In the heart of Southeast Asia, Singapore and Malaysia are bustling hubs of commerce and industry, renowned for their dynamic economies and rapid growth. As businesses in these nations continue to expand, the demand for robust frameworks to streamline operations and enhance efficiency has become paramount. This is where Enterprise Resource Planning (ERP) systems come in, serving as a crucial tool for companies looking to future-proof their operations in an increasingly competitive and complex business landscape.
The Economic Dynamism of Singapore and Malaysia
Singapore and Malaysia's economies have been characterized by their resilience and capacity for innovation. As early adopters of technology, both nations have recognized the transformative potential of digitalization. In the face of global shifts such as trade tensions, supply chain disruptions, and the push for sustainable practices, businesses in these regions are turning to ERP systems to stay ahead.
ERP as a Catalyst for Change
ERP platforms have emerged as the backbone of modern business operations, integrating various functions from finance and human resources to supply chain management and customer service into a cohesive, streamlined flow of processes. This integration is not merely about efficiency; it's about creating an agile business able to respond to market changes with speed and intelligence.
Adapting to the Singaporean and Malaysian Markets
In Singapore and Malaysia, ERP systems have had to adapt to unique market conditions, including diverse business cultures, regulatory environments, and economic structures. These systems provide businesses with the flexibility to customize applications to suit local needs, such as compliance with Singapore's rigorous financial reporting standards or Malaysia's multi-tiered Goods and Services Tax (GST).
The Power of Real-Time Data
One of the most potent aspects of ERP systems in this context is the provision of real-time data, which is pivotal for decision-making. Singaporean and Malaysian companies leverage this data to anticipate market trends, manage resources more effectively, and ultimately gain a competitive edge. The ability to make informed decisions quickly is critical in these fast-paced economies.
Enhancing Productivity and Operational Efficiency
ERP systems facilitate unparalleled productivity and operational efficiency. By automating routine tasks, employees can focus on higher-value activities that drive business growth. Moreover, ERP systems often come with analytical tools that help businesses optimize workflows, reduce waste, and improve overall performance.
Customization and Scalability
The customization and scalability of ERP systems is particularly beneficial for the diverse business ecosystem in Southeast Asia. From large multinationals to small and medium-sized enterprises (SMEs), the scalability of ERP solutions means that businesses can start with what they need and add on modules as they grow, ensuring that the technology evolves with the company.
Supporting Regional Compliance and Governance
With strict governance in place, Singaporean and Malaysian businesses can use ERP systems to stay compliant with local and international regulations. These systems can be updated to reflect changes in legislation, ensuring that businesses are always ahead of the compliance curve.
Embracing Mobility and Cloud Computing
As mobile penetration in Southeast Asia is among the highest in the world, ERP systems that offer mobile accessibility provide staff with the flexibility to work and access vital business information from anywhere. This, coupled with cloud-based ERP solutions, reduces IT overheads and empowers businesses to be more responsive to market demands.
The Future Is Here
For businesses in Singapore and Malaysia, the question is not whether to adopt an ERP system, but how to utilize it to its full potential. As these nations continue to champion digital innovation, ERP systems will play an increasingly central role in shaping their economic futures. They are not just tools for managing today's operations but are strategic assets that are integral to anticipating and shaping the business realities of tomorrow.
In conclusion, the robust capabilities of ERP systems offer Singaporean and Malaysian businesses a way to insulate themselves against the unpredictable tides of global trade and economics. By integrating an ERP system, businesses in these countries can enhance their agility, efficiency, and decision-making, thereby future-proofing their operations in an era defined by rapid technological advancement and change.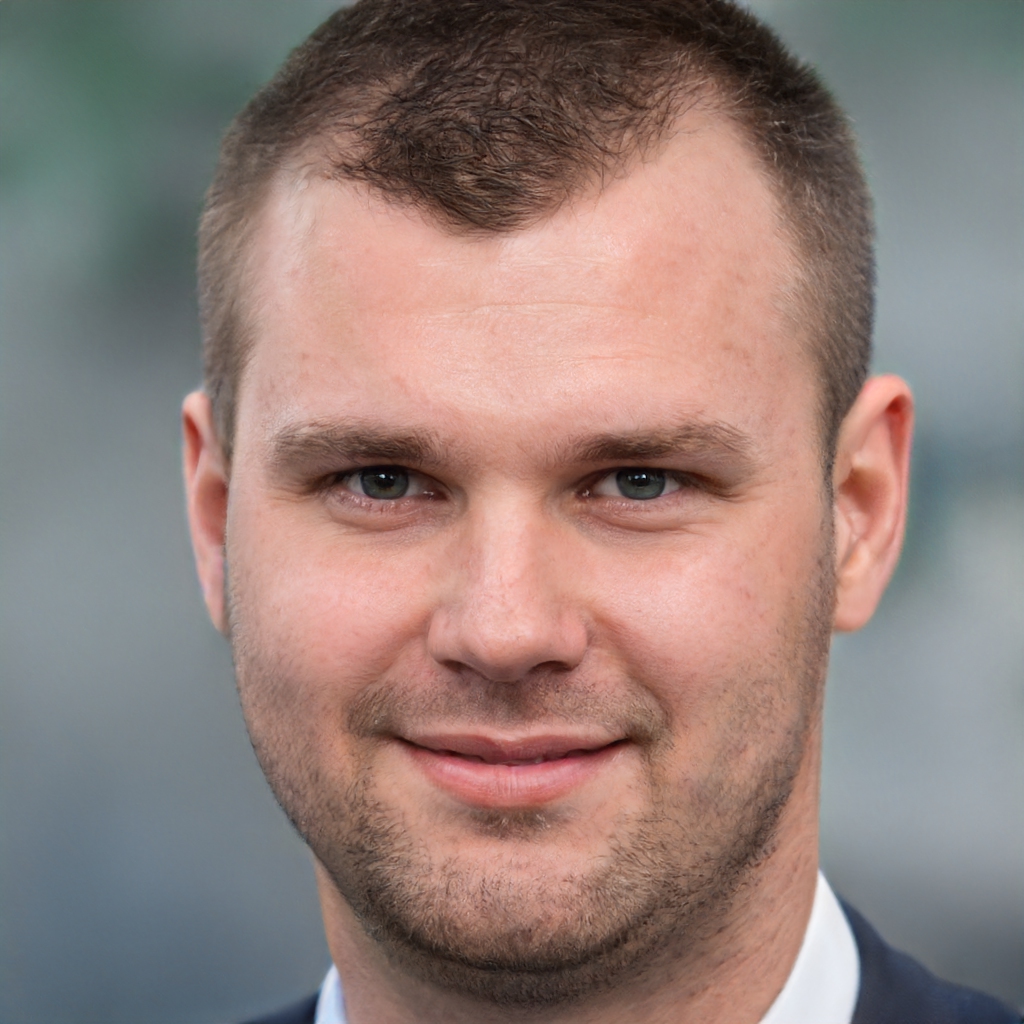 James is a great tech-geek and loves to write about different upcoming tech at TechyZip. From Android to Windows, James loves to share his experienced knowledge about everything here.