When it comes to automating a business's operations, payroll management is the first thing that's considered. Companies across the globe use payroll software programs for this purpose.
The use of such programs has greatly eased the way payroll is managed. It has eliminated the chances of mistakes, improved the speed and efficiency and helped control additional expenses. Suffice it to say, payroll software solutions offer abundant benefits. However, the benefits you get depend entirely on the program you use. As there are many such programs available, it can be tough to find the right one for you.
Top payroll software companies advertise their products as the best ones. The same is the case with Netchex. It comes with the tallest claims of improving the efficiency of your business and eliminating payroll hassles. Does it remain true to its claims or not? Find out more in this in-depth review:
What is Netchex?
Netchex is primarily a payroll management tool. It takes into account the time and attendance of an employee, along with their basic pay rate and calculates salaries. Furthermore, it can calculate bonuses and manage deductions as well.
The best part about Netchex is that it comes with several additional features. It can facilitate learning management, time and attendance management, etc. It can also help recruiting and onboarding.
Pros
Simple Interface
Netchex has a simple interface. The features are easy to use. Therefore, even if you are not a tech expert, you can use this online payroll software easily. There are no complications and complexities. This is a real benefit because if you have to hire professionals for using the software, the purpose of automating gets killed.
Customer Services
The use of Netchex is backed by great customer services. If you are stuck somewhere, or you have difficulty in figuring out something, you can take the help of the support services for a timely and effective response.
Online
As it is an online program, you do not need to be in your workplace to access it. This makes it suitable for both employers and employees. Employees have their individual dashboards where they can check their details. The employer can use this program at any given time without facing any sort of issue; all they need is a compatible device and a stable internet connection.
Easy on the Budget
Netchex's pricing plans are affordable. Each plan differs with regards to the features included. You can choose the one that suits your company's needs. Or you can have selective features and get a customized program designed for yourself. The price will depend on the features you have selected.
The use of Netchex can prove to be easy on the budget of your organization as it will eliminate the requirement of hiring the most experienced payroll managers since it can do all the work in a more quick-paced and efficient manner.
Demo
Every feature of Netchex comes with a demo. You can check the tutorials online on their website or ask for assistance from their customer services. So, even If there's confusion or hesitation before using this program, you can check the demo and know if its suits your organization or not.
Not Just a Small Company Payroll Software
Netchex isn't just a small business payroll software. It comes with advanced features and functions that makes it ideal even for large enterprises. It is capable of handling big data easily. This is why many big organizations use this software.
Cons
Reporting Feature Can Be Better
Netchex can prepare year-end payroll reports. However, this feature has room for improvement. More formats can be added for reports for the user to choose from.
Lack of Transparency
There's a lack of transparency when it comes to payment plans. This is because no pricing plan is mentioned on their website. You will have to contact their customer representative to know about them. This can waste your time if you're looking for quick information.
Final Thoughts
In all, the advantages clearly outweigh the cons. So, it's safe to say that Netchex rightly deserves to be mentioned among the best payroll software in 2021.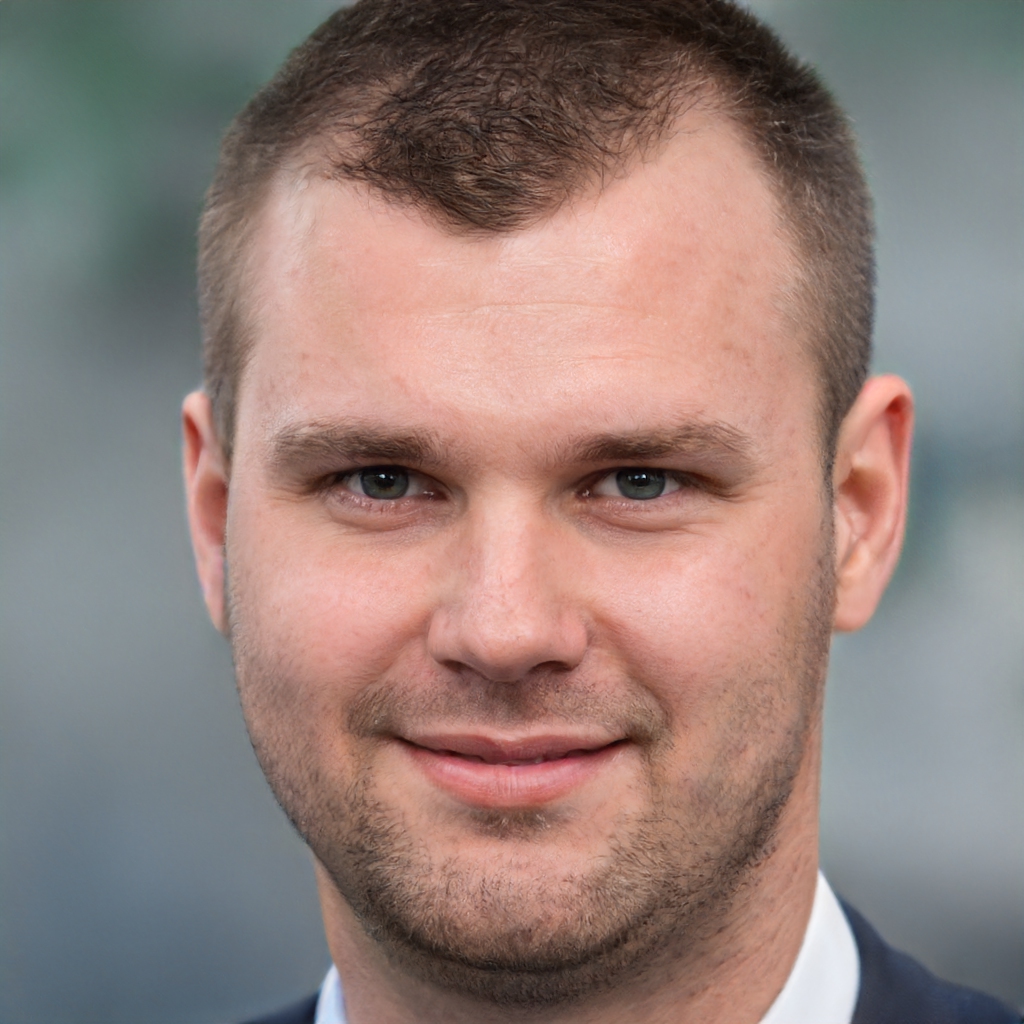 James is a great tech-geek and loves to write about different upcoming tech at TechyZip. From Android to Windows, James loves to share his experienced knowledge about everything here.