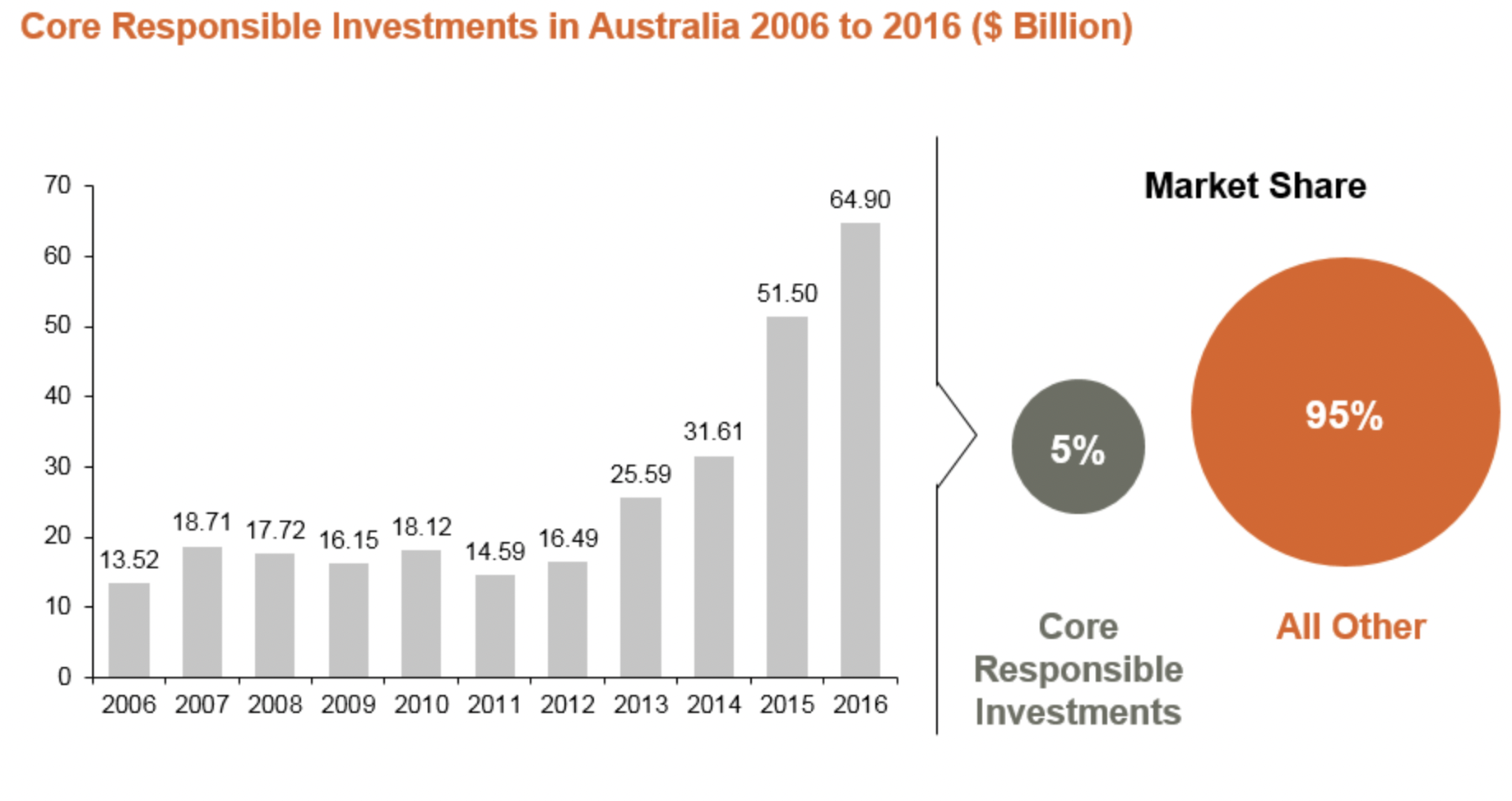 Ethical investing is the best way to hold companies accountable for their actions' social and environmental consequences. So ethical investing is an investment strategy whereby investors influence the behavior of companies by making investment choices. Here investors put their money in companies that align with their moral beliefs.
It is also important to note that the definition of ethics varies among different investors; therefore, every investor is mindful only of what they consider ethical. And thus, ethical fund managers employ various ethical issues when screening companies. The different types of ethical investing are ESG investing, impact investing, sustainable investing, and socially responsible investing.
What's an ETF
An ETF is a  basket of investment securities that operates like mutual funds. The only difference between an ETF and a mutual fund is that ethical funds track a specific sector, index, or commodity.
Therefore, an ethical ETF can be defined as an exchange-traded fund that excludes certain companies or industries from their investment holdings. In other words, ethical ETFs tend to exclude industries or companies that do not meet particular criteria or sustainability goals.
Benefits of Investing in Ethical ETFs
Ethical ETFs Enable Investors to Make a Change.
The main benefit of ethical ETFs is that they focus on particular ethical issues, allowing investors to change the world by expressing their moral beliefs through investment choices. Ethical investing has gained a significant market share in recent years, giving investors many investment options in which they can take part in making environmental and social changes.
Ethical ETFs are more likely to include companies and industries that focus on innovation, those that focus on green products and clean energy, and also upheld employees' rights; this enables investors to support companies whose goals aim to impact people's lives positively. Such continued support over the long run will reverse the ramifications that irresponsible investors have caused over time.
You Can Decide on the Areas to Support
Our individual efforts can only impact our planet to a small extent. But, ethical ETFs allow you to direct your support to those organizations that align with your ethical values. For instance, if you focus on reducing carbon emissions, you might have shifted to clean energy and energy-saving apparatus. However, this will only make a slight change in your homestead.
But buying ETFs from companies that manufacture energy-efficient products or generate clean energy will substantially change society. Over time, supporting solar/ wind energy generation companies will replace the overreliance on fossil fuels for energy generation. Such an initiative causes a considerable reduction in greenhouse gas emissions more than individual efforts combined.
Ethical ETFs Enable You to Invest While Making a Change
Ethical ETFs are one of the ethical investment choices. The common myth that for investors to invest ethically, they have to do so at the expense of their financial gains is not valid. Studies show that ethical ETFs perform better than traditional funds.
It is also true that companies that uphold the highest standards in terms of environmental, social, and governance issues a less susceptible to customer boycotts enabling them to perform better in the long run and making ethical ETF a less risky investment option.
Ethical ETFs are becoming mainstream investments due to their social and environmental friendliness; this growth has been evident in the last ten years. Air quality improvement during the Covid period has portrayed a remarkable growth in ethical investment.
Also, the shutdown of coal firms means that energy-generating companies have shifted to clean energy which is among the companies included in the ethical ETFs holding. These changes indicate that ethical ETFs are not likely to experience a drop, which is an excellent motivation for all ethical investors willing to make a positive change to the community through their investment decisions.
Summary
An ETF is a  basket of investment securities that operates like mutual funds. The only difference between an ETF and a mutual fund is that an ETF tracks a specific sector, index, or commodity. Ethical ETFs tend to exclude those not adhering to specific ethical considerations.
Ethical ETFs allow investors to align their investment choices with their moral beliefs and decide which areas they want to change. They also tend to be a less risky investment option, enabling investors to make profits while making a positive impact.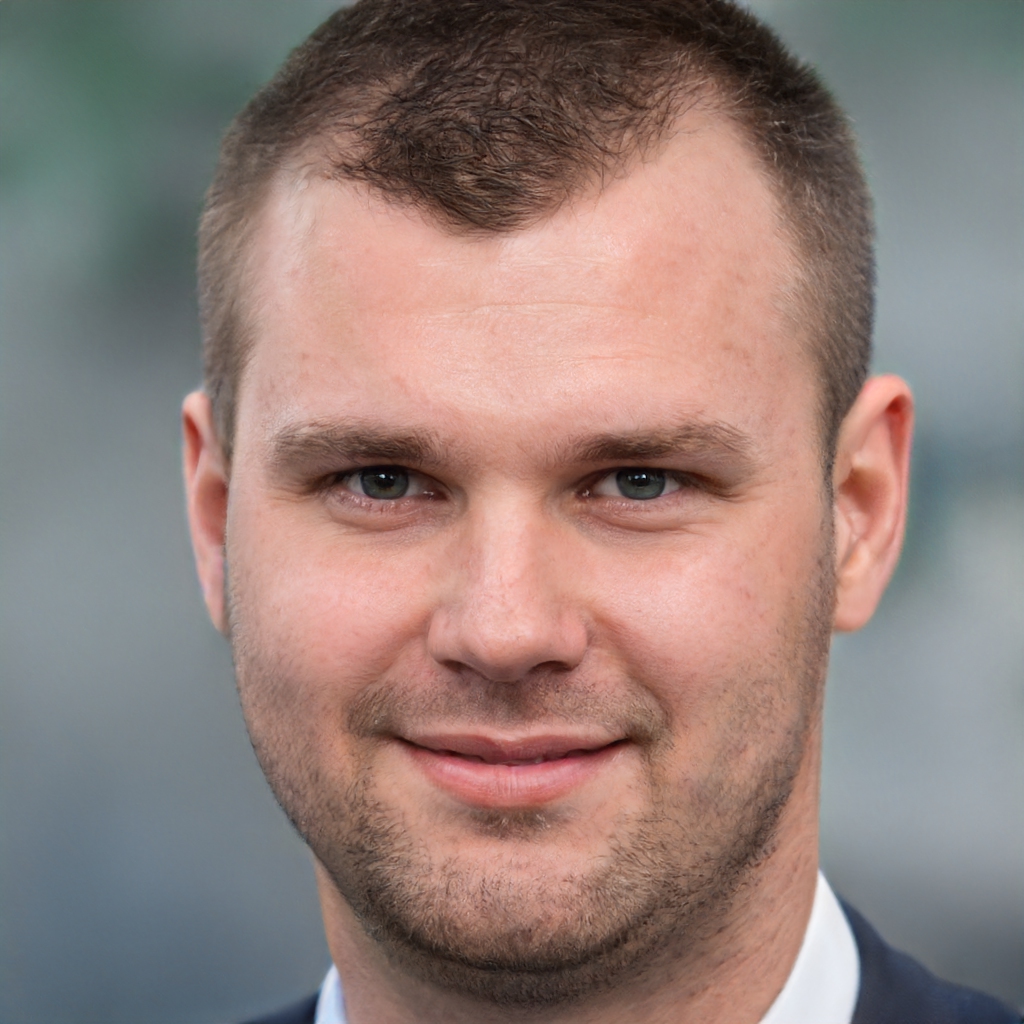 James is a great tech-geek and loves to write about different upcoming tech at TechyZip. From Android to Windows, James loves to share his experienced knowledge about everything here.