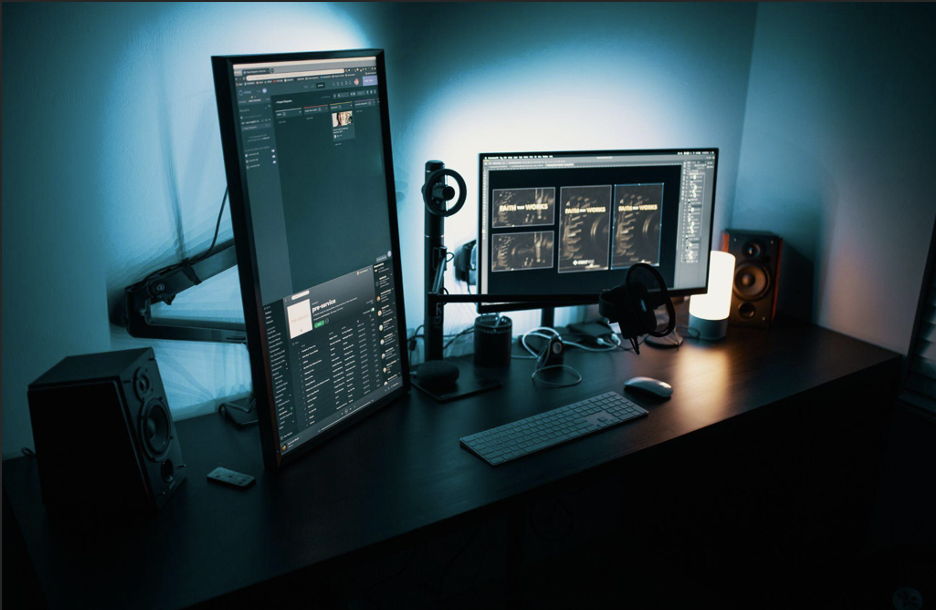 The central processing unit, sometimes known as the CPU, is the "brain" of a computer. The clock speed, measured in gigahertz (GHz), is the number of cycles your central processing unit completes in one second. For example, a CPU with a clock speed of 5.0 gigahertz completes 5 billion cycles per second. So when people ask: why is my computer so slow to start? There is a possibility that this is due to the slow clock speed of your processor.
However, upgrading your CPU can be pretty pricey. For example, an AMD Ryzen™ 7 5800X3D can be purchased for around $449.99. In comparison, the Intel® Core™ i7-9700K Processor costs around $339.99. Because of this, many people overclock their present processor rather than purchase a new one.
What is Overclocking?
Overclocking increases the frequency of these cycles over the default value established by the manufacturer. As a result, the processor's capacity to handle the heavy workloads created by programs and games is enhanced dramatically.
To get the most out of your new computer, you might want to increase the CPU's clock speed, especially if you've found yourself asking yourself, why is my computer so slow? Overclocked processors ensure that your computer will remain viable for many years. In addition, overclocking is a terrific way to boost the performance of your processor. However, you should be aware of the risks involved.
Risks Associated With Overclocking
When you overclock your CPU, you run the risk of damaging your computer. Overclocking enhances a computer's capabilities and raises its performance. But, if done incorrectly, it can cause irreparable damage. The higher voltages flowing from overclocked processors make them more vulnerable to damage.
If you are not very experienced with computer hardware, you should never even consider trying to overclock your processor. When you overclock a computer, you can damage your central processing unit (CPU), motherboard, and, in some instances, the RAM. It is essential that you check that your system has adequate cooling.
If you overclock your computer, the performance of your device could become unpredictable. There is a risk of an increase in unexpected crashes and freezes. Ensure your computer is protected by resetting its clock speed to its factory settings just in case something like this happens.
Nullifies Warranty
The clock speeds of these components have been adjusted to a level at which they will operate at their most efficient level. If you overclock a computer, your warranty terms will no longer be valid. Overclocking is usually not encouraged or supported by the major chip manufacturers. As a result, most warranties will be voided if you overclock them.
Causes Overheating
The higher the frequency at which a CPU operates, the more heat it produces. If the central processing unit (CPU) temperature rises above the range at which it is safe to run, the computer will reduce the speed and turn itself off.
You have to install a more advanced cooling system to protect your computer. Upgraded fans or water cooling can be used to remove heat from the system. When overclocking, keep an eye on the temperature to ensure the chip and other computer components don't get damaged.
Causes Loud Noises
Overclocked central processing units (CPUs) and graphics processing units (GPUs) generate heat and noise. Fans are running at full power to disperse this heat, resulting in a noticeable increase in noise. This is especially the case if the fans are not powerful enough or are too small for the size of the processor.
Increases Power Consumption
Overclocking will undoubtedly increase the performance of your hardware. However, increasing the clock speed will inevitably result in a higher demand for electrical power. When you overclock a processor or graphics card, you can easily add 50w–100w or even more power consumption. The increasing consumption will lead to a rise in the cost of electricity.
Weigh the Pros and Cons of Overclocking
Overclocking is a practice that has its merits. However, excessive overclocking may result in instability and software errors. Frequent system failures can lead to the loss of data as well as customer dissatisfaction.
In addition, you risk permanently damaging these components if you overclock your central processing unit (CPU) or graphics card. Therefore, these risks must be taken into consideration when you decide whether or not to overclock.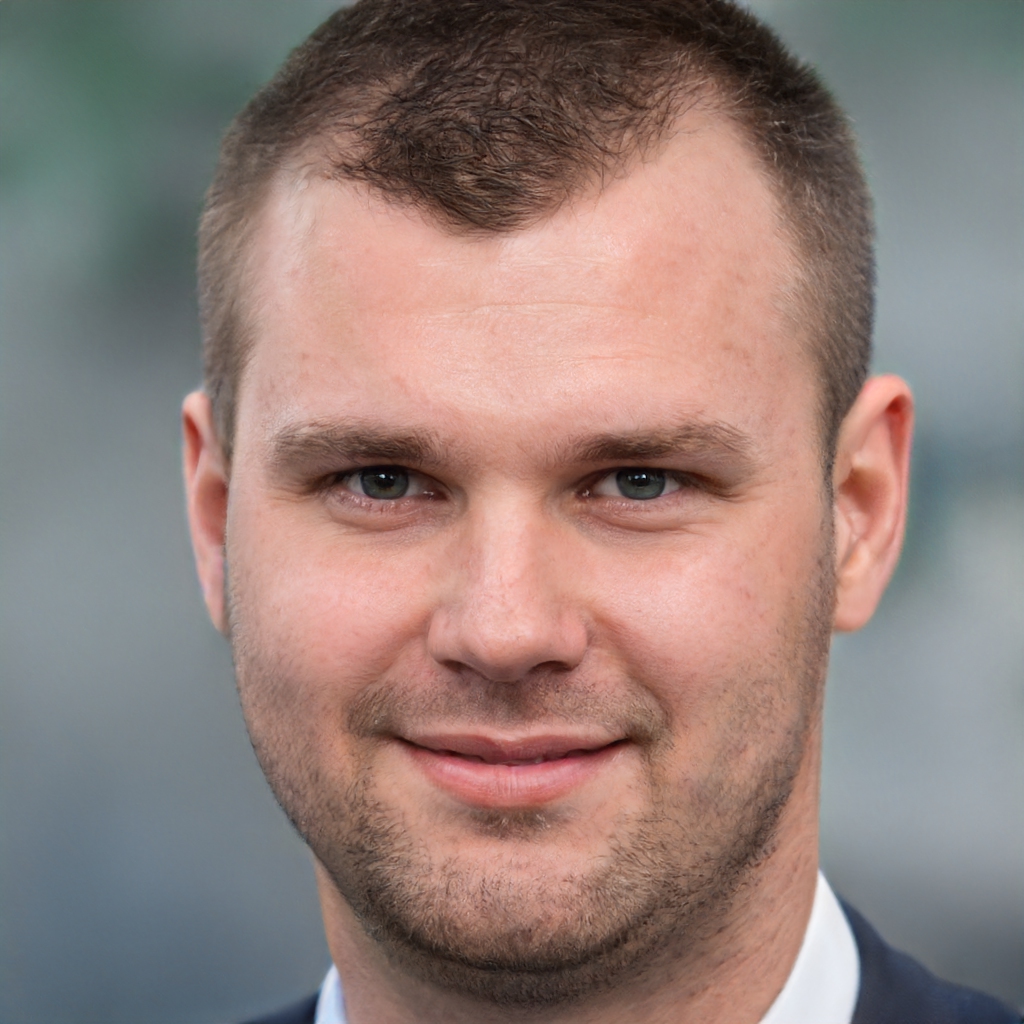 James is a great tech-geek and loves to write about different upcoming tech at TechyZip. From Android to Windows, James loves to share his experienced knowledge about everything here.