There is no such thing as a single-spoken Spanish, contrary to popular belief: Numerous dialects have developed in different parts of the world where Spanish is spoken. Although the Spanish-speaking population is growing worldwide, the United States is feeling the brunt of the trend. Some states like California and Texas have the highest percentage of Spanish speakers.
Behind Mexico, the United States has recently established itself as its second-largest Spanish-speaking country. The Spanish-speaking community is large, but it is also rapidly expanding, making Spanish a desirable language for document translation.
Because Spanish-speaking Hispanics make up the majority of the population in the United States, it's a logical choice for translation services. Therefore, companies invest in Spanish translations and localization of products and services as the number of Spanish speakers continues to rise.
Some of the following reasons have led to the growing importance of English to Spanish translation:
Education in Spanish is booming
The increase in Spanish translation in enterprises is that the language is becoming more widely used in schools. Book publishers and educational enterprises depend more on Spanish translations as the education system employs more people, and Spanish books and software are used in classrooms. Businesses must keep up with the demand for translated products because Spanish is the most studied language in the United States.
Changing times and prevalence of multi-lingual discussions
Translation to Spanish is essential in various places such as grocery stores and other business transactions. Times are changing, so people need to adopt the idea of being multi-lingual. To be successful, catering to both English and Spanish speakers is essential by translation. 
Spanish translation for the Spanish-speaking communities can lead to profit and revenue increases for businesses since they have a higher purchasing power. Word-of-mouth advertisement is made easy once there is a Spanish translation. Spanish translators help find success in the market, for instance, by assisting in marketing plans, menus, and websites.
Emergence of Google translate and software
Having someone bilingual is essential since they know common phrases and contextual meanings. The bilinguals help avoid any cultural and grammatical errors; which is familiar with the software. Relying on software for translation may challenge grammar accuracy and context.
"Google is your friend" is a phrase that most people use. It is, however, not a solution to everything. For complex sentences translation, google translate messes up contextual stuff and therefore is not perfect. That is why humans are better than any app or software when it comes to context.
Influence of social media
Today, social media is the primary avenue for marketing. Spanish translation is essential. Spanish is the second most used language on social media platforms. Seventy-three percent of the US Hispanic-speaking population are on Facebook, providing a platform for brand advertisement. 
Consumption of Spanish content is also possible, thanks to about thirty-one percent of those speaking Spanish who are on Instagram.
Business emerging trends
Spanish translation and localization continue to grow to meet the need for businesses to keep up with the emerging trends. For instance, the need to translate medical and pharmaceutical information is on the rise in medical translations. 
Another example is document translation. For accommodating Spanish-speaking employees, manuals, handbooks, and letters are translated for them to understand better and help clients effectively.
Political discourse
Native Spanish- speakers form a critical demographic group for national, state, and local politics. In the US, this population can swing election results and significantly impact those polls. The people of these Spanish speakers will continue to increase and therefore providing the need for translations.
The need to do business
Since, for example, Spanish speaking is the most significant minority in the US, translation services are on the rise. The Hispanic Americans provide a market for products and services, making it easy for businesses and organizations to thrive. 
Sometimes, the business should have an alternative translated name to build familiarity and make the Spanish speakers rely more on the company. Translation also increases attractiveness and generates traffic which can result in exponential growth. 
By having just English as the language one uses in business, they face the challenge of unintentional loss of various customers because of language barriers. Having fast translation services provides an opportunity for a more extensive clientele base and business growth.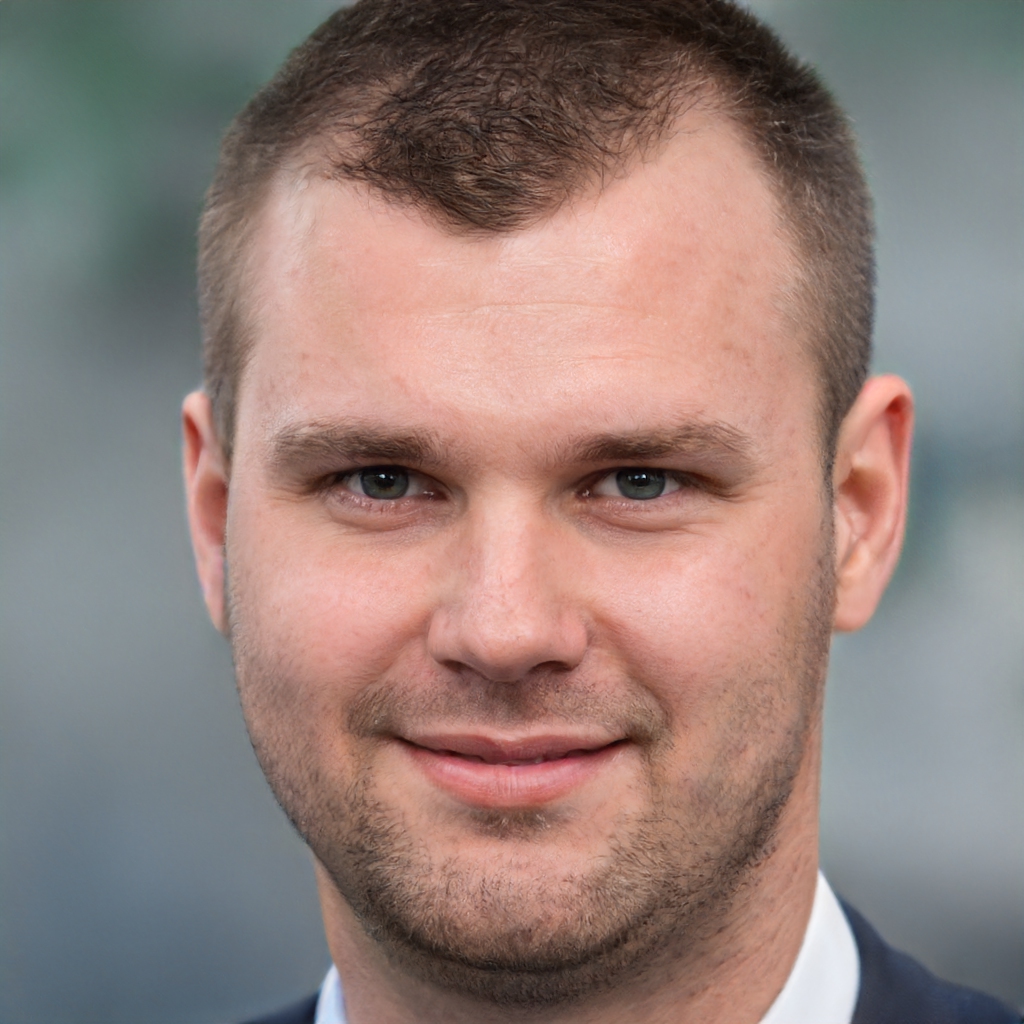 James is a great tech-geek and loves to write about different upcoming tech at TechyZip. From Android to Windows, James loves to share his experienced knowledge about everything here.