Introduction
In today's rapidly evolving digital landscape, organizations are increasingly relying on robust information systems to drive their operations. However, this reliance comes with significant risks, including cyber threats, data breaches, and regulatory compliance challenges. As a result, the need for professionals with specialized skills in information systems auditing and security has never been more critical. The Certified Information Systems Auditor (CISA) certification has long been recognized as a benchmark for excellence in this field. In this article, we will explore the future of the CISA certification, including industry trends and evolving roles that CISA professionals can expect to encounter.
The Growing Importance of Information Systems Audit
With the rise of digital transformation initiatives, the role of information systems auditing has become increasingly critical. Organizations need to ensure the integrity, availability, and confidentiality of their information assets. Moreover, compliance with regulations such as the General Data Protection Regulation (GDPR) and the California Consumer Privacy Act (CCPA) has put additional pressure on organizations to have effective information security controls in place. Consequently, the demand for CISA professionals who possess a deep understanding of information systems auditing and compliance is expected to grow significantly in the coming years.
Integration of Artificial Intelligence and Automation
As technology continues to advance, the integration of artificial intelligence (AI) and automation is becoming more prevalent across industries. This trend is also making its way into the realm of information systems auditing. AI-powered tools can analyze vast amounts of data and identify patterns and anomalies that may indicate security breaches or fraudulent activities. CISA Certification professionals of the future will need to be adept at leveraging these tools to enhance the effectiveness and efficiency of their auditing processes. They will also need to possess the skills to interpret and validate the outputs of these tools, as human judgment and expertise will remain crucial in the auditing process.
Emphasis on Cloud Security
Cloud computing has revolutionized the way organizations store, process, and access their data. However, it has also introduced new security challenges. As more organizations migrate their infrastructure and applications to the cloud, CISA professionals will need to possess specialized knowledge and skills in cloud security. They will need to understand the unique risks associated with cloud environments, such as data breaches, misconfigurations, and insider threats. Additionally, they will need to stay up to date with the evolving cloud service models, deployment models, and best practices for securing cloud-based systems.
Evolving Regulatory Landscape
The regulatory landscape governing information systems auditing and security is constantly evolving. New regulations are being introduced to address emerging cyber threats and protect the privacy of individuals. For example, the European Union's Network and Information Security (NIS) Directive and the cybersecurity provisions of the United States' National Defense Authorization Act (NDAA) have imposed additional responsibilities on organizations to safeguard their information systems. CISA professionals must stay abreast of these regulatory changes to ensure that their auditing processes align with the latest requirements and expectations.
Expanded Scope of Auditing
Traditionally, information systems auditing has focused primarily on technology controls and security frameworks. However, as organizations become more interconnected and dependent on technology, the scope of auditing is expanding beyond technical controls. CISA professionals of the future will be expected to possess a broader skill set that includes understanding business processes, assessing risks, and evaluating the effectiveness of internal controls. They will need to collaborate closely with other stakeholders, such as business managers, compliance officers, and risk managers, to ensure that the organization's overall governance and risk management objectives are met.
Continuous Professional Development
Given the rapid pace of technological advancements and regulatory changes, continuous professional development will be crucial for CISA professionals to stay relevant. Professional organizations, such as ISACA (Information Systems Audit and Control Association), provide a range of resources, including training programs, conferences, and certifications, to support ongoing learning and development. CISA professionals should actively participate in these opportunities to expand their knowledge, stay updated on industry trends, and acquire new skills that will enable them to address the evolving challenges of information systems auditing.
Conclusion
The future of the CISA certification from sprintzeal is promising, considering the increasing importance of information systems auditing, the integration of AI and automation, the emphasis on cloud security, the evolving regulatory landscape, the expanded scope of auditing, and the need for continuous professional development. As organizations continue to navigate the complex landscape of information security and compliance, CISA professionals will play a vital role in safeguarding their assets and ensuring their operations remain secure. By adapting to emerging trends and acquiring the necessary skills, CISA professionals can position themselves at the forefront of the industry, ready to meet the challenges of tomorrow's digital world.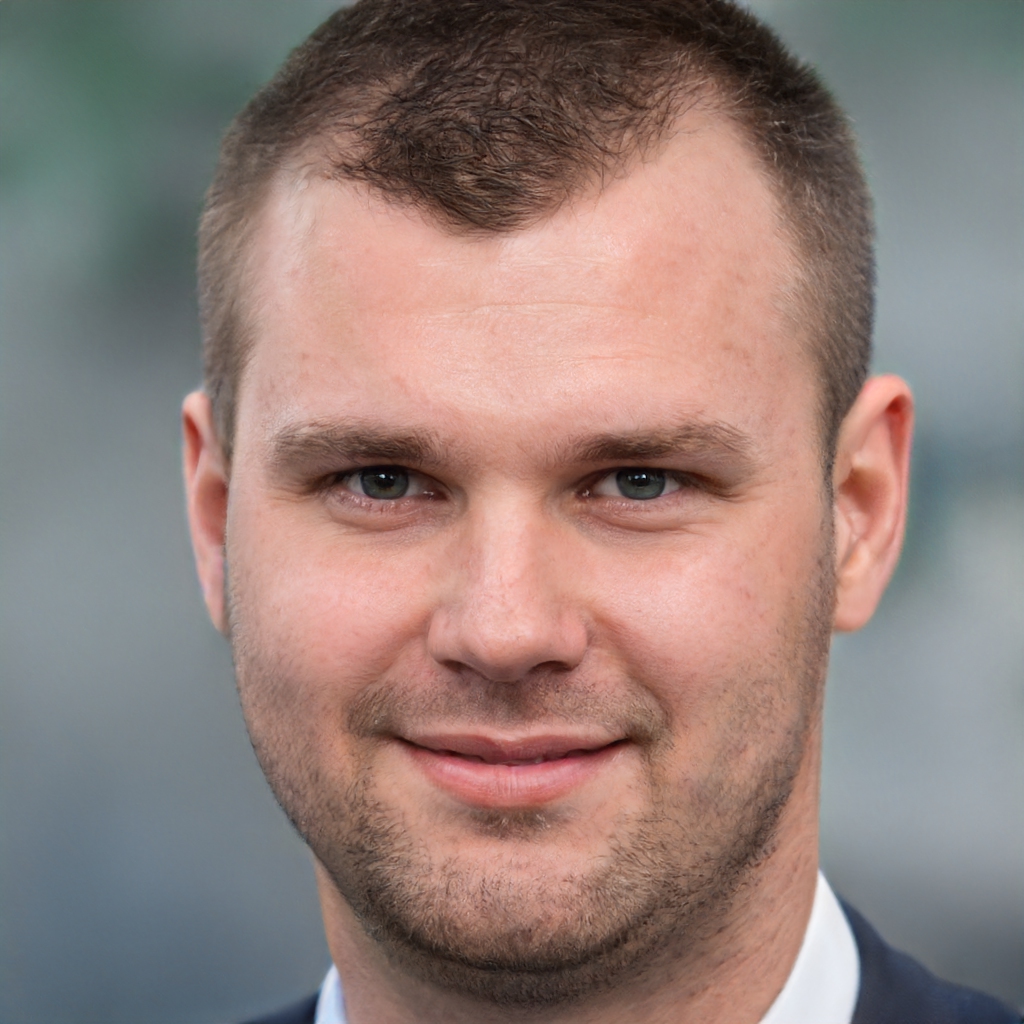 James is a great tech-geek and loves to write about different upcoming tech at TechyZip. From Android to Windows, James loves to share his experienced knowledge about everything here.