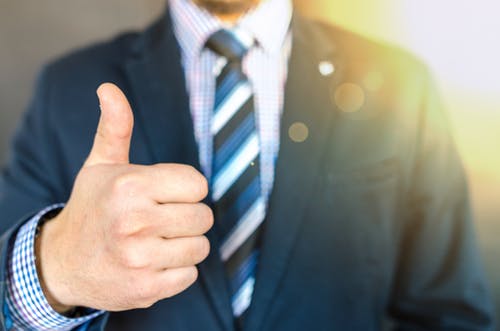 In the fast-paced and ever-changing landscape of modern business, success hinges on adaptability and continuous improvement. One of the most powerful tools at a company's disposal is feedback. Feedback is not just about receiving input from customers and employees; it's about actively harnessing this information to drive positive change and fuel growth. The feedback revolution has transformed how businesses operate, enabling them to make data-driven decisions and cultivate stronger relationships with stakeholders. This article will explore the significance of feedback management and provide practical tips on how to leverage it for business success effectively.
Listening to Your Customers:
Customers are the lifeblood of any business, and their feedback can be a powerful driving force. Active listening to customer feedback helps identify pain points, preferences, and unmet needs. Through surveys, focus groups, online reviews, and social media interactions, companies can gather valuable data that guides product development and marketing strategies. Moreover, engaging with customers through feedback fosters brand loyalty and strengthens the relationship between the business and its clientele.
Feedback from Employees:
Employee feedback is a goldmine of information that should not be overlooked. Happy and engaged employees are more productive, and their ideas can lead to process improvements and innovations that impact the bottom line positively. Creating a feedback-friendly environment, such as regular one-on-one meetings, anonymous suggestion boxes, or employee surveys, empowers the workforce to contribute to the company's growth and feel invested in its success.
Leveraging Feedback for Continuous Improvement:
Feedback should not be treated as a one-time event; rather, it should be incorporated into the company's DNA. Continuous improvement is a fundamental principle of the feedback revolution. Regularly analysing feedback data and identifying trends can help uncover recurring issues that require attention. Implementing incremental changes based on this information keeps the business agile and responsive to the evolving needs of its stakeholders.
Data-Driven Decision Making:
Gone are the days of relying solely on gut instincts for decision-making. In the feedback revolution, data takes centre stage. By collecting and analysing feedback, businesses can make informed decisions backed by evidence. Data-driven decision-making minimises the risk of costly mistakes and ensures that resources are allocated efficiently. It also empowers companies to stay ahead of the competition by identifying emerging trends and opportunities.
Responding to Negative Feedback:
Negative feedback can be disheartening, but it presents an invaluable opportunity for growth. Instead of dismissing or ignoring negative comments, businesses should view them as a chance to learn and improve. Responding to negative feedback with empathy and a commitment to resolving the issue demonstrates a dedication to customer satisfaction. By turning a negative experience into a positive one, companies can build trust and credibility with their customer base.
Innovating with Feedback:
Feedback can spark innovation by highlighting unmet needs and untapped markets. Companies that actively seek feedback from diverse sources can gain a competitive advantage by developing products and services that precisely address customer demands. Additionally, by involving customers and employees in the innovation process, businesses create a sense of ownership and encourage brand advocates.
Feedback and Market Research:
Traditionally, market research was a separate and often expensive process. The feedback revolution has blurred the lines between customer feedback and market research, making it easier and more cost-effective for businesses to gather valuable market insights. By integrating feedback into market research efforts, companies can refine their target audience, messaging, and go-to-market strategies for greater success.
In conclusion, feedback management has ushered in a new era of business success, where companies thrive by actively listening, learning, and adapting. Embracing feedback from customers, employees, and other stakeholders is no longer an option but a necessity for sustained growth. By understanding the power of feedback, leveraging it for continuous improvement, and making data-driven decisions, businesses can stay ahead in a competitive market and cultivate lasting relationships with their audience. The feedback revolution is here to stay, and companies that harness its potential are destined for remarkable achievements.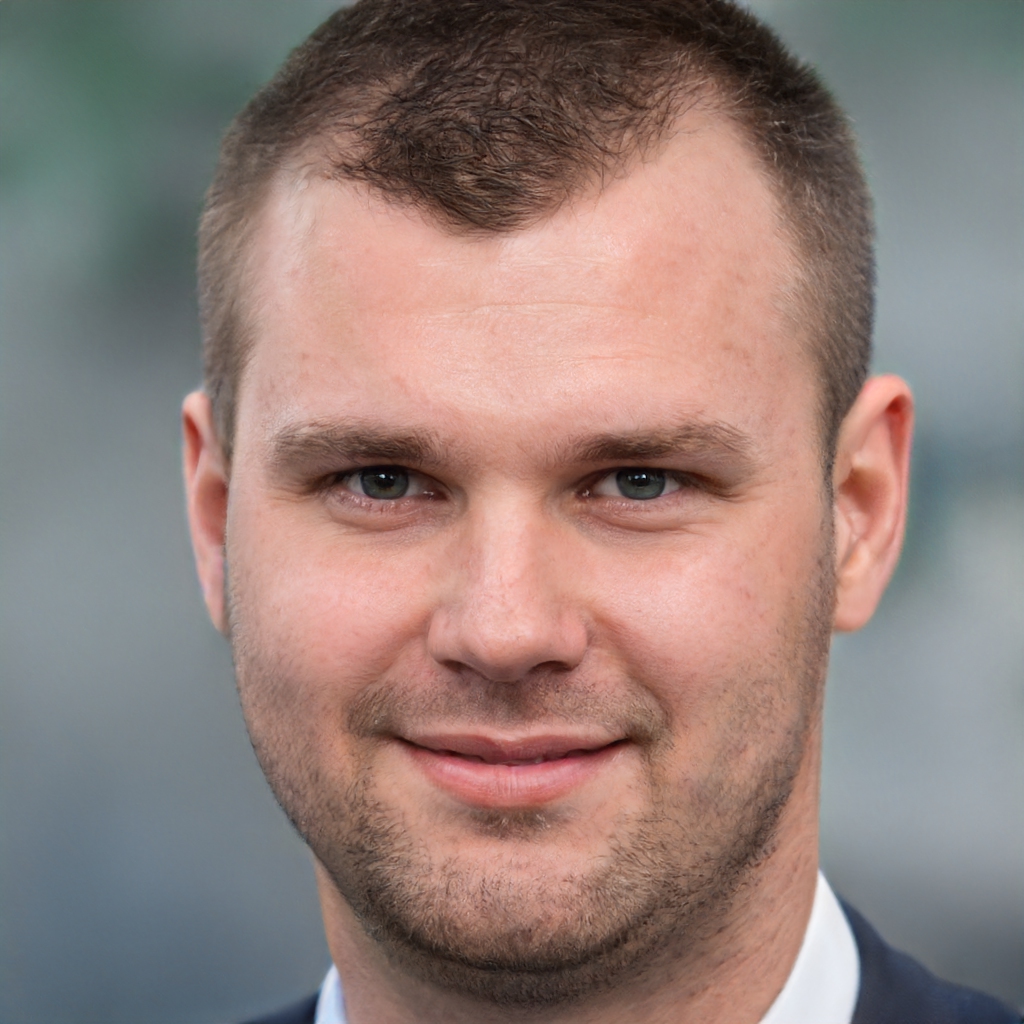 James is a great tech-geek and loves to write about different upcoming tech at TechyZip. From Android to Windows, James loves to share his experienced knowledge about everything here.