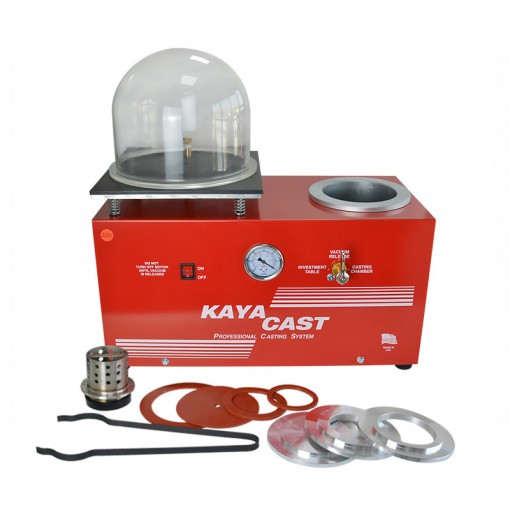 Non-Captive Style Linear Actuators
In a non-captive actuator linear actuator, the lead screw does not have an anti-rotation feature. External mechanical components separate from the motor are introduced into the design to keep the lead screw from rotating. The lead screw moves back and forth axially by restricting its rotation, which then drives the device it is attached to back and forth.
Captive Style Linear Actuators
In a captive linear actuator design, the lead screw is connected to a spline shaft that passes through a spline bushing to keep it from rotating. The spline bushing prevents the lead screw from rotating but allows enough clearance for the shaft to move axially as the lead screw is driven back and forth with a corresponding clockwise and counterclockwise turn of the motor.
External Linear Stepper Motor Actuator
The external linear actuator can replace the cylinder in some applications, with the advantages of precise positioning, controllable speed and high accuracy. External linear actuators are generally chosen for linear sliding systems with strokes of 60 to 500 mm. However, a long screw can also cause problems, as the actuator and screw resonate at certain positions in the stroke, thus causing noise. The use of drive technology such as subdivision and setting acceleration and deceleration can reduce noise, and the design of the screw end with bearing support can also help to reduce noise.
Our external linear stepper motor actuators feature precision lead screws and nuts to produce accurate and repeatable linear motion. Actuators are manufactured in NEMA sizes 8, 11, 14, 17, 23 and 34. Standard and custom nut designs are available. Optional accessories are connectors, wire harnesses, digital encoders, and custom lead screw nuts.
Our hybrid linear stepper motor actuators come in six sizes, from 20 mm square to 86 mm square, corresponding to NEMA size 8, size 11, size 14, size 17, size 23, and size 34. Each size has four designs available – captive, non-captive, an external linear version and Kaptive version. There are over twenty different travels per step available, from .00006 inch (0.0015 mm) to .005 inch (0.127 mm). Microstepping can be used for even finer resolution. Encoders or motor brake can be added as an option for precision control.
Hybrid Linear Stepper Motor Actuators Applications
The hybrid linear stepper motor actuators are ideal for applications requiring a combination of precise positioning, rapid motion and long life. Typical applications include medical equipment, Linear XY Tables, semiconductor handling, telecommunications equipment, control valves, and numerous other applications.
Contact our application engineers today for more information or guidance in selecting the correct captive or non-captive linear actuator for your application.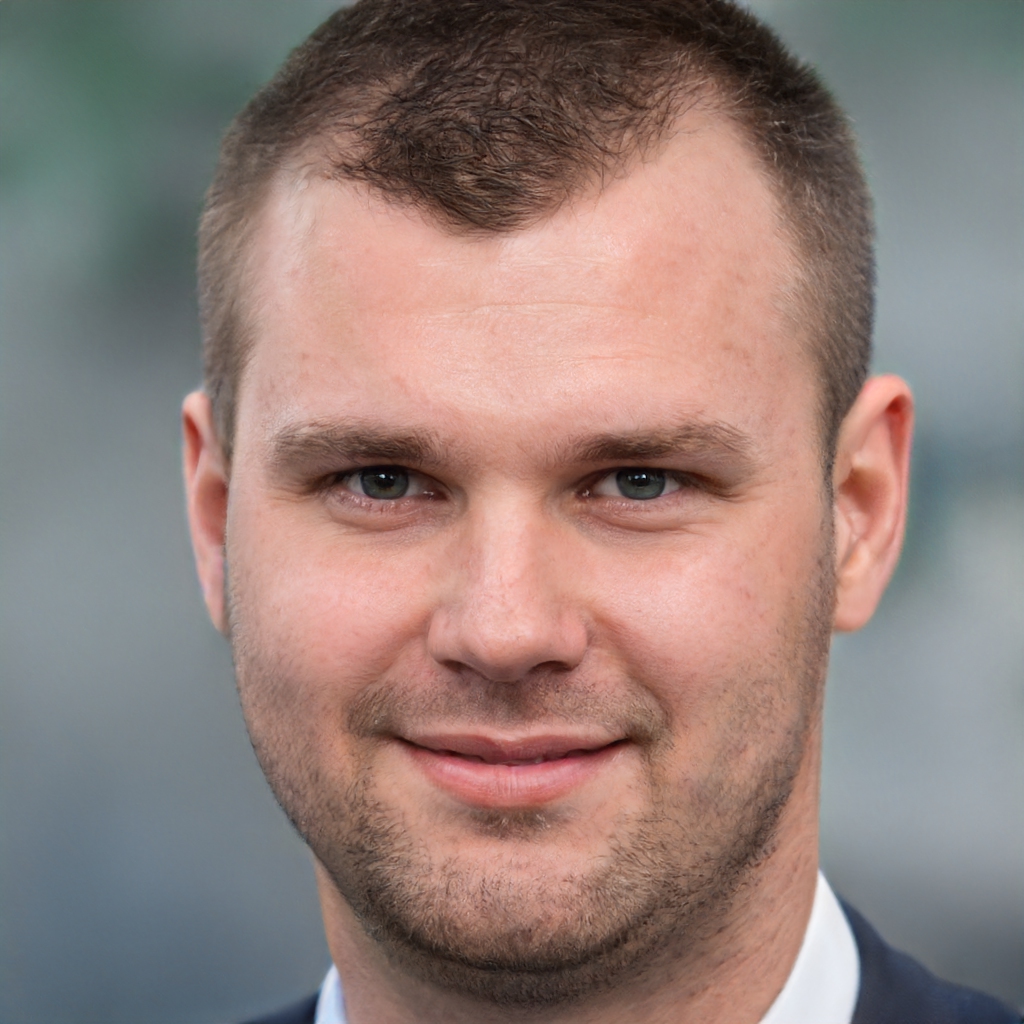 James is a great tech-geek and loves to write about different upcoming tech at TechyZip. From Android to Windows, James loves to share his experienced knowledge about everything here.