Step into the world of Educational VR Games, where learning becomes an exciting adventure. These games offer big advantages for students. Imagine exploring history, science, and more in a virtual world that feels real. That's the magic of VR (Virtual Reality).
Through Educational VR Games, students dive into subjects, making learning fun and memorable. They can travel through time, discover places, and even conduct virtual experiments. This unique approach engages different senses, helping students understand better. So, if you're a student, get ready to learn like never before with Educational VR Games.
What is Virtual Reality (VR) Technology?
Before discussing the benefits of virtual reality in education, let's define VR. Virtual Reality (VR) Technology is like a magic window that takes you to different places. It's a special way of using computers to create a world you can see and even feel like you're in.
It has been around for a while, but it's becoming more amazing now. It works by using special devices like goggles to show you a 3D world. This makes learning super exciting because you can explore history, science, and more as if you're really there.
Benefits of VR Games in Education
Using artificial intelligence in education comes with many good things. First, it makes learning more exciting, so you pay better attention. Second, it helps you understand things even more because you feel like you're right there. Third, it's like a game, so you get better at solving problems and being creative.
Fourth, it can help you feel less worried and stressed about learning new stuff. Last, it makes you want to learn more because it's fun. So, VR learning is like having a cool learning adventure that helps you do better in school.
Increased Engagement
Virtual reality (VR) games can help students stay engaged in their learning by immersing them in a virtual world. This can help students feel more connected to the material and make learning more exciting and stimulating. Virtual reality games can also be used to create interactive experiences that allow students to explore and learn at their own pace.
Improved Learning Outcomes
VR games can help students learn new concepts and retain information more effectively because they allow students to interact with the content in a more meaningful way. This is because these games create a virtual world where students can explore and learn at their own pace.
Enhanced Creativity and Problem-Solving Skills
It enhances their creativity and problem-solving skills by allowing them to think outside the box and come up with new solutions to problems. For example, a VR game might challenge players to build a structure to withstand a hurricane or to solve a puzzle to escape from a locked room. By solving these challenges, players learn to think creatively and to come up with new ways to approach problems.
Reduced Anxiety and Stress
Virtual reality games can help reduce anxiety and stress in school children by providing a safe and controlled environment for them to explore new things. It can also help children learn how to manage their anxiety and stress by giving them the opportunity to practice coping skills in a safe and controlled environment.
Increased Motivation
These Educational VR Games can make learning more fun and enjoyable, which can help students stay motivated. This is because VR games are often more engaging than traditional learning methods, such as textbooks or lectures. These games can also be customized to the individual student's interests, which can help them stay motivated and engaged.
Virtual Reality (VR) Games in Education: Resources and Tips
Virtual reality (VR) can be a powerful tool for education, but it is important to use it correctly. Here are some tips for using VR in the classroom. It's important to have enough space when using VR. Teachers should be around to watch and help when students use VR. Also, knowing when to use VR is key.
Make a plan for VR learning to make sure it fits with what you're studying. VR can teach you about different cultures, too. Being a leader in education means trying new things like VR to help students learn better.
Ensure Ample Physical Space
Virtual reality headsets can be large, so it's crucial to confirm sufficient room in class for students to move without constraints. This prevents mishaps. If classroom space is limited, opt for compact headsets or an alternate location. Pair or group usage allows more movement. By assuring generous physical space, you guarantee students' secure and pleasant immersion.
Supervise and Moderate VR Use in Classrooms
It is important to supervise and moderate VR use in classrooms to ensure the safety and well-being of students. VR headsets can be bulky and can cause students to trip or bump into things. Further, It can be immersive and can cause students to become disoriented. By supervising and moderating VR use, teachers can help prevent accidents and ensure that students have a positive experience.
Teach Empathy and Cultural Competence
Educators can utilize virtual reality games to instruct students about various cultures and perspectives. This can help students develop empathy and understanding for others. For example, a student could use a VR game to experience life in another country or to learn about the culture of a different group of people. This can help students to be more understanding and accepting of others.
Become an Innovative Education Leader
If you want to be an innovative education leader, you should be willing to try new things and embrace new technologies. Virtual reality stands as one of the latest technologies applicable in education. Utilizing VR fosters immersive learning experiences, aiding students in acquiring knowledge more effectively.
Why VR and MR Technology is Preferred in School Education?
Virtual reality (VR) and mixed reality (MR) technology are preferred in school education because they can make learning more engaging and immersive. VR allows students to experience things that they would not be able to experience in the real world, such as visiting historical sites or exploring the inside of a cell. MR allows students to interact with virtual objects in the real world, which can help them learn about different concepts in a more hands-on way.
Conclusion
Educational VR games offer an immersive and engaging way to learn. They can help students understand subjects in a new way and improve their learning outcomes. VR games can also promote empathy and cultural awareness. Educators who embrace VR in the classroom can help students become well-rounded individuals.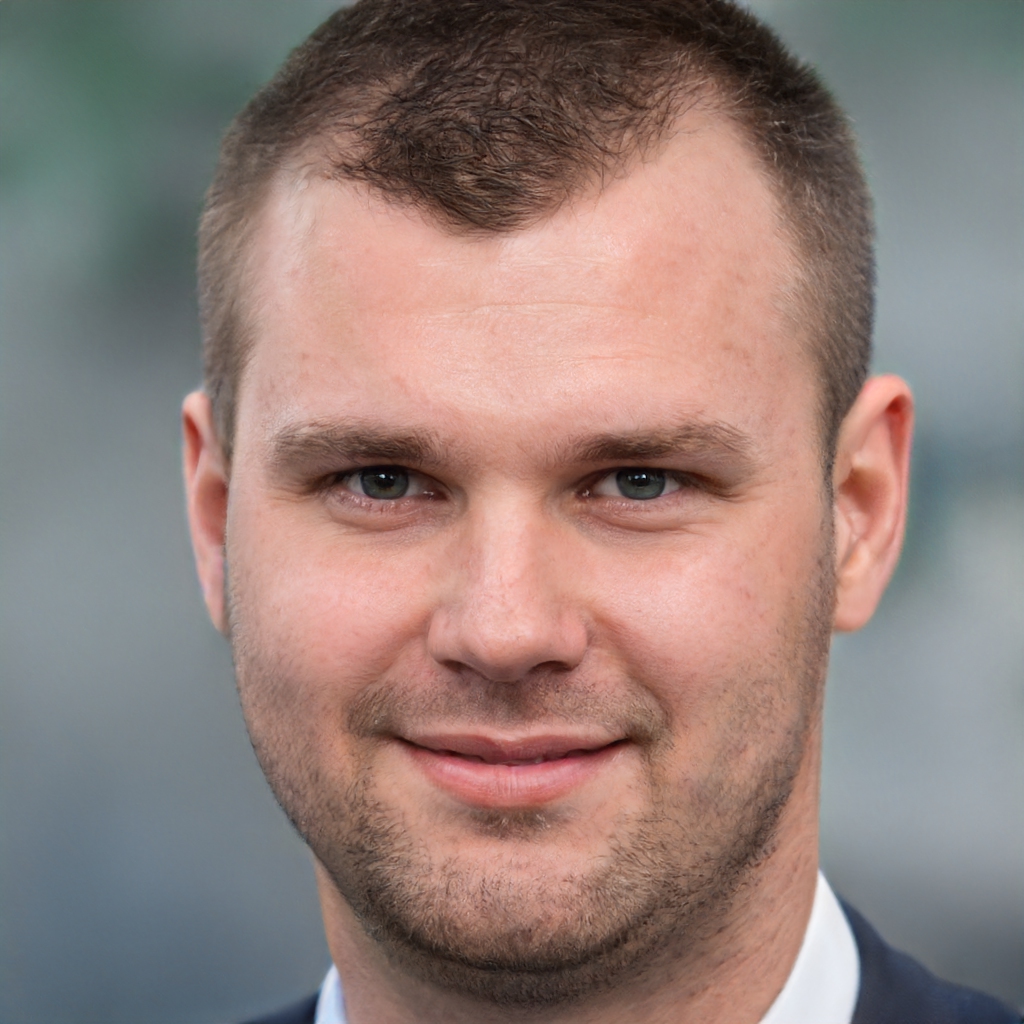 James is a great tech-geek and loves to write about different upcoming tech at TechyZip. From Android to Windows, James loves to share his experienced knowledge about everything here.