In recent years, the United Arab Emirates (UAE) has emerged as a global leader in the development of smart cities. With their focus on leveraging advanced technology and innovation, the UAE's urban developments have become a blueprint for the next generation of smart cities worldwide. In this article, we will explore the latest tech news of UAE's urban developments and shed light on the remarkable advancements reshaping how we live, work, and interact within cities.
1. Sustainable Infrastructure: Building a Greener Future
One of the key aspects of the UAE's smart city initiatives is their commitment to sustainable infrastructure. The UAE is paving the way for a greener future with a strong emphasis on renewable energy, energy-efficient buildings, and smart transportation systems. The integration of solar panels, advanced waste management systems, and intelligent traffic control mechanisms has reduced carbon emissions and improved the overall quality of life for residents.
2. IoT and Connectivity: Transforming Urban Living
The Internet of Things (IoT) has played a pivotal role in transforming urban living in the UAE. By seamlessly integrating devices and sensors, cities are becoming smarter and more connected than ever. From smart homes and automated energy management systems to intelligent street lighting and real-time public transportation updates, the UAE is harnessing the power of IoT to enhance the efficiency, safety, and convenience of daily life.
3. Artificial Intelligence: Enhancing City Operations
Artificial Intelligence (AI) is another groundbreaking technology revolutionizing how cities operate. The UAE's urban developments are leveraging AI-powered systems to optimize various aspects of city management, including traffic control, emergency response, and resource allocation. By analyzing vast amounts of data in real time, AI algorithms can identify patterns, detect anomalies, and make informed decisions, leading to more efficient and proactive city operations.
4. Smart Governance: Empowering Citizens
Smart governance is at the core of the UAE's smart city vision. Through digitalization and the use of cutting-edge technologies, the government is streamlining administrative processes, enhancing public services, and fostering citizen participation. From online portals for government services to mobile applications that enable residents to report issues and provide feedback, the UAE is empowering its citizens and creating a more inclusive and transparent governance system.
5. Cybersecurity: Ensuring Data Protection
As cities become more connected, ensuring the security and privacy of data becomes paramount. The UAE recognizes the criticality of cybersecurity in its smart city initiatives and has implemented robust measures to safeguard sensitive information. Advanced encryption protocols, real-time threat monitoring systems, and cybersecurity training programs for government officials and citizens are some of the steps taken to ensure data protection and maintain public trust.
6. Collaboration and Innovation: A Global Hub for Smart Cities
The UAE's commitment to collaboration and innovation has positioned it as a global hub for smart cities. Through strategic partnerships with technology companies, research institutions, and international organizations, the UAE is driving continuous innovation and knowledge exchange. The establishment of testbeds, innovation hubs, and startup incubators has created an ecosystem that nurtures creativity, attracts talent, and accelerates the development of cutting-edge solutions for urban challenges.
7. Economic Growth and Sustainability: A Win-Win Scenario
The adoption of smart city technologies in the UAE enhances the quality of life and drives economic growth and sustainability. By attracting foreign investment, creating job opportunities, and promoting entrepreneurship, smart cities are becoming catalysts for economic diversification and development. Integrating sustainable practices ensures that growth is balanced with environmental preservation, fostering a win-win scenario for both the economy and the planet.
Conclusion:
In conclusion, the UAE's urban developments are at the forefront of the next generation of smart cities. Through sustainable infrastructure, IoT and connectivity, artificial intelligence, smart governance, cybersecurity, collaboration and innovation, and economic growth, the UAE is redefining urban living and setting new benchmarks for other cities to follow. As we move forward into an increasingly interconnected world, the lessons and advancements from the UAE's smart cities serve as a source of inspiration and a roadmap for building a smarter, more sustainable future.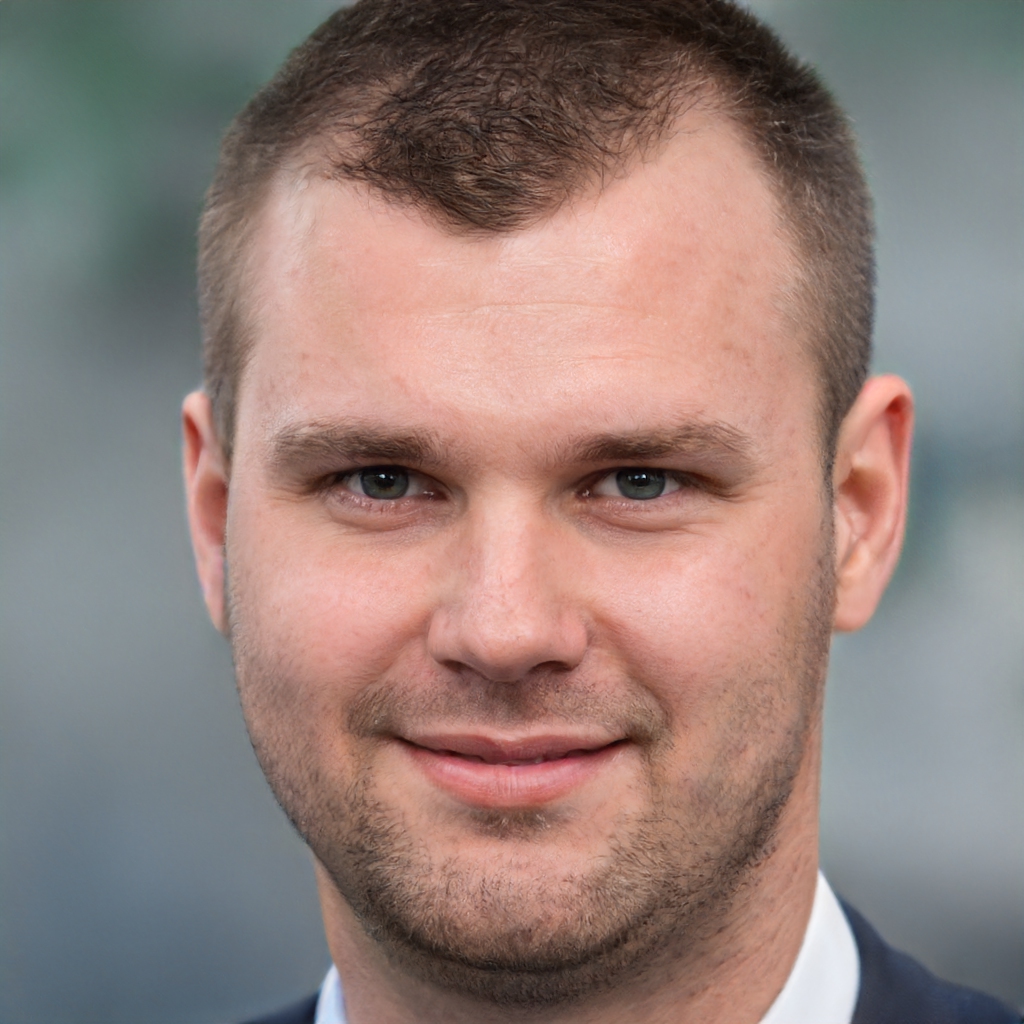 James is a great tech-geek and loves to write about different upcoming tech at TechyZip. From Android to Windows, James loves to share his experienced knowledge about everything here.