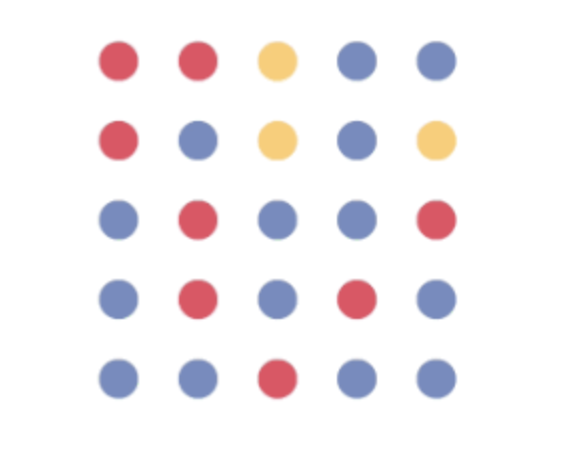 Have you ever played the dots and boxes game in your childhood? Do you remember utilizing those last pages of the copies and playing the game with friends? Wasn't it too much fun and exciting to play this popular game with pap[er and pencil?
Well, the exciting and strategic game is now available online and you can play the game only with a mobile and active internet connection. Yes, you heard it right, the dots and boxes game is now available for playing online without compromising on the experience.
Here is a sneak peeks into the history of the game:
The French Mathematician Edouard Locus first published the game of dots and boxes and named it la pipopipette. While the modern online version of the same can be played by game download, initially it was played with paper and pencil by two or more people at a time.
The game usually started with an empty grid of dots, where players would take turns to add single horizontal or vertical lines between two adjoined dots. Any player who will draw the fourth line and complete a box will earn a point and gets an additional turn to join the dots. The game ends when there is no more place to draw a line or join dots. In the end, the player with the maximum points wins the game.
How to play the game?
Dots and Boxes is a classic game that is simple to play and does not include any complicated rules. The game can be played between two people and sometimes even more. Although most commonly the game is played on a rectangular board of 2×2 or 5×5 dimensions, it can also be played on a rectangular or hexagonal board.
The main aim of the players in the game is to claim as many boxes as possible to earn points to win the game. When you claim a box, you get another chance which means more scope to claim boxes, as with every claim you could go along and draw another line.
The Benefits of playing a game of Dots and Boxes:
The online games industry is filled with games that are directed towards some kind of fight or challenge, that ultimately promotes violence. Needless to say, concerned people will like to stay away from such games and also keep their kids away. But the game of dots and boxes is anything but useless. It is an educative game that promotes mental growth and improves strategic thinking. Not only kids but also adults can benefit from it and gain crucial advantages.
As this is a strategic game, it helps in developing the thought process as the players need to think and plan their moves.
In kids, these games help in enhancing the development process and instill logical thinking ability.
This game also helps in controlling impulsive behavior. As players need to do critical thinking before every move, they will also practice the same in real-life situations.
The game of dots and boxes helps in brain-boosting in children and encourages social interaction.
Now that you know how to play the dots and boxes game and also the benefits of playing the game, let's check out some effective tricks that could help you win better.
Tips that could help you win a game of dots and boxes:
To win a dots and boxes game you need to play strategically and try to acquire as many boxes as possible. Check out some of the tips:
Try to incorporate the double cross strategy. In this strategy, when your opponent gives you the chance to claim the first chain, claim all but leave two boxes. The idea is to sacrifice the two boxes and place your line at the end of the two boxes so that there is space for a line between the two boxes. This will allow you to claim the rest of the boxes.
If you want to have control of the game, then being player 1 you need to try to aim for an even number chain. And if you are Player 2, you need to aim for an odd number of chains. This rule works out for any odd number boards like 3×3, 5×5, or 7×7, and this rule is reversed when the board number is even like 4×4.
However, you need to be conscious that you do not end up sacrificing too many boxes as that will add up to your opponent's points and you may end up losing the game.
Mirroring is also a great trick in winning the game, but most times it favours player two, so if you are player one you need to strategies in a way that you will be mirroring the moves of player 2. One way to favour mirror for player 1 is by giving away the centre box to player 2. This will lead to player 2 playing ahead of player 1 and allowing player 1 to copy.
Wrapping Up
These are a few tips that could help you in effectively playing the dots and boxes game and win big through it. So, if you are planning to relive your childhood and boost your mental ability, get the game download and start playing today. All the best.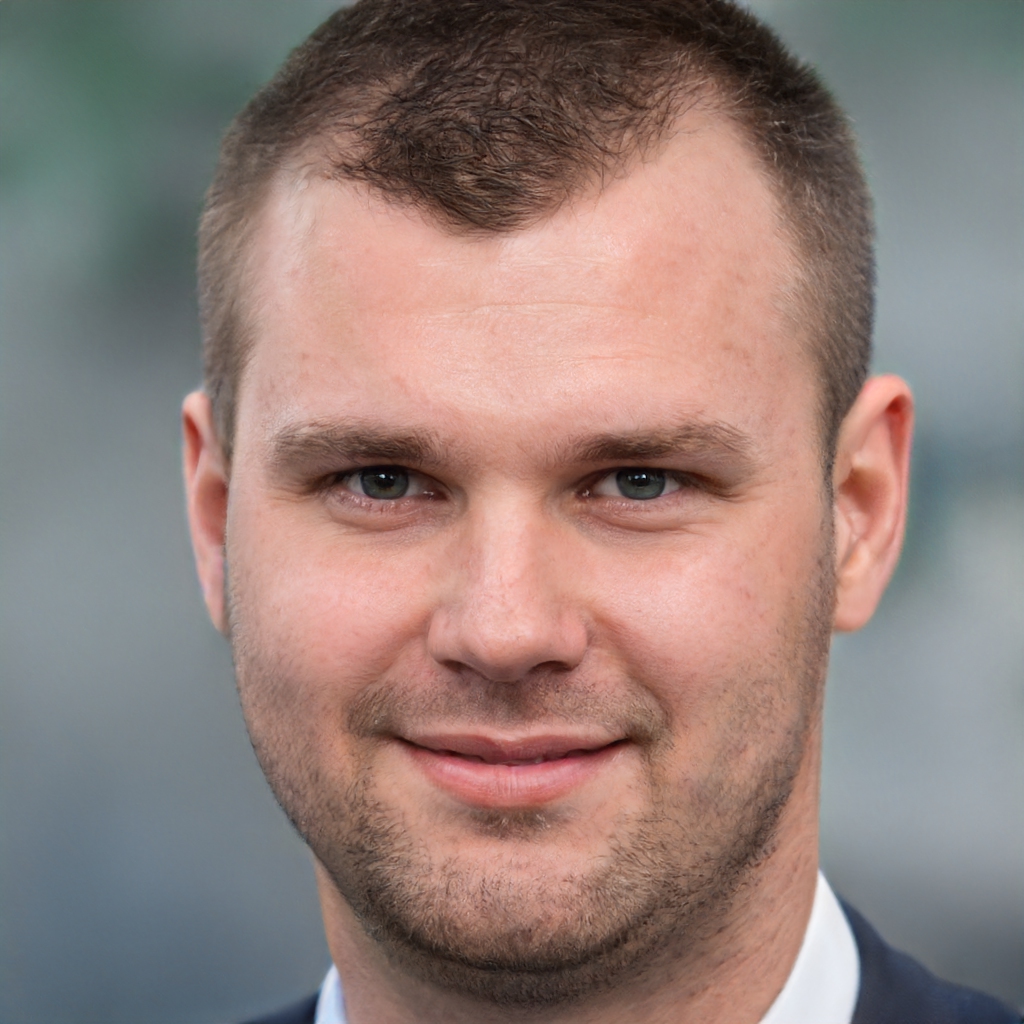 James is a great tech-geek and loves to write about different upcoming tech at TechyZip. From Android to Windows, James loves to share his experienced knowledge about everything here.