WordPress is one of the most popular ways to get online. While WordPress is easier than many other ways to build a website, it is not without its challenges. These five tips will enable you to build and manage a successful, beautiful WordPress site.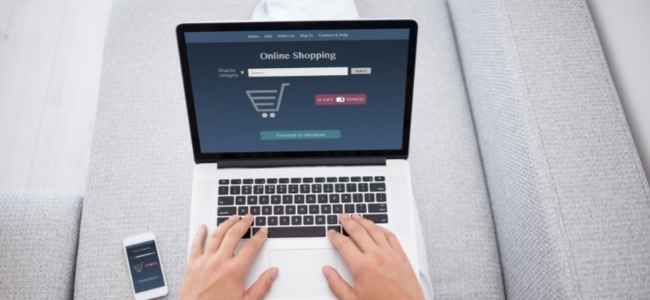 1. Take Your Time Choosing a Theme
It's true that you can change themes at any point, but doing so often comes with some hassle and frustration. Therefore, It's a good idea to take time to pick a theme right at the beginning that you are likely to want to keep for the long term.
Choose a theme that is attractive, meets the needs of your site, and that you will enjoy working with. Take the time to watch demos of themes and try them out on your site before making a decision.
2. Utilize SEO and Analytics
Search engine optimization is essential if you expect to attract organic traffic from keyword searches. Too many website owners decide to go ahead and build a site and worry about optimizing it down the road.
However, it is wise to get started with SEO right from the beginning. One of the best ways to do this is to install an SEO plugin. A quality plugin will keep SEO present in your mind while you are creating content and will also optimize your site in important technical ways.
At the start of your site creation, you may simply type a keyword into Google to see whether your site comes up. This can be a very fun way to see whether your efforts are paying off. However, if you really want your WordPress site to be successful, it's a good idea to utilize Google Analytics or another quality analytics tracker.
Get comfortable with using these tools from the outset, and you'll have a much better chance of building a successful site.
3. Choose Quality Hosting
Getting the right hosting for WordPress sites can make a huge difference in how successful your site is. Even if it may cost a bit more at the beginning, opting for hosting that is a good fit for what you want to do with your site will save you money in the end. Furthermore, it will save you significant amounts of frustration and time.
The right hosting for you depends on a number of factors, including:
Gow much do you have to spend?
Are you running one large site or multiple smaller sites?
How much media is on your site?
Do your research to determine exactly which kind of cheap website hosting is the right option for your WordPress site.
4. Keep Your Site Fast
It can be a lot of fun to get your site up and running and start loading it with beautiful images, compelling videos, and superb content. However, it's very important to keep the speed of your site in mind as you build it.
Large images, embedded videos, and complicated plugins all slow down your site. Therefore, it is wise to always compress pictures and videos before you use them on your site. Your site will still look gorgeous, but your visitors will also have a quick experience.
Do some research before you install any plugins. Think carefully about whether you really need a plugin and research how quickly it is likely to run. You can also monitor your site after a plugin has been installed to determine whether it has slowed your site down.
5. Keep Track of Comments
Enabling comments is a very good idea for most WordPress sites. Comments allow visitors to engage with your site and build a community. They can also enrich your content both for anyone visiting your site and for search engines, which will scan comments as well as the actual content.
However, negative comments that are left unanswered or spam comments that are allowed to remain can negatively impact your reputation with visitors and damage your SEO. For this reason, it's important to steadily manage your comments, removing spam and answering negative comments.
Build a Successful WordPress Site
WordPress can be one of the best ways to quickly and easily build a beautiful, effective website. By keeping these tips in mind, you are much more likely to enjoy your experience of building and maintaining a website, and your site is more likely to accomplish the goals that you have for it. You can also use multiple plugins to help with functionality of site. Neuronto AI is an innovative DeepL WordPress Plugin that uses artificial intelligence to translate your website and generate multilingual SEO content.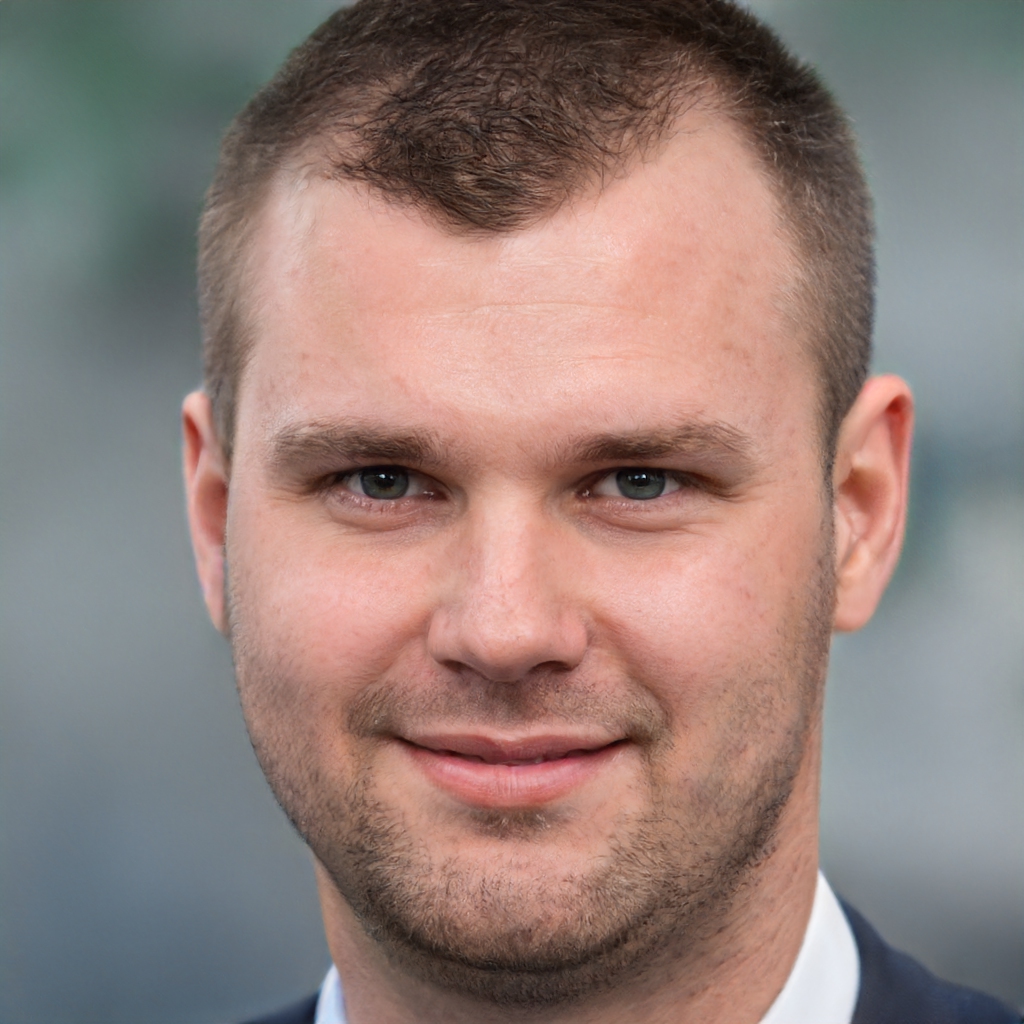 James is a great tech-geek and loves to write about different upcoming tech at TechyZip. From Android to Windows, James loves to share his experienced knowledge about everything here.