A good night's sleep is essential for our overall health and well-being. However, an uncomfortable mattress can disrupt our sleep, leaving us dizzy and fatigued the next day. If you are tossing and turning and unable to get a restful sleep, consider a mattress topper. This article will explore the benefits of bed toppers and how they can transform your sleep experience.
Understanding the Problem: Uncomfortable Mattress Woes
Sleeping on an uncomfortable bed can lead to various issues, including back and neck pain, restless nights, and morning stiffness. Over time, mattresses can lose their initial comfort and support due to wear and tear. Factors such as age, mattress type, and personal preferences can all contribute to an uncomfortable sleep surface.
The Role of Mattress Toppers
A mattress topper is a removable layer of padding that sits on top of your mattress. It provides an extra cushioning and support system, enhancing your sleeping experience. Here are some ways in which a bed topper can be the solution to your uncomfortable mattress:
Improved Comfort: It can add a layer of plushness to your bed, making it more comfortable to sleep on. It can help alleviate pressure points and create a softer sleeping surface, allowing you to relax and sink into a restful sleep.
Enhanced Support: If your mattress lacks proper support, a topper can rescue you. Toppers are available in various materials, such as memory foam, latex, and gel-infused foam, each offering different levels of support. By selecting the right topper, you can improve your mattress's overall support, ensuring proper spinal alignment and reducing aches and pains.
Temperature Regulation: Some mattress pads are designed with cooling properties, making them ideal for those who sleep hot. If your mattress retains heat and causes discomfort, a cooling topper can help regulate your body temperature throughout the night, promoting a more comfortable and uninterrupted sleep.
Allergy Relief: Mattress pads can be a barrier between you and allergens such as dust mites, pet dander, and pollen. Toppers made from hypoallergenic materials can reduce allergic reactions, allowing you to breathe easier and enjoy a healthier sleep environment.
Choosing the Right Mattress Topper
With numerous options available, selecting the right bed topper can seem overwhelming. Here are some factors to consider when making your choice:
Material: Different materials offer varying comfort, support, and durability levels. Memory foam provides excellent contouring and pressure relief, while latex offers a responsive and more buoyant feel. Gel-infused foam combines the benefits of memory foam with cooling properties.
Thickness: The thickness of a mattress pad can affect its feel and support. Thinner toppers (around 2 inches) work well for mild comfort enhancement, while thicker ones (around 4 inches) provide more substantial padding and support.
Density: The density of a mattress pad determines its firmness and durability. Higher-density toppers offer more support and suit individuals with back or joint pain. Lower-density toppers provide a softer feel.
Size and Fit: Ensure the topper you choose matches the dimensions of your mattress. Most toppers come in standard mattress sizes, but it's essential to double-check to avoid any fitting issues.
Conclusion
A mattress topper can be a game-changer if you're struggling with an uncomfortable mattress. By adding an extra layer of comfort, support, and temperature regulation, toppers can transform your sleep experience and help alleviate common issues such as back pain and restless nights. When choosing a topper, consider your material, thickness, and density needs. With the right topper, you can say goodbye to restless nights and wake refreshed and revitalized. Invest in your sleep, and you'll reap the benefits daily.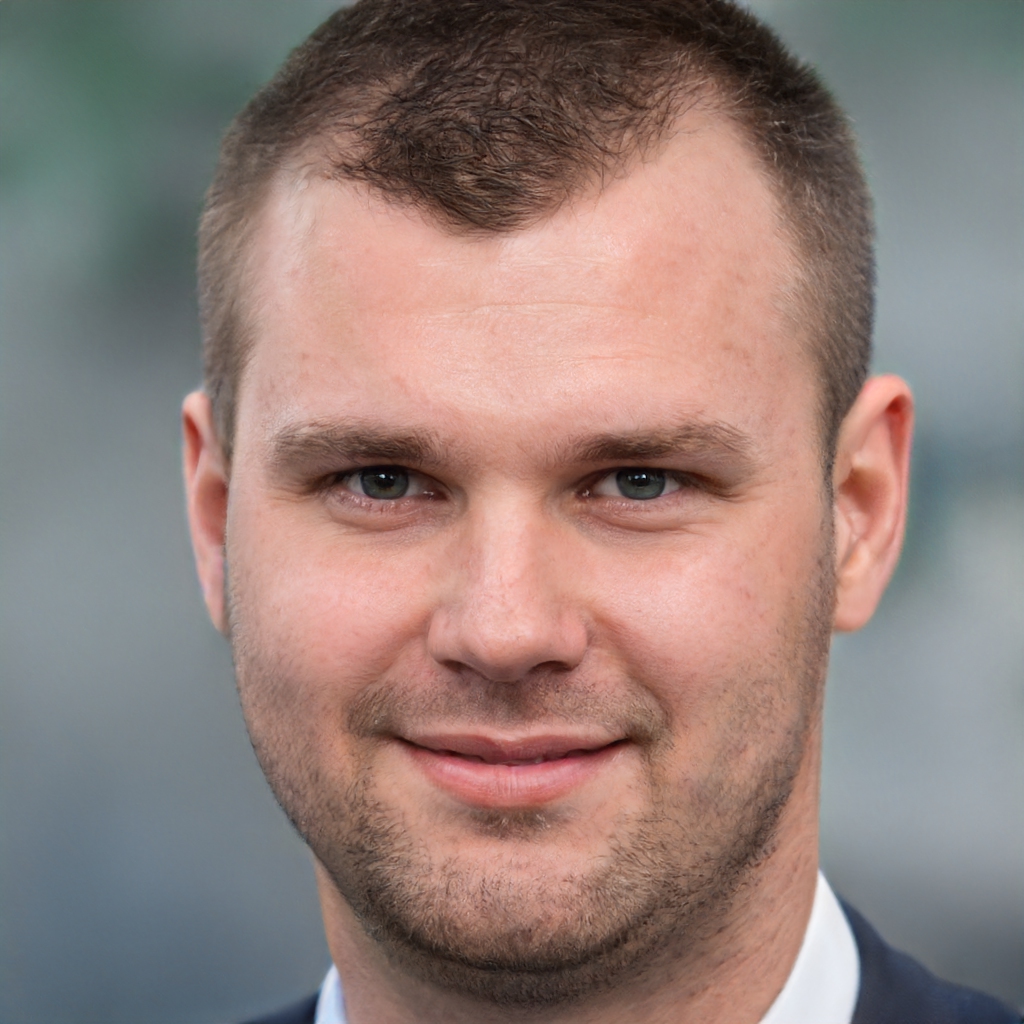 James is a great tech-geek and loves to write about different upcoming tech at TechyZip. From Android to Windows, James loves to share his experienced knowledge about everything here.