As an e-commerce business, you might wonder how accounting software can improve your company's efficacy. If you have already considered using the software solution, monitoring income and expenses becomes easier.
Since the finances of your business might go out of control, you may gain insight into the sale of the goods and identify the best and the worst-selling products. You need to digitize your data to manage your company in the dynamic market. This way, you can stay one step ahead and gain a competitive edge. That's why a software solution helps you manage things more effectively.
Why choose a software solution?
Here are the reasons why using a software solution for your e-commerce business makes sense:
Get an overview of your business finance.
You get an all-encompassing overview of the finances in one single place. That simplifies the process of checking whether the business is on the right track or not. Like, e-invoicing software makes it easier to view and analyse the cash flow with a few clicks so you can make the accurate decision for your business. In addition, it also helps businesses in analysing their cash position and even take decisions based on forecasted numbers.
Manage cash flow effectively
Since the GST software solution can manage business finances effectively, that simplifies the cash flow processes. It takes care of invoicing, billing, report generation, and return filing. By optimising accounts payable, the business can manage cash flow properly, which allows for simplifying the processes and having capital cash during an emergency.
Inventory management: analysing sales data
It can manage business data through effective analysis, so you get a better understanding of which products to sell or which raw materials to buy. Thus, you get an opportunity to focus on products that sell more. So, you can also save money since you aren't stocking any products that do not sell.
Data analysis helps you keep track of the performance metrics such as the following ones:
Cash flow
Customer profitability
Total sales etc.
Such a software solution offers you the ability to monitor how much you are spending to purchase raw materials and the profits made from each sale.
In addition, it also streamlines data-sharing processes as it lets you share financial data with accountants effectively.
What should you look for when choosing accounting software?
If you want to choose a software solution for e-invoicing, here's what you need to look for:
Reporting
The accounting software should offer excellent reporting solutions. Meaning it should let you analyse business data and offer valuable insights into the performance. With these reports, you can easily notice the most impressive trends & recognise patterns in the business for planning things more effectively.
Ease of use
Another important feature you should look for in accounting software is its simplicity. That means it must allow you to effectively record all your business transactions speedily. However, despite being simple and easy to use, you need to have some accounting expertise to understand how the app works. This will give you better knowledge to manage your finances accordingly.
Did you know the easy to use software eliminates the unnecessary cost and time associated with frequent employee training? Not to forget, business owners do not work on their company's finances, their accountants do. Hence as an owner, if you are getting complex software, you are bound to arrange a KT session for their employees more frequently. So, get an easy-to-use software instead.
Customer support services
Regardless of how functional the software is, there will be a point in time when you may experience a few issues. So, that time you would require assistance. But luckily, as accounting software provides you with customer support solutions, it becomes easier to find the right services for the encountered problems. There should be round-the-clock customer service either in the form of a chatbot, email or call so that your business never faces a standby and your issues can be resolved easily. You can also discuss how important good customer service is because even a few hours of delay in these processes can incur companies loss.
Key integrations
An e-commerce entrepreneur needs to use a multitude of platforms for things such as the following:
Inventory management
Customer relationship management
Shipping
Payment processing and more
Thankfully, multiple e-commerce accounting software solutions come with integrated tools to offer a seamless operation. Note that these features let you eliminate manual errors, besides reducing the time required for performing time-consuming tasks while managing the finance.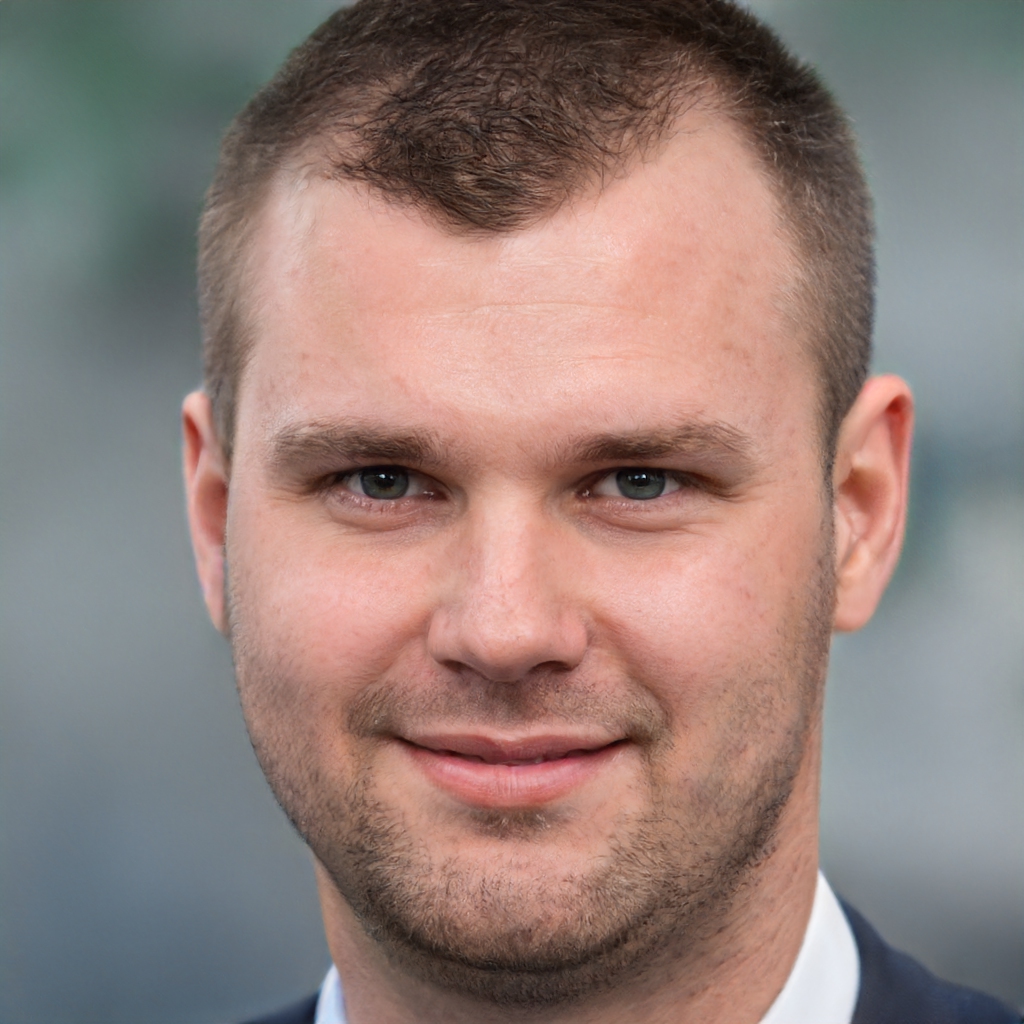 James is a great tech-geek and loves to write about different upcoming tech at TechyZip. From Android to Windows, James loves to share his experienced knowledge about everything here.