Managing a vehicle fleet comes with challenges, from coordinating maintenance schedules to solving unexpected repair issues. Fortunately, a simple and robust solution can transform how fleet managers and technicians handle maintenance tasks.
Fleetpal is an innovative software designed to track and solve every maintenance issue, making fleet management more efficient and hassle-free. In this article, we will examine the key features and benefits of Fleetpal and how it can revolutionize how you manage your fleet.
Why Fleet Maintenance Matters?
Maintaining a fleet of vehicles is crucial for ensuring their longevity, optimal performance, and safety on the road. Regular maintenance minimizes breakdowns and reduces operating costs in the long run.
Introducing Fleetpal: The Game-Changer
Fleetpal is a cutting-edge software solution to simplify fleet maintenance and streamline the entire process. It's user-friendly interface and comprehensive features offer a seamless experience for fleet managers and technicians alike.
Centralized Maintenance Tracking
One of the standout features of Fleetpal is its ability to centralize maintenance tracking. Through a single platform, fleet managers can effortlessly monitor the maintenance status of each vehicle, schedule routine services, and keep track of repairs, all in real time.
Efficient Work Order Management
Fleetpal excels in work order management, eliminating the need for cumbersome paperwork. With just a few clicks, managers can create work orders, assign them to technicians, and track their progress. This streamlined process ensures that maintenance tasks are completed promptly and efficiently.
Automated Reminders and Alerts
Never miss a maintenance deadline again with Fleetpal's automated reminders and alerts. The software sends notifications to fleet managers and technicians, ensuring that critical tasks, such as oil changes or tire rotations, are noticed. This proactive approach helps prevent unnecessary breakdowns and extends the lifespan of fleet vehicles.
Inventory and Parts Management
Keeping track of inventory and spare parts is made effortless with Fleetpal. The software allows fleet managers to maintain an organized inventory, track usage, and automatically reorder when stock levels are low. This feature ensures technicians always have the necessary parts readily available, minimizing downtime.
Robust Reporting and AnalyticsFleetpal provides:
Comprehensive reporting and analytics capabilities.
Empowering fleet managers with valuable insights into maintenance trends.
Costs.
Vehicle performance.
These data-driven reports enable informed decision-making, leading to optimized fleet operations and cost savings.
Seamless Integration and Scalability
Fleetpal seamlessly integrates with existing fleet management systems, making implementation hassle-free. Whether you have a small or extensive fleet, the software is designed to scale accordingly, accommodating your growing needs and evolving maintenance requirements.
Enhanced Collaboration and Communication
Effective collaboration between fleet managers and technicians is vital for efficient maintenance. Fleetpal fosters better communication by providing a platform for instant messaging and sharing important documents, ensuring everyone is on the same page.
The Benefits of Fleetpal at a Glance
Increased efficiency in fleet maintenance processes
Minimized downtime through proactive maintenance planning
Reduced operating costs by optimizing maintenance schedules
Enhanced vehicle performance and longevity
Improved communication and collaboration among team members
Streamlined work order management and inventory tracking
Data-driven insights for informed decision-making
Conclusion:
In the fast-paced world of fleet management, Fleetpal emerges as a game-changer. Its powerful features, including centralized maintenance tracking, efficient work order management, automated reminders, and robust reporting, revolutionize fleet maintenance.
With Fleetpal, fleet managers and technicians can optimize operations, minimize downtime, and ensure longevity and performance.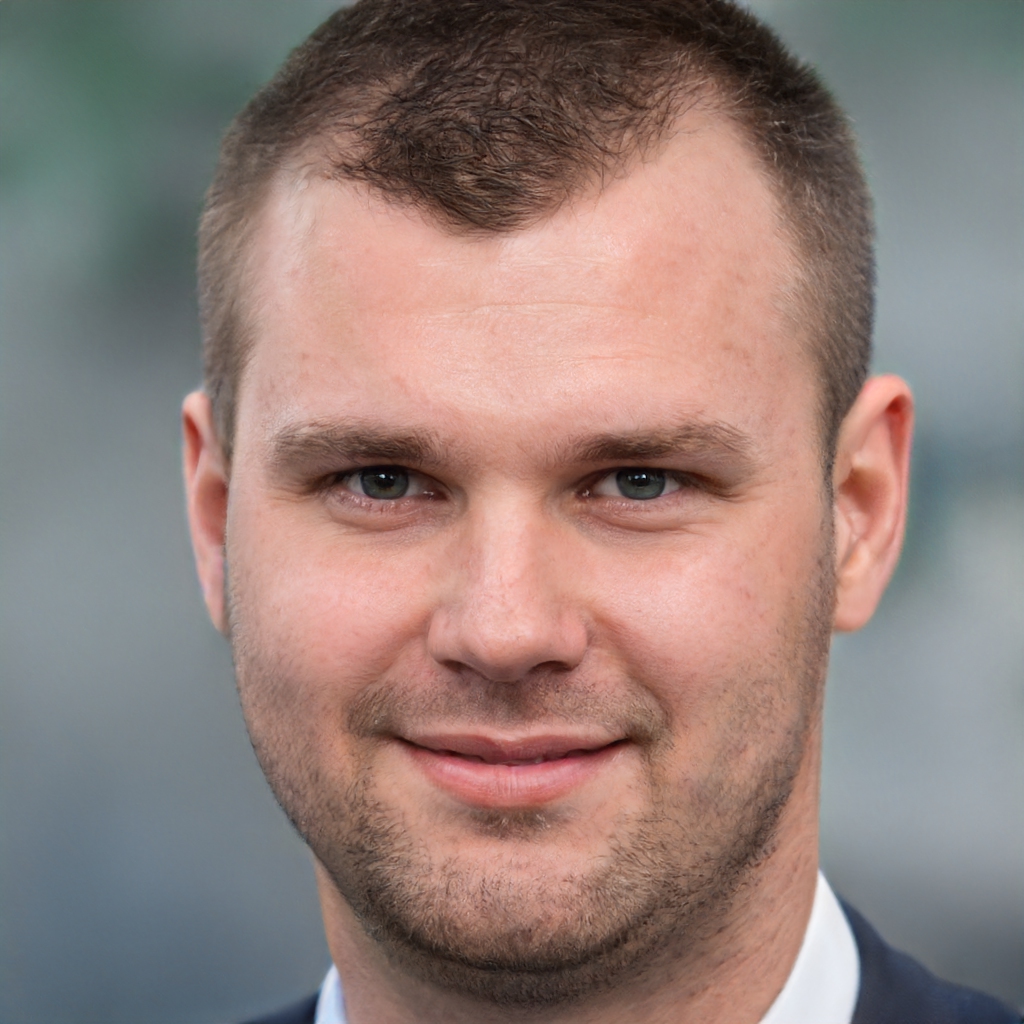 James is a great tech-geek and loves to write about different upcoming tech at TechyZip. From Android to Windows, James loves to share his experienced knowledge about everything here.