Embracing cloud computing has become a cornerstone for businesses aiming to enhance agility, scale operations, and innovate at a whirlwind pace. However, the flip side to the agility and scalability that cloud services offer is the complexity of managing costs. Without a clear strategy, companies can find their budgets ballooning, with cloud expenses eating into the much-needed capital for other strategic initiatives. In this dynamic digital economy, optimizing cloud costs isn't just a matter of financial prudence; it's a competitive necessity.
This article will explore seven pivotal strategies to optimize your cloud costs without compromising on performance or growth.
1. Implement Cloud Cost Monitoring And Reporting
The foundation of cloud cost optimization is visibility. You can't manage what you can't measure. Tools like AWS Cost Explorer, Azure Cost Management, and Google Cloud's Cost Management tools are vital in providing insights into where your dollars are going. For an added layer of management, companies like DoiT offer cost optimization solutions to help reduce spend. By setting up regular monitoring and reporting, you can identify wasteful spending and allocate resources more efficiently.
2. Right-Size Your Resources
One of the most common reasons for inflated cloud bills is the use of resources that are larger than necessary. Regularly assess your resource utilization to right-size services—this means selecting the appropriate instance types and sizes for your workload to ensure you are not over-provisioning.
Most cloud providers offer a variety of instance types that are optimized for different use cases (compute, memory, storage, etc.). Tools that leverage machine learning can analyze your usage patterns and recommend the instance types that best fit your needs, often leading to significant cost savings.
3. Opt For Reserved Instances Or Savings Plans
To optimize costs for predictable workloads, consider purchasing reserved instances (RIs) or committing to a savings plan. These options allow you to commit to a certain level of usage in exchange for a discounted rate compared to on-demand pricing.
While this requires upfront planning and a commitment, the long-term savings can be substantial—sometimes up to 75% of the on-demand cost. It's essential, however, to carefully plan your usage to avoid paying for more than you need.
4. Automate To Scale Down During Off-Peak Hours
The pay-as-you-go model of the cloud is its biggest cost-saving feature, but it also means you pay for what you use. Automation scripts or cloud management tools can scale down your environment during off-peak hours.
For example, turning off development or test environments during nights and weekends can result in substantial cost reductions.
5. Take Advantage Of Spot Instances
For workloads that are not time-sensitive and can tolerate interruptions, spot instances can be a game-changer. They allow you to purchase unused capacity at a significantly reduced rate—often up to 90% cheaper than standard on-demand prices. Spot instances are ideal for batch processing, big data analysis, or any workload that can be checkpointed and resumed.
6. Leverage Cloud-Native Features And Managed Services
Cloud providers offer managed services and cloud-native features that can reduce costs by managing the underlying infrastructure for you. Services like AWS Lambda, Azure Functions, and Google Cloud Functions allow you to run code without provisioning or managing servers, paying only for the compute time you consume.
Using managed databases, container orchestration, and AI services can also offload maintenance tasks and reduce costs associated with manual management.
7. Educate And Enforce Accountability
Finally, fostering a culture of cost awareness across your organization is crucial. Regular training sessions on cost optimization practices and enforcing policies such as tagging resources can help in attributing costs to the right departments or projects. When teams are accountable for their cloud spend, they are more likely to be mindful of using resources efficiently.
Conclusion
Taming your cloud costs is an ongoing process that requires attention and strategic action. By monitoring and reporting on expenses, right-sizing resources, committing to reserved instances or savings plans, scaling dynamically, exploiting spot instances, utilizing cloud-native features, and fostering a culture of accountability, you can achieve significant savings.
The beauty of cloud computing is not just in its expansive capabilities but also in its flexibility—allowing you to fine-tune your usage and expenses as your business evolves. With these strategies in place, you can ensure that your cloud investments are not just driving innovation and growth but are also cost-effective and aligned with your company's financial objectives.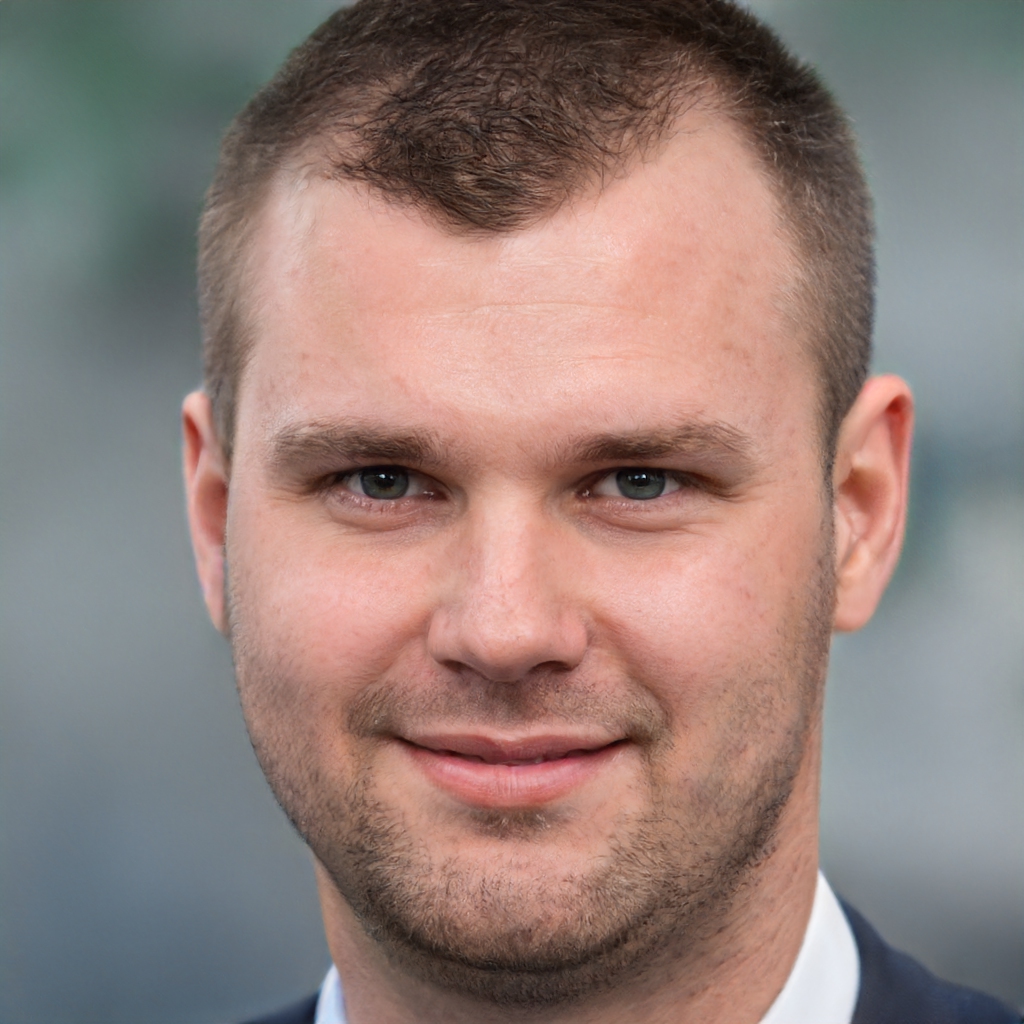 James is a great tech-geek and loves to write about different upcoming tech at TechyZip. From Android to Windows, James loves to share his experienced knowledge about everything here.