Introduction
The government is focusing on cryptocurrency to combat money laundering and criminal activities. The government will establish a crypto task force, which will be overseen by the Department of Justice. The plan cites different types of corruption, including tax fraud, extortion, and the use of shell companies. The program also points to administrative corruption and kleptocracy.
To begin your bitcoin trading journey, click the image below
Centralization
The emergence of cryptocurrency has led to several issues related to the financing of illicit activities. These include the purchase of illegal drugs, human advertising trafficking, collecting ransomware payments, and financing threats to national security. In response, government authorities have begun to work with international and domestic partners to identify and shut down illicit darknet marketplaces. For example, the U.S. Department of Justice recently announced charges against two Chinese nationals.
One way to combat the growing issue of cryptocurrency laundering is to implement a blocklist. The government can maintain a list of criminal exchanges and updated periodically. A blocklist can be created using various methods, including software or databases. A successful government strategy can deter criminals by preventing them from using the same technology.
Compliance
As the use of cryptocurrency grows around the world, the need to ensure that compliance measures are in place is crucial. Although the regulations surrounding cryptocurrencies aren't clear, there are several steps that businesses can take to ensure that their customers' funds are safe. In particular, these businesses should implement KYC and AML processes. The use of RegTech solutions can help them do this.
Regulators expect crypto exchanges and wallets to conduct enhanced customer due diligence. This means making the names of front companies publicly available and requiring foreign entities that conduct business in the U.S. to report to FinCEN. Additionally, each "beneficial owner" must provide specific identification information.
Transparency
Recently, the European Commission has announced that it is pursuing a sweeping package of legislative proposals to strengthen the EU's money-laundering rules. The proposed legislation includes a new authority to combat money laundering, a revision of the 2015 Regulation on Transfers of Funds, and expanded access to transparency registers. These measures are expected to make cryptocurrency more transparent and less attractive to criminals.
The DOJ's strategy also calls for increased cooperation with partner countries and other law enforcement agencies in order to better protect the public from financial crime. These measures include a renewed focus on complex investigation methods and a new emphasis on cross-border cooperation.
Clear record in the blockchain
A clear record in the blockchain will help governments combat money laundering. Using distributed ledger technology, governments can verify data, verify ownership, and ensure the trustworthiness of data. The technology works like a notary public, ensuring that all data are genuine. It also provides data integrity by recording transactions in the same order as they happened.
The third set of blockchain experiments will focus on tracking high-risk transactions, such as public contracts and cash transfers. These transactions often involve large amounts of money, and the OECD estimates that corruption costs the global economy $9.5 trillion annually. In developing countries, this figure is even higher, as the World Bank estimates that bribes and corrupt payments amount to two percent of global GDP.
Measurement
In the digital age, cryptocurrency is becoming a common medium for value exchange. Many large companies are accepting the digital currency for payments. And many banks are considering adopting blockchain technology in their financial systems. The technology has a lot of potential for replacing paper money and plastic money. As a result, examining cryptocurrency's loopholes and identifying ways for governments to tackle them could help prevent money laundering.
The yearly money is estimated to be between two and three percent of the global gross product. Approximately ninety percent of this money goes undetected. Although the exact volume of cryptocurrency laundering has yet to be fully determined, recent statistics indicate that the amount of money laundered by criminals has increased. In 2019 alone, crypto exchanges laundered approximately US$2.8 billion criminal proceeds. This figure represents an increase from last year's $1 billion.
Conclusion
Cryptocurrency creates opportunities for criminals to purchase illicit goods and services. These digital currencies also provide an easy way for cyber-criminals to hack digital exchanges and commit identity theft. The United States is working to reduce the amount of money that criminals are laundering through these digital currencies.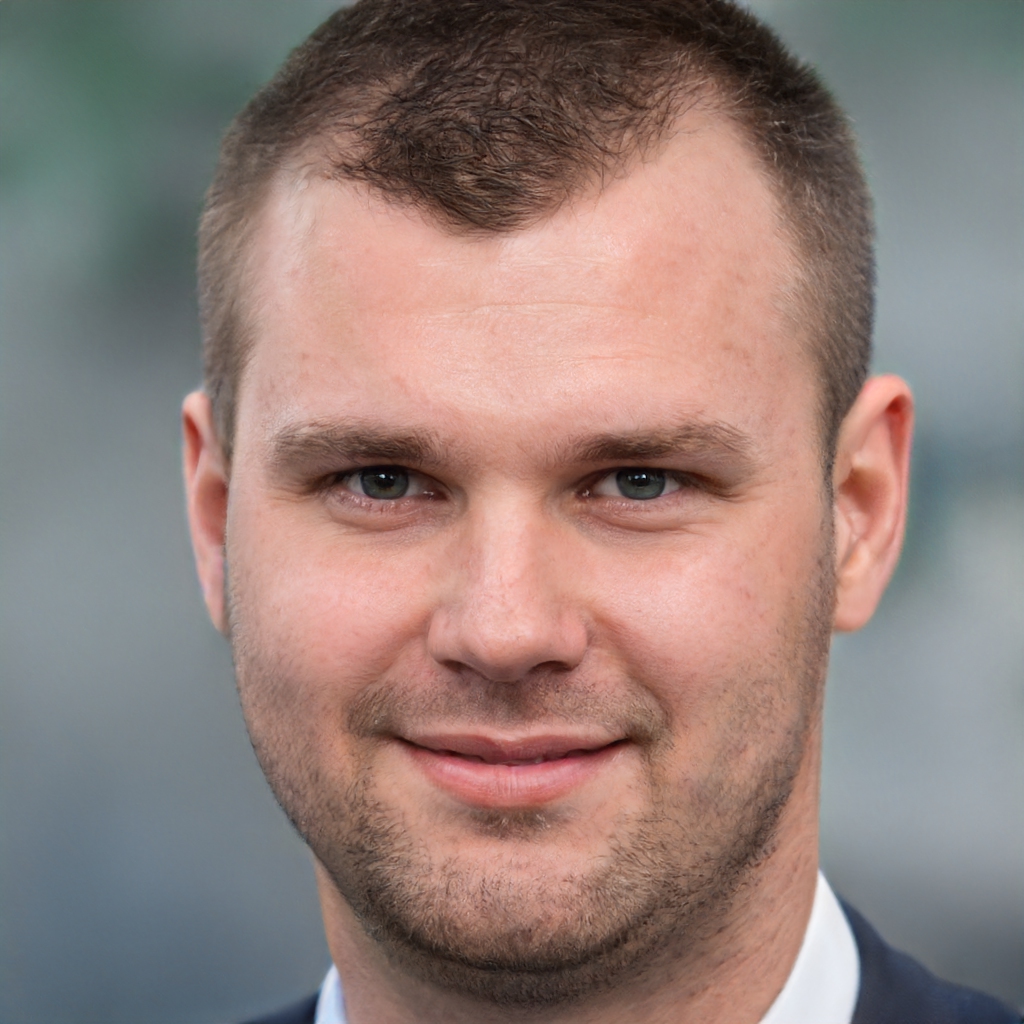 James is a great tech-geek and loves to write about different upcoming tech at TechyZip. From Android to Windows, James loves to share his experienced knowledge about everything here.