In today's world where data is everywhere, businesses are dealing with huge amounts of information. To succeed in this complicated environment, organizations need to make use of business analytics. Business analytics is a field that uses data, statistics, and predictive modelling to uncover valuable insights and make well-informed decisions.
In this blog post, we'll discuss why business analytics is important and how it helps organizations reach their full potential and achieve long-lasting success. Learn a brief of it by taking up any analytics courses available online.
Identifying Opportunities:
Strategic Business Analytics enables organizations to identify new opportunities for growth and innovation. By analysing vast amounts of data from various sources, including customer behaviour, market trends, and industry dynamics, organizations can spot emerging patterns and uncover hidden opportunities.
These insights can help businesses launch new products, enter new markets, or make strategic investments, positioning themselves ahead of the competition.
Efficiency and effectiveness are key drivers of success in any business. Strategic Business Analytics empowers organizations to optimize their operations by analysing operational data and identifying areas for improvement. By leveraging data-driven insights, businesses can streamline processes, reduce costs, and enhance productivity.
For example, through process mining techniques, organizations can identify bottlenecks and inefficiencies in their workflows, allowing them to implement targeted improvements.
Enhancing Decision-Making:
Using data to make decisions is very important for organizations. It means making choices based on facts and evidence gathered from analysing data. By studying the right information, businesses can learn about customer behaviour, market trends, and how their own operations are going. This helps them find patterns, connections, and chances to make good decisions for their future plans.
Making decisions with data reduces risks, makes operations work better, and improves the chances of getting good results. By relying on data, organizations can handle difficult problems and make decisions that lead to long-term success.
Every business face risks, but understanding and mitigating them can be a differentiating factor. Strategic Business Analytics helps organizations identify and mitigate risks by leveraging predictive modelling and advanced analytics techniques.
By analysing historical data and identifying patterns, businesses can forecast potential risks and take proactive measures to minimize their impact. Whether it's detecting fraud, predicting customer churn, or assessing market volatility, Strategic Business Analytics provides valuable insights for risk mitigation.
Innovation is crucial for organizations to stay relevant and ahead of the competition. Strategic Business Analytics fuels innovation by leveraging data-driven insights. By analysing customer feedback, market trends, and emerging technologies, businesses can identify gaps in the market and develop innovative solutions.
Additionally, organizations can use predictive analytics to anticipate future customer needs and design products and services that meet those needs, fostering a culture of continuous innovation.
Gaining Competitive Advantage:
In today's competitive landscape, gaining a competitive advantage is crucial for sustained success. Strategic Business Analytics provides organizations with a competitive edge by helping them uncover unique insights and make strategic decisions. By analysing market trends, competitor behaviour, and customer preferences, businesses can differentiate themselves by offering personalized experiences, tailored products, and targeted marketing campaigns.
This data-driven approach allows organizations to meet customer needs more effectively, build brand loyalty, and outperform their competitors.
Conclusion:
Strategic Business Analytics is revolutionizing the way organizations operate and make strategic decisions. By harnessing the power of data, businesses can identify new opportunities, optimize operations, enhance decision-making, mitigate risks, drive innovation, and gain a competitive advantage. Embracing Strategic Business Analytics is no longer a choice but a necessity for organizations seeking long-term success in today's data-driven world.
You can look for analytics courses online like a business analytics certification program so that you learn how strategic business analytics can help organizations in long-term success.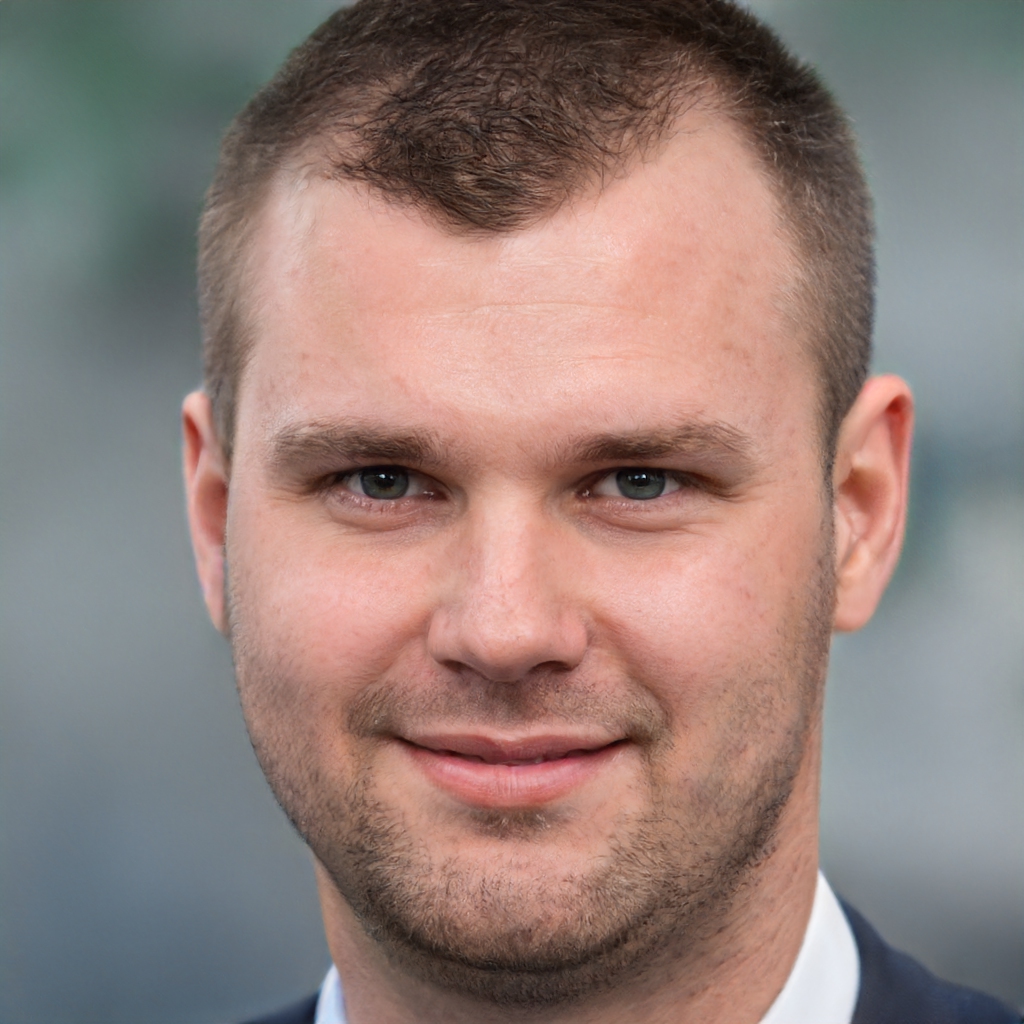 James is a great tech-geek and loves to write about different upcoming tech at TechyZip. From Android to Windows, James loves to share his experienced knowledge about everything here.