With the help of KuCoin, you may trade cryptocurrencies like Bitcoin, Ethereum, Litecoin, and others. To start trading on KuCoin, you must first create an account. This procedure takes a few minutes of your time and is simple. Keep reading to find out how to register on KuCoin step by step.
What is KCS
The native token of the cryptocurrency exchange KuCoin is called KCS. The KuCoin platform was launched in September 2017 to provide users with a more convenient and efficient way to trade digital assets. KCS tokens were distributed to early investors in the KuCoin platform. They can be used to pay transaction fees on the KuCoin exchange.
KCS tokens are also used to incentivize users to hold and trade on the KuCoin platform, as holders of KCS tokens receive a percentage of trading fees generated by the exchange. In addition, KCS holders can also vote with their tokens on platform decisions, such as which new assets to list on the exchange. As of March 2021, there are over 200 million KCS tokens in circulation, with a total market value of over $4 billion.
Step One:
Go to the KuCoin Website The first step is to visit the KuCoin website and select "Sign Up" from the menu on the top right of the page.
Step Two:
Create a Password using Your Email Address and Enter It You must enter your email id and create a password on the following page. Use a strong password that you cannot forget, and be sure it is vital. After giving this data, select the option  "Create Account" from the menu.
Step Three:
Verify Your Email Address You will now be taken to a page where you must verify your email address. You will receive an email by KuCoin with a verification link. Click on this link, and you will be taken to the KuCoin website.
Step Four:
Set Up Two-Factor Authentication (2FA) The second step is setting up two-factor authentication (2FA) for your account. It is an important security measure that we recommend for all cryptocurrency exchanges. You must install the Google Authenticator app on your phone to accomplish this. Once you have done this, scan the QR code on the KuCoin website or enter the secret key into the app. Following that, you will receive a 6-digit code that you must enter on the website. After doing this, select the option "Enable 2Factor Authentication" button.
Step Five:
Start Trading!
We hope this information will be helpful and that you will be able to register successfully with KuCoin.  Why You Should Register on KuCoin
KuCoin is a cryptocurrency exchange platform with various features and benefits. We will list a few of the benefits of signing up for KuCoin in this blog article. By the end, you will be aware of some of the distinctive qualities that distinguish KuCoin from other exchanges and the advantages that using KuCoin can provide.
User-Friendly Interface
One of the first things about KuCoin you'll notice is how user-friendly the interface is. The layout is clean and straightforward, and all the features are easy to find and use. It is one of the main benefits of using KuCoin; you don't need to be a tech expert or have any prior experience with cryptocurrency exchanges to use KuCoin successfully.
Wide Selection of Crypto currencies
KuCoin offers trading pairs for over 150 different cryptocurrencies. It means you can buy and sell various cryptocurrencies on KuCoin, giving you plenty of flexibility regarding your investment strategy. No matter what type of cryptocurrencies you're interested in, chances are you'll be able to find them on KuCoin.
Competitive Fees
Another benefit of using KuCoin is that it has very competitive fees. For example, KuCoin charges a flat 0.1% fee for all trades. It is very reasonable compared to other exchanges, which often charge much higher prices. Furthermore, KuCoin also offers discounts on trading fees for users who hold specific amounts of KCS (Kucoin Shares), the native token of the Kucoin exchange.
Conclusion:
We hope this guide was helpful and that you are now successfully registered on KuCoin. Happy trading! As you can see, there are many benefits to using KuCoin, including a user-friendly interface, a wide selection of cryptocurrencies, and competitive fees. If you're looking for a new cryptocurrency exchange, we highly recommend trying KuCoin.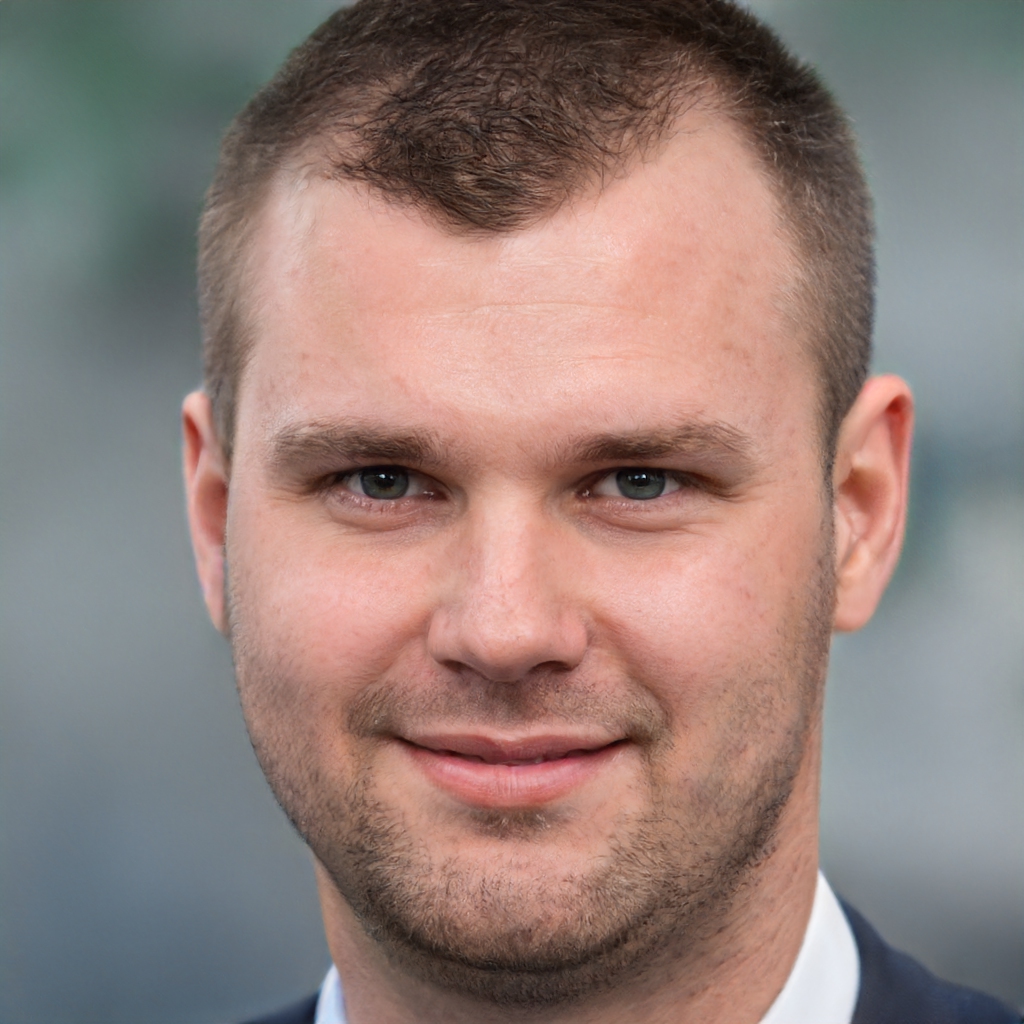 James is a great tech-geek and loves to write about different upcoming tech at TechyZip. From Android to Windows, James loves to share his experienced knowledge about everything here.