In India, gambling is a part of the country's history. Millions of Indians gamble every day, on both sides of the law. It's thanks to the technology of online gambling that India has set the path to becoming one of the world's biggest markets when it comes to online casinos.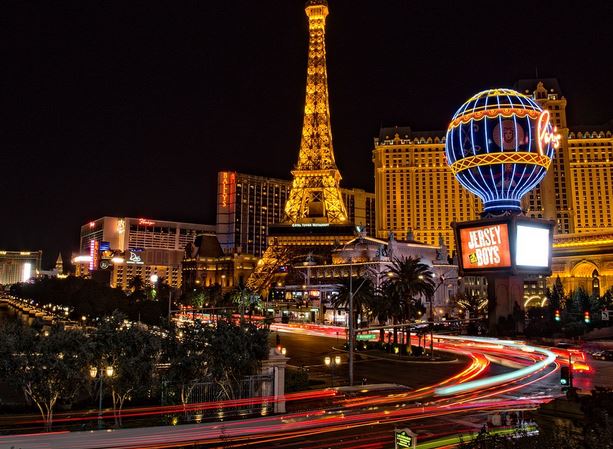 But before starting an online casino in India like the ones found on https://casinosindian.com/, there are a couple of things you should know. Along with our guest author and gambling connoisseur Monin Manne (you can find more from him here), we bring you a list of things you should know before starting an online casino in India.
Indian Gambling Market Is Massive
As Statista reports, India's gambling market is worth around 70 billion USD and could grow to over 112 billion in the next couple of years. We can assume that the online gambling market will expand immensely.
Indian Gambling Laws Are Interesting
Under the constitution of India from 1950, when it comes to government jurisdiction regarding gambling, there are two separate levels: the federal level and state level.
The Public Gambling Act from 1867 is a federal act from the colonial era that was applied only to British controlling states. Today all of the states that do not have their legislation use this act to regulate gambling on their territory. At the moment Uttar Pradesh, Madhya Pradesh and Delhi are the three states that don't have their own laws and use this act.
The mentioned constitution has made gambling a state-level issue in India, so today, most of the Indian states have their own rules and laws when it comes to gambling.
On-Site Gambling Is Illegal In India
Physical gambling (in land-based casinos or gambling houses) is illegal in most of India, this is because most of the laws regarding gambling were written before online casinos existed. The mentioned Public Gambling Act forbids Indian citizens to own a gambling house or gamble inside one. However, there are still two Indian states that allow gambling in brick-and-mortar casinos: Sikkim and Goa.
Online Gambling Is A Bit More Legal
Things are a little bit different for internet gambling. Only six Indian states have rules regarding online gambling. The states that allow online gambling are Meghalaya (both online games of skill and online games of chance), Sikkim (online and sports games), and Nagaland (online games of skill).
The states that prohibit online gambling are Telengana, Andhra Pradesh and Tamil Nadi. The rest of the states do not have any laws regarding online gambling, which means that you can play slots online without any restrictions.
Games of Skill vs Games of Luck
Indian law separates games of skill and games of luck. Games of skill are legal in most of the Indian states, while games of luck are banned in most Indian states. For example, poker is regarded as a game of skill in India and is therefore legal in most of the country.
Indians Like To Gamble Online
9 of every 10 Indians that gamble, prefer to do so on online casinos. It is safer, easier and more enjoyable. Not to mention that even if they wanted, they couldn't play in land-based casinos in most of the country.
Cricket Betting Is Massive
The king of sports in India is Cricket. It's the lifeblood of Indian sports culture, and, naturally, it's the prime destination for sports betting as well. Millions of Indians tune in to watch Indian Premier League matches and bet on the winners. No wonder this league is worth 6.3 billion d
The most-watched sport in India has maintained this incomparable reputation among citizens thanks to its continued success. Cricket's popularity also has a huge impact on India's economy. Sport's biggest league, the Indian Premier League, has a value of 6.3 billion dollars. It is illegal to bet on cricket matches in land-based bookies, however, it is completely legal to bet on cricket online.
Winnings Are Taxed
In India, online betting income is taxable by Section 115BB of the Income Tax Act. This means that all of the winnings from online casinos in India will be taxed by a flat tax rate of 30%.
Gambling Will Soon Be Legalised
There's a good reason to believe that gambling will soon be legal in India. The underground gambling market has become so big that the only way to get rid of it is by offering a legal alternative, and tax revenue for the government and millions of jobs in the casino industry are good extra reasons to go legit. India's gambling commission is in favour of gambling legalisation
Conclusion
India is the next big thing when it comes to online gambling, but before starting a business in the country you should definitely get familiar with the country's laws and gambling culture.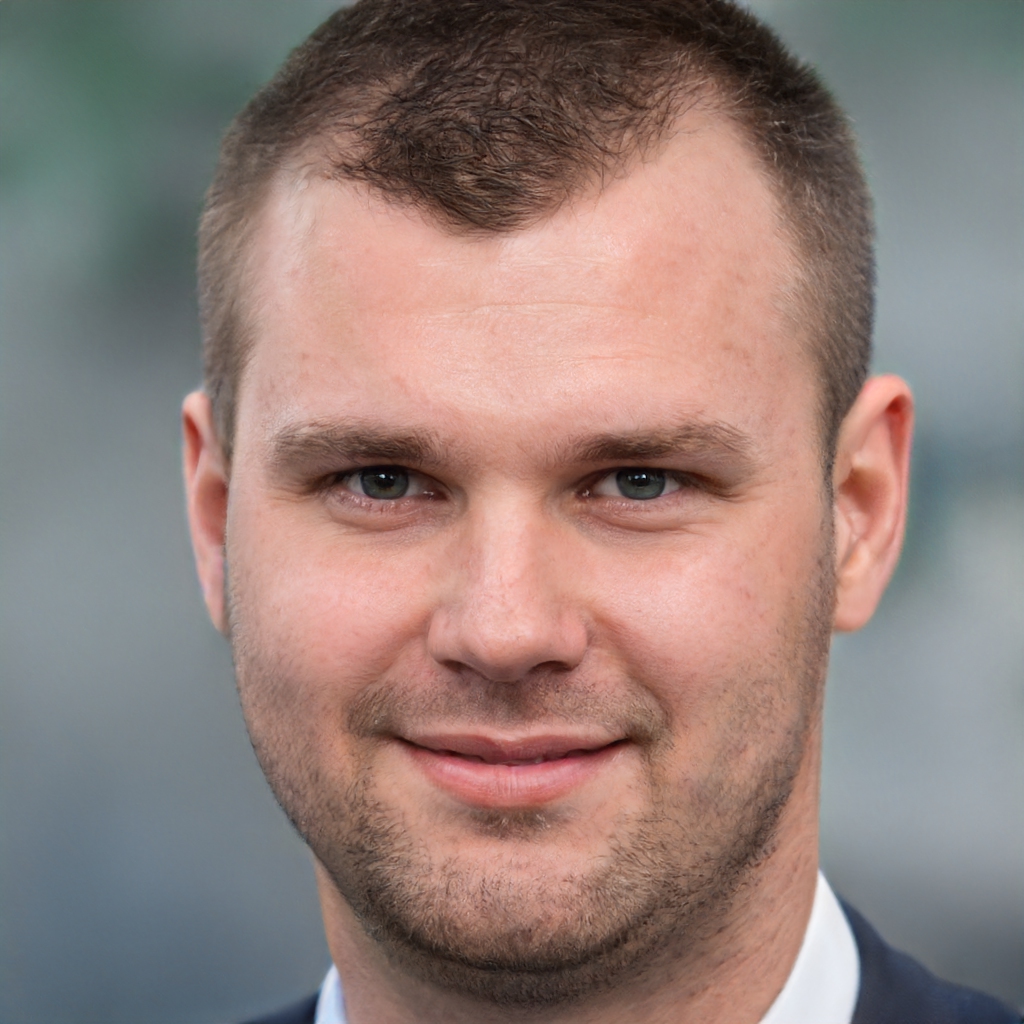 James is a great tech-geek and loves to write about different upcoming tech at TechyZip. From Android to Windows, James loves to share his experienced knowledge about everything here.