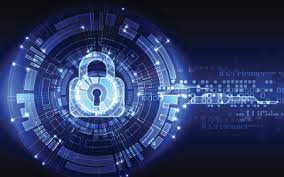 Entrepreneurship is a passion for today's generation. Young Indians continually research low-investment company proposals, with some even starting their entrepreneurial careers while still in school. While there are numerous possibilities to explore, if you have the means, opening a convenience shop, i.e., a grocery store or a supermarket, can be a fantastic idea.
Grocery stores or supermarkets are the go-to destinations for household necessities such as food, beverages, candy, cleaning supplies, and self-care items, among other things. They make it simple to obtain everyday home supplies.
How to Launch a supermarket business plan
If you've decided to open a convenience shop or a supermarket, there's nothing left to do but get started! Here is a 7-step guide to answering any questions you may have about starting a supermarket on your own:
Business Strategy
As with any other business, you must begin with a business plan. A supermarket business plan should address fundamentals such as selecting if you want a physical or online shop, the types of products you intend to provide, the cost of inventory, product pricing, competitive analysis, and finance, among other things.
Conduct a Feasibility Study
A feasibility study analyses a company's strengths, weaknesses, opportunities, and threats to estimate its cost and value offer. In layman's words, it determines your company's chances of success.
Register Your Business
To formalize the procedure, register your supermarket immediately away. Here is a list to think about:
Registering your firm as a sole proprietorship, partnership, or other forms of ownership
Obtaining a business license for your convenience shop
Getting your business registered under the Shops and Establishment Act of 1953
Getting an FSSAI license
Tax-related registrations, such as obtaining a TAN, GST number, etc.
Various registrations may be needed in order direction your firm takes.
Select a Location
After you've registered your company, you'll need to arrange your logistics. If you want to open a physical supermarket, you must first find a location for it. The place is an essential consideration. A good grocery store location should be simple to find, accessible, and convenient for customers.
Determine the Sources
You've registered the company, devised a strategy, and chosen a site. The following step is to organize your inventory. A good convenience shop should always have everything that customers require. This means you'll need a trustworthy vendor partner. Locate wholesale distributors and manufacturers from which to acquire your inventory.
Operations should be planned.
The following step in establishing your convenience store is to plan its operations. Is your family going to assist you in running the store, or will you need to employ help? What will the cost of your physical store be? Will you deliver it to my house? How will you have the products for your customers if you sell them online?
Begin Advertising
When you're positive you're going to open your supermarket, you may start spreading the news about it. Consider an advertising strategy. A Kirana store can survive on exposure and word-of-mouth alone, but if you want to expand, consider running ads in local publications, distributing fliers, or personally informing potential clients. These are the few steps to look out for before getting into the supermarket business. To know more about what is cred, click here.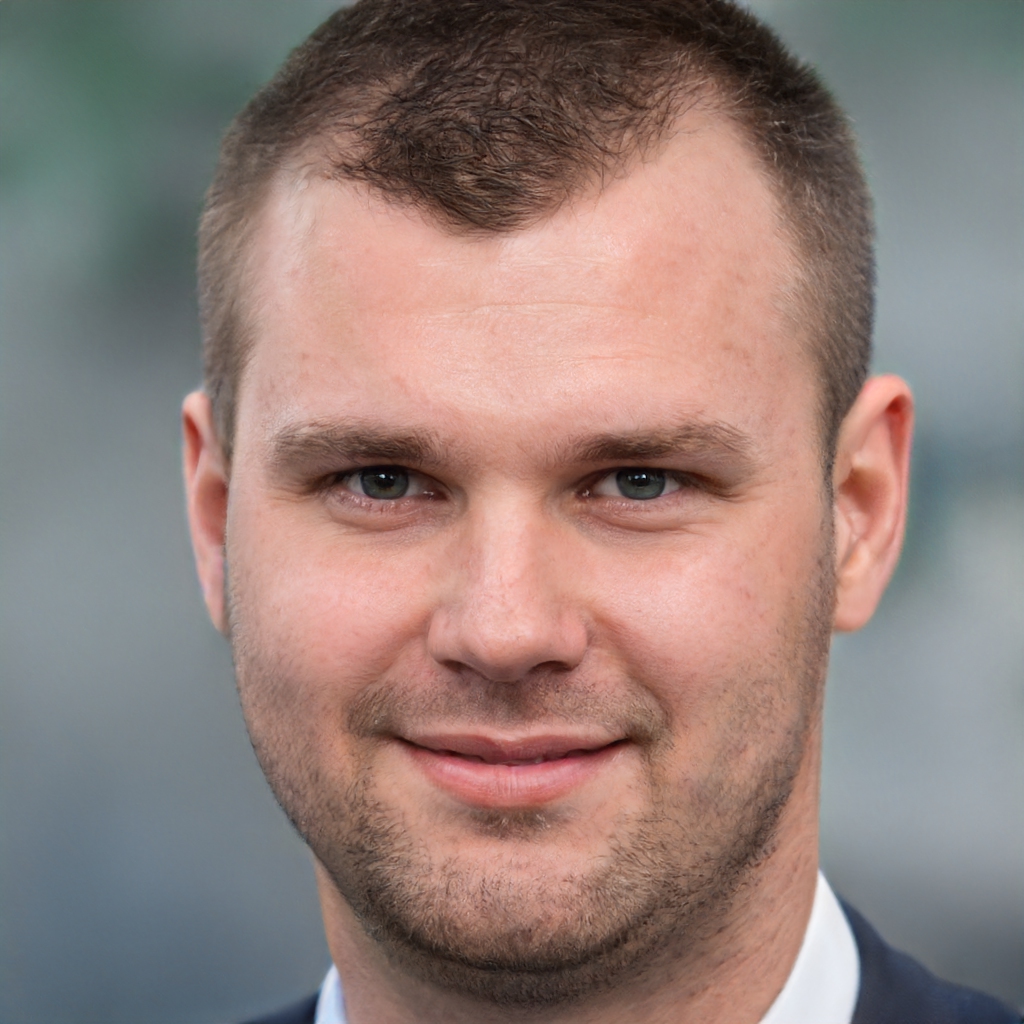 James is a great tech-geek and loves to write about different upcoming tech at TechyZip. From Android to Windows, James loves to share his experienced knowledge about everything here.