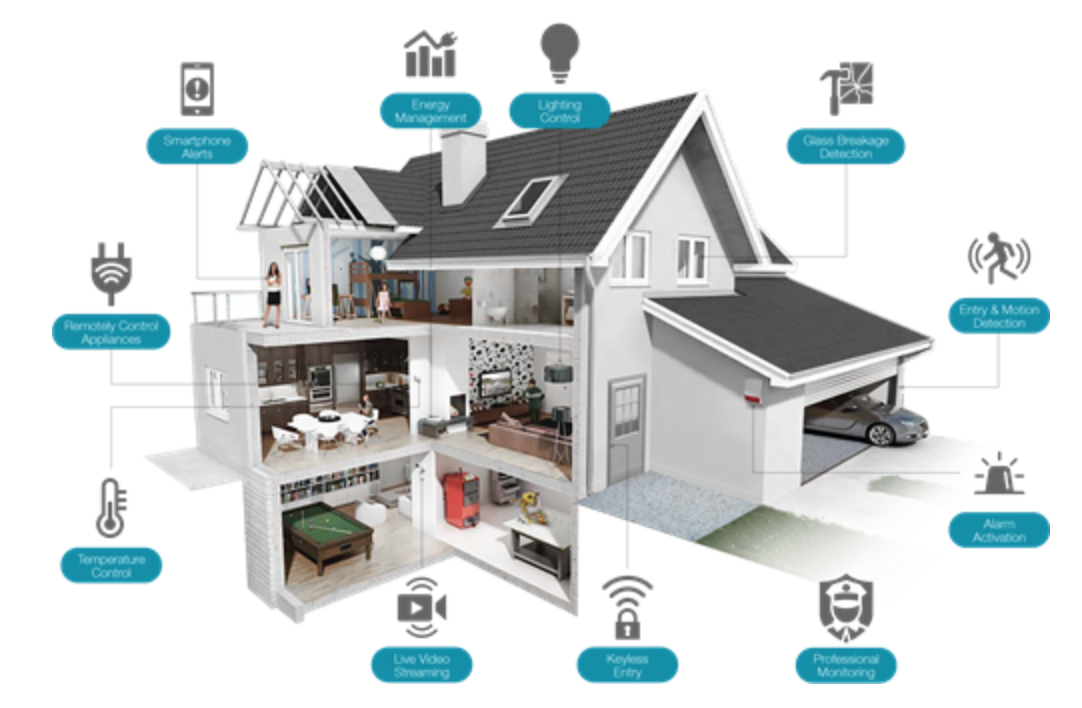 There's a chance that you've heard of Smart House gadgets if you've been following recent trends and advancements in home design. You could be hesitant about how this technology could help you in your house, or you might be curious but want more details. In addition to having great potential for making daily living easier, Smart Home Automation Systems can also help you save money each month. Many people who want the best of both worlds would believe that controlled lighting is the way to go, however motorised window blinds have a stronger ability to accomplish these aims than automated lighting.
Motorised Window Blinds
Motorized blinds and shades provide efficiency and style, as well as a sense of ease that can increase a home's comfort. Some people might find it a little perplexing, but something so basic can really improve your day-to-day tasks. It is very amazing and definitely worth checking into that a simple voice command can alter the amount of daylight that is allowed to enter a room, enhance seclusion once the sun goes down, and lower heating and cooling costs. Here we discuss some smart home blinds.
Smart Roller Blinds
These smart roller blinds are a great choice for anyone wishing to explore the world of smart blinds without the weight of overly-complicated tech because they are offered in a variety of colours and material options (including blackout options). There is no need to worry about recharging your power source throughout the year because the shade motors are powered by solar-charged rechargeable batteries.
The smart roller blinds software manages all of your primary controls once it has been installed on windows that are compatible with different sizes.
Bluetooth is used to connect the apps for iOS and Android. From your favourite mobile device, you may configure timetables, enable sunrise/sunset capabilities for raising or lowering your blinds, and make adjustments. Remember that you must use your motorised blinds within your house because the app relies on Bluetooth rather than Wi-Fi for power. There are various alternatives if you want controls you can use while moving.
Lutron Serena Shades
One of the most well-known manufacturers of smart blinds is Serena. The completely individualised coverings from Lutron are available in honeycomb or roller shapes and provide more than 150 fabric, colour, and opacity options. Create personalised mood settings with your blinds using the free Lutron app, and programme opening and shutting times. Additionally, it allows geofencing, which automates the blinds in accordance with your regular habits. Alexa, Google, Homekit, Samsung SmartThings, and Logitech Harmony are other voice assistants that work with Serena shades. All Wi-Fi functionalities require the Lutron Smart Bridge.
Graywind Roller Shades
Graywind shades are fully customised blackout blinds that can be operated with Amazon Alexa, Google Assistant, Samsung, and IFTTT programming, making them one of our favourite hardwired alternatives in this list. What's best? No extra bridge needs to be bought.
Once the shades are up and running, download the Graywind app to begin setting up schedules and automated processes for your latest electronic shades. Use the provided remote to operate up to nine separate pairs of Graywind shades if you'd want to keep things simple.
Yoolax Blackout Shades
We adore Yoolax since its catalogue is completely tailored to fit your specific window measurements. Simply enter your sizes and place an online order. The blinds are easy to install, and the quiet motor ensures steady operation. The Yoolax motor is powered by a battery pack that is simple to recharge, like the majority of our recommendations.
Final Verdict
Easily download the necessary app from the App Store or Google Play Store to link your smart blinds. The next step is to register for the app and link it to your home or apartments for rent in North Charleston WiFi network. Make sure the gateway is powered on and connected in before beginning. After that, all you have to do is adhere to the in-app prompts to build timetables and profiles for various rooms in your house.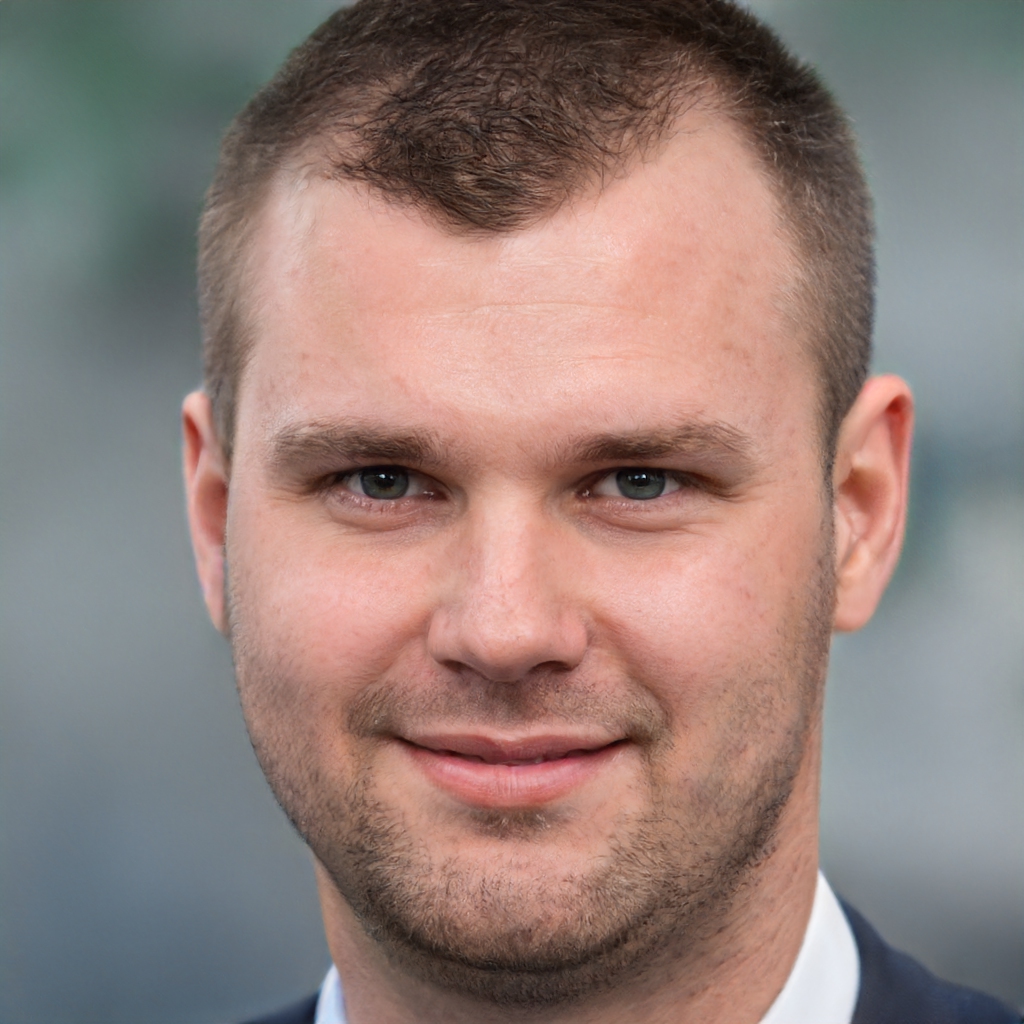 James is a great tech-geek and loves to write about different upcoming tech at TechyZip. From Android to Windows, James loves to share his experienced knowledge about everything here.