INTRODUCTION OF SKYWARE INVENTORY
Skyware Inventory is a safe, database-driven web application for managing and tracking online inventories. Your company's basic inventory software is automated by the system to handle all of your everyday inventory responsibilities through skywareinventory.com. Some highlights are: accessible on a computer, a laptop, a tablet, or a phone. a straightforward transaction-based system.
THE DEFINITION OF WEB-BASED INVENTORY MANAGEMENT SOFTWARE ARE:
Using a cloud service rather than conventional desktop software, web-based inventory software enables you to track items, assets, products, goods, and services automatically from anywhere in the globe at any time of day.
CONSIDERATIONS FOR INVENTORY MANAGEMENT SOFTWARE
The functionality offered by various inventory software programs varies. The best online inventory management system is skywareinventory.com. It should include the following characteristics.
Price
Flexibility
Simplicity
Features
PRICE
Beware of excessive initial prices or ongoing expenses. Good goods allow you to start with free options, which lowers your risk and enables you to develop along with them. Higher price does not always equate to higher quality when it comes to SaaS-based inventory solutions.
FLEXIBILITY
Your inventory system needs to be flexible whether you're an individual, business, nonprofit organization, retail store, or warehouse. And the program will be less flexible the more complicated it is. Instead of the other way around, look for software that can be customized to your needs.
SIMPLICITY
The simplest inventory tracking software is ideal. For both you and your workers, this eliminates errors and flattens the learning curve. Keep an eye out for excessive complexity, options, and features. Likely, you won't ever use the sophisticated features of most systems.
FEATURES
Here, we are conducting an inventory. This entails putting things in place, handling transactions, moving things around, and producing reports. For your organization to run more smoothly, you require these fundamental inventory features. AVERAGE, LIFO, or FIFO costing is required if you are keeping track of expenditures.
INVENTORY ITEM MANAGEMENT
To begin tracking, create items and enter your opening balances. Skywareinventory.com gives you versatility when setting up your items with features like item photos, models, and barcodes.
Default categories and locations
Track vendors and manufacturers
Alerts for item reorder
Several custom fields
INVENTORY TRANSACTIONS
For handling your inventory transactions, use receipts, tickets, transfers, and adjustments. And adjust the forms to your own need.
Real-time stock level
Backdating transaction support
Costs for adjustments are calculated automatically.
Custom fields, taxes, and fees
Attach any supporting documents and photos.
INVENTORY REPORTS
Utilize Skyware's advanced reporting services, which provide real-time insights on all of your previous transactions, to stay up to date with all of your inventory through Skywareinventory.com.
First-in-first-out (FIFO), last-in-first-out (LIFO), and average inventory cost reports.
Location, date, and transactional filters
Drilling down to understanding cost calculations
For spreadsheet analysis, export Excel
THE BENEFITS OF WEB-BASED INVENTORY MANAGEMENT SOFTWARE
Automating your inventory monitoring with high-quality software will save you money! By eliminating the inconveniences of paper and spreadsheets, you'll operate more quickly, with fewer workers, reduce waste, and increase revenues. You can easily generate reports, identify patterns, and simplify your life with reliable inventory tracking software.
THE TRUSTED CLOUD-BASED INVENTORY MANAGEMENT SOFTWARE
Utilize your inventory in the cloud to save time, money, and trouble! Skywareinventory.com maintains high availability with data centers in two different locations using technologies like load balancing, real-time monitoring, redundant communications, and redundant power that provide over four nines (99.99%) uptime.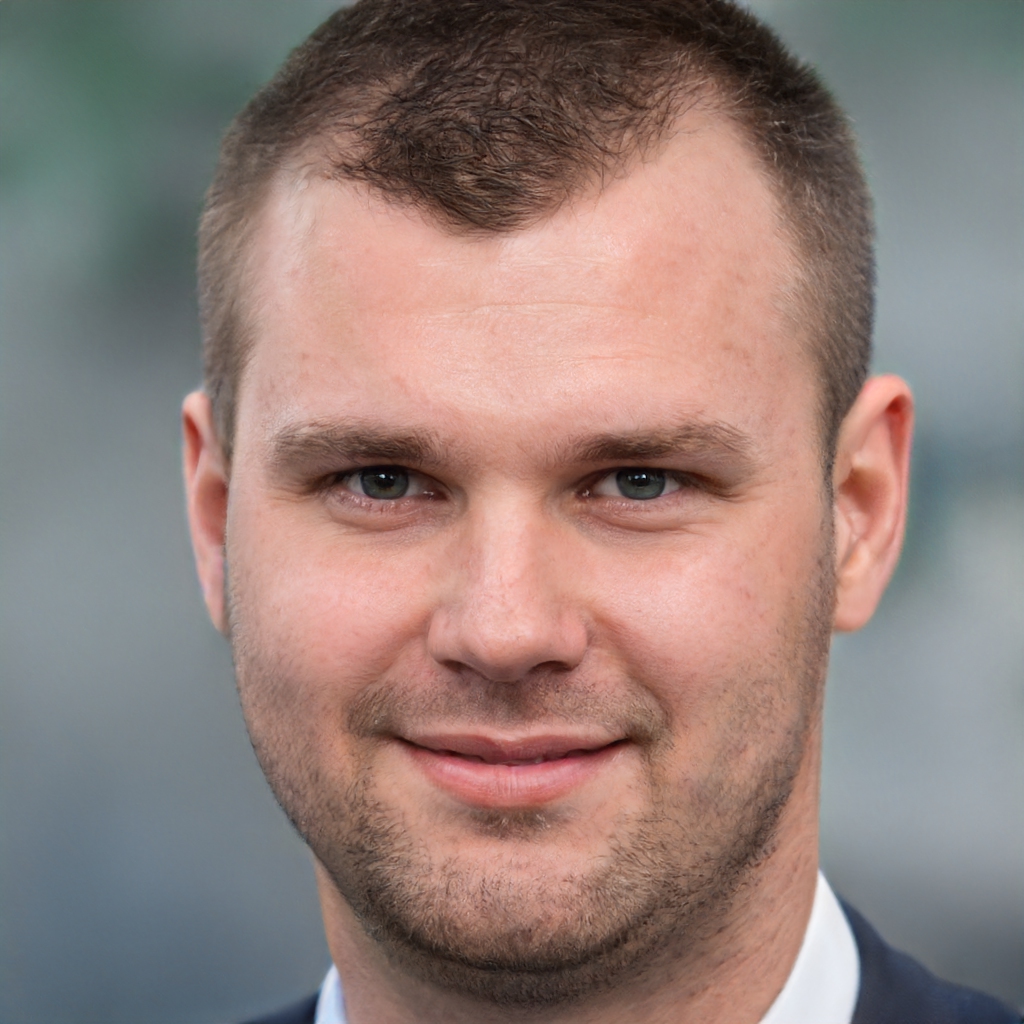 James is a great tech-geek and loves to write about different upcoming tech at TechyZip. From Android to Windows, James loves to share his experienced knowledge about everything here.