How many songs do you have in your iTunes library? A few hundred? A few thousand? Tens of thousands?
No matter how many you have, over time, your library starts to get a bit unruly. Duplicate songs, songs missing titles or with incorrect information, missing songs, and songs you no longer listen to can clog up your library, slowing things down when you are trying to sort or look through your songs.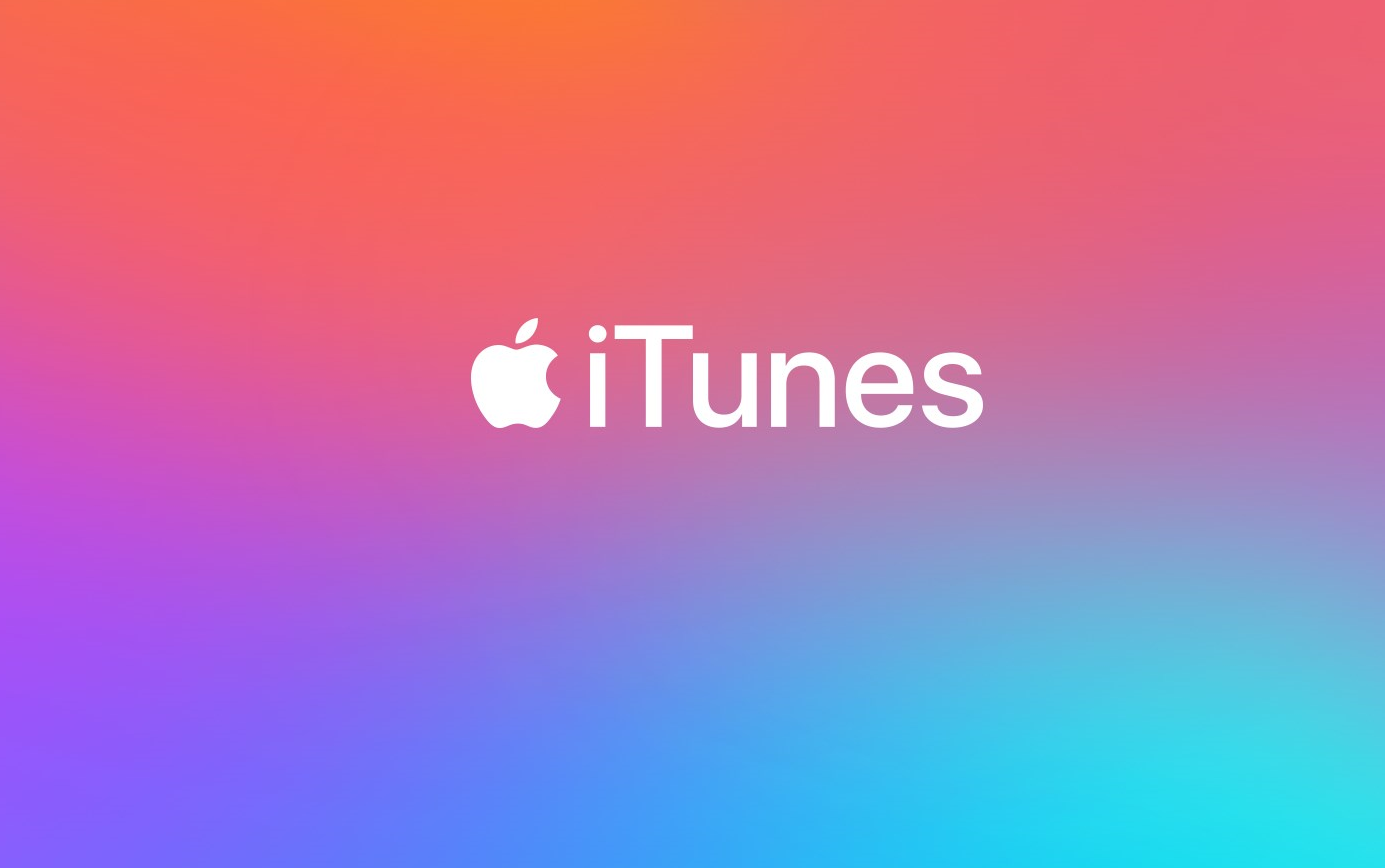 If you need to clean and organize your library, use these 5 tips and get started right away.
Remove Duplicates
Like many other things on this list, you can do this manually if you have a smaller library. To do this, go to File>Show Duplicates and then manually delete any songs that are duplicates.
If you don't have the time to do this one by one, you can get a program like Dupe Eliminator to clean up your library quickly. Learn more about removing duplicates before you get started.
Clean Out Missing Songs
Look for songs that have an exclamation point next to them. This means that even though they are still in your iTunes list, they aren't available on your computer any longer. Getting rid of anything that won't play anymore will help clean up your library and let you take stock of what you actually have.
Fix Nameless Songs
If you have any songs that are nameless or have the wrong information, it can make it hard to sort through your songs and slow you down. There are different ways you can do this. You can do it manually, but if you'd rather do it quickly and efficiently, check out a program like Tune Sweeper.
Get Rid of Unwanted Songs
We've all got those songs that we liked once upon a time but now skip over any time they come up in a shuffle of our songs. Instead of skipping over them, why not get rid of them? You can do this manually, which can be time-consuming depending on how many songs you have.
If you rate your songs, though, you can bulk delete anything with low ratings. Sort your library but number of stars and get rid of anything that has a lower rating.
Back Up Your Library
It's actually a smart decision to back up your library before you start cleaning and organizing. To do this, go to File>Library>Consolidate Library to copy all of your files to your iTunes Music Folder. Then, you can copy the folder to your desktop, external hard drive, or another folder.
If things go awry while you are cleaning and organizing, you'll always have a backup to revert to.
Clean Up Your iTunes Library Today
Don't let your iTunes library get any more out of control. Start cleaning it up today. If you have to do things manually, do a little bit at a time while you are watching TV or listening to a podcast. If you work a little at a time, you'll find that you're done in no time at all.
If you found these tips helpful, be sure to check out some of our other articles before you go.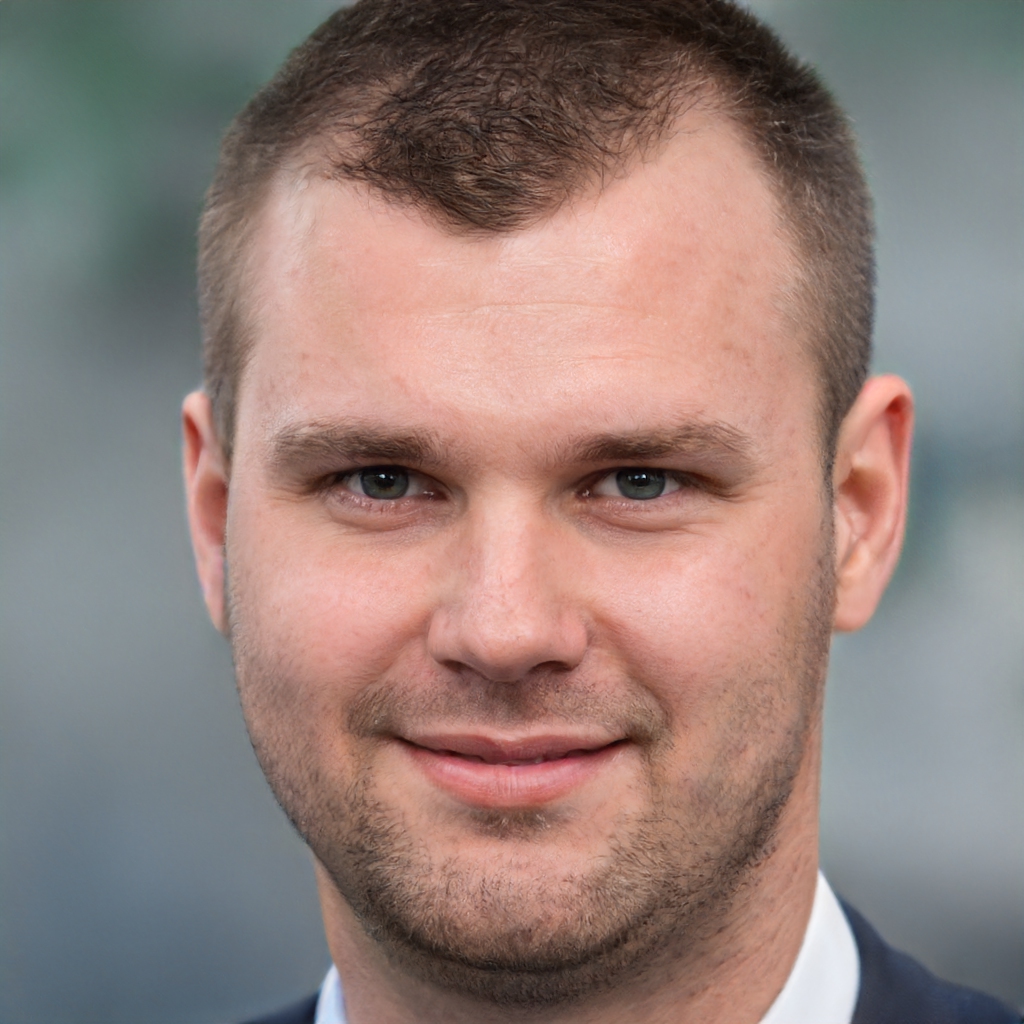 James is a great tech-geek and loves to write about different upcoming tech at TechyZip. From Android to Windows, James loves to share his experienced knowledge about everything here.