There is no better moment or chance for Christmas shopping in December than the upcoming Huawei huge flash sale on December 12th. This sale offers the best deals on some of the most popular accessories and gadgets, as well as free shipping on select orders and other extras. Huawei is a global technology giant. There are also a bunch of new additional discounts for Huawei fans, including fantastic items at incredible pricing.
Customers who buy Huawei products online can receive discounts of up to 50% off. Purchasing devices qualifies you for fantastic prizes worth up to RM500,000. Spend more money and you'll be rewarded handsomely. The top spenders on huawei 1212 will receive a pair of tickets to Huawei's Christmas party. With a fortunate draw from Huawei brand partners Poseidon's Reserve caviar & Oyster Bar, Areocentric, Palm Garden Golf Club, Sheraton Imperial Kuala Lumpur, and viu, all attendees may look forward to door gifts and other rewards.
Here are some tips on how to shop and win at the same time.
Shop and win
This promotion will run from December 12 to December 14, 2020, and any customer of the specific Huawei website will have only one chance to play the spin game. The buyer can get one extra spin after completing the spin game for the first time. You'll earn this opportunity by sharing the spin game's URL on your Facebook page.
Events of Huawei 12.12 mega sale
It consists of 3 events
1.) Flash deal (on 12 December only)
2.) Must buy (on 12 December only)
3.) RM200 Voucher (from 3rd December to 12th December)
4.) Register & get a chance to win from 3rd December to 12th December)
Flash deals
The products of the flash deal, along with their total pricing, are shown in the table below.
| | | | |
| --- | --- | --- | --- |
| Products of flash deals | Unit | Regular Price | Price on Flash Deal |
| HUAWEI AF30 Bluetooth Mouse | 10 | 249.00 | 12.00 |
| HUAWEI Laptop Backpack | 1 | 249.00 | 12.00 |
| HUAWEI P30 Pro (8+512) | 1 | 3,899.00 | 1,212.00 |
When customers make an order on the Huawei marketplace for this flash deal event, they will be able to purchase the flash deal's product at the pricing listed in the table above.
The customer with the same Huawei store account may only purchase one unit of each type of flash deal product supplied by the flash deals event, and the flash deal items advertised in this event are presented on a first-come, first-served basis.
Must Buy
This must-buy event will take place only on the 12th of December 2020 at the Huawei shop.
Buyers who purchase items from this must buy event during the must buy period will be able to purchase these things at the must buy event pricing and receive free valued rewards.
The must-buy items on display at this event are available on a first-come, first-served basis while supplies last.
Each buyer with the same Huawei website account can only purchase a maximum of three units of each type of product provided by the must-buy event during the must buy period.
The must-buy event pricing is only applicable to purchases of must-buy items created on the Huawei shop during the must-buy period.
Gifts are not redeemable for cash or other products, and are not transferable, and are not supported by a warranty.
Gifts were only provided on a first-come, first-served basis while supplies lasted.
The deals available during this Must Buy event cannot be combined with any other discounts, promotions, or coupons available on the Huawei shop.
Final verdict
Hopefully, you can now get benefit from this Huawei 12.12 mega sale event and grasp all of the terms and conditions that are offered by all of their events, as well as take advantage of their affordable deals by receiving the best free gifts and other prizes from the Huawei shop.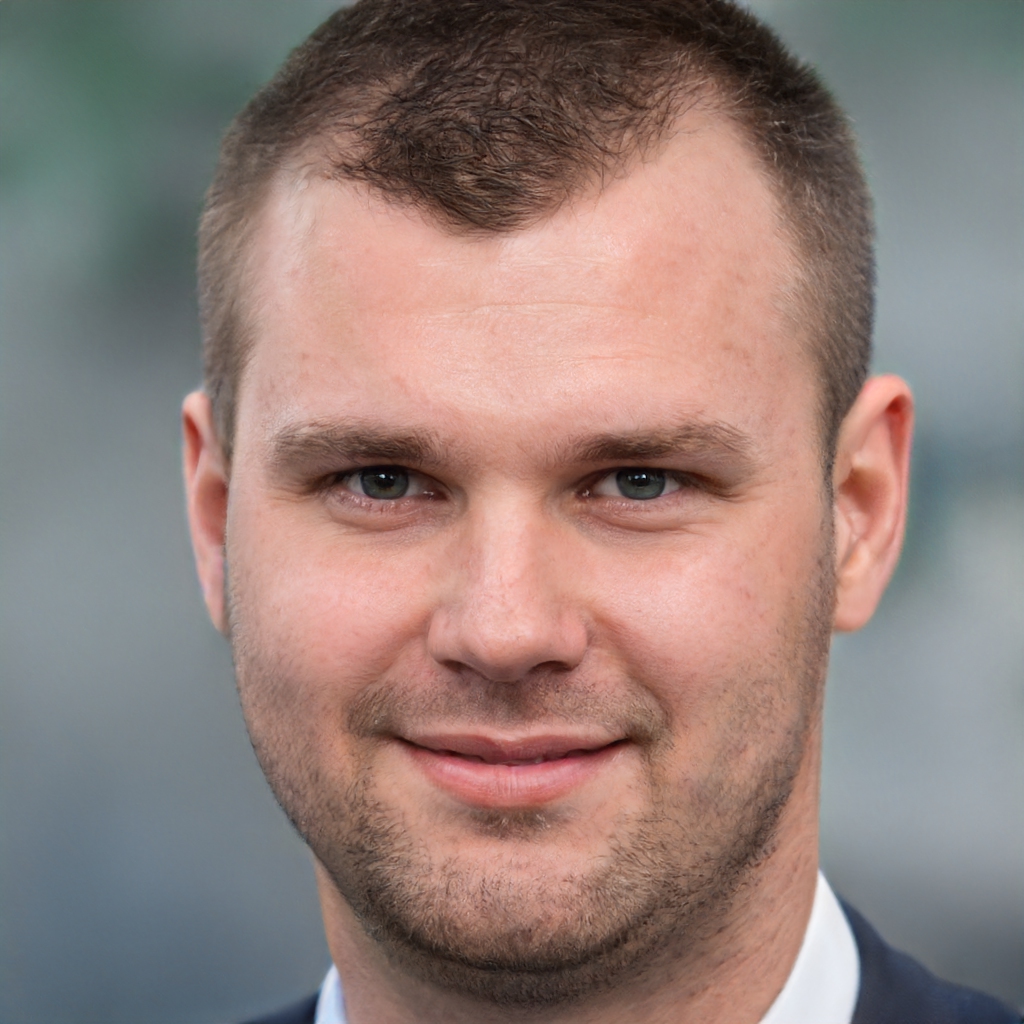 James is a great tech-geek and loves to write about different upcoming tech at TechyZip. From Android to Windows, James loves to share his experienced knowledge about everything here.