The Samsung QN85C 2023 4K QLED is a top-of-the-line smart TV that offers an unparalleled viewing experience. With its stunning picture quality, cutting-edge features, and user-friendly interface, it has quickly become a favorite among tech enthusiasts and casual viewers alike. In this article, we'll delve into the many reasons why Samsung's advanced TV is the perfect choice for your home entertainment needs.
Picture Quality: A Feast for the Eyes
Crystal Clear 4K Resolution
One of the most impressive aspects of this smart TV by Samsung is its incredible picture quality. The 4K resolution delivers four times the detail of Full HD, resulting in breathtakingly clear images that will make you feel like you're right in the middle of the action.
Vibrant Colors with Quantum Dot Technology
This smart TV utilizes Quantum Dot technology to produce a color palette that's both wider and more accurate than traditional LED TVs. This allows the TV to display a stunning range of colors, resulting in more vibrant and lifelike images.
Enhanced Contrast with HDR10+
It also supports HDR10+, a high dynamic range technology that enhances contrast and detail. This means that you'll be able to see details in both the darkest and brightest parts of an image, providing a more immersive and realistic viewing experience.
A Smart TV That's Truly Smart
As a smart TV by Samsung, the QN85C features an intuitive interface that makes it easy to find and enjoy your favorite content. The Tizen operating system offers seamless navigation between apps and services, making it a breeze to switch between streaming platforms, live TV, and more.
Voice Control with Bixby, Alexa, and Google Assistant
Samsung also offers built-in voice control, allowing you to easily control your TV and compatible smart home devices using Bixby, Alexa, or Google Assistant. This hands-free feature is perfect for those times when you don't want to reach for the remote.
Gamers Rejoice: A Gaming Experience Like No Other
Low Input Lag and Fast Response Time
Gamers love the Samsung this 4K QLED TV for its low input lag and fast response time. These features ensure that your gaming experience is as smooth and responsive as possible, allowing you to stay ahead of the competition.
Game Mode with Auto Low Latency Mode (ALLM)
The Samsung QN85C also features a dedicated Game Mode with Auto Low Latency Mode (ALLM). This mode automatically adjusts the TV's settings to optimize performance for gaming, ensuring that you get the best possible experience.
A Cinema Experience in Your Living Room
Dolby Atmos and DTS:X Support
The 4K QLED is perfect for movie enthusiasts, thanks to its support for Dolby Atmos and DTS:X. These advanced audio technologies provide a more immersive, three-dimensional sound experience that will transport you right into the heart of your favorite films.
Filmmaker Mode
What's more, Samsung's TV also features Filmmaker Mode. This mode adjusts the TV's settings to accurately display content as the director intended, providing a true cinematic experience in the comfort of your home.
Cutting-Edge Technology and Future-Ready Features
HDMI 2.1 Support
This smart TV is equipped with HDMI 2.1 ports, allowing it to support higher resolutions and refresh rates. This makes the TV future-ready, as it can handle the demands of next-generation gaming consoles and other advanced devices.
eARC (Enhanced Audio Return Channel)
It also supports eARC, a feature that enables high-quality audio to be sent from the TV to a compatible soundbar or audio system. This allows you to enjoy the best possible audio experience, without the need for additional cables.
A Design That Enhances Your Viewing Experience
Slim, Sleek Design
The smart TV boasts a slim and sleek design that will complement any living space. Its minimalist aesthetic ensures that the focus remains on the stunning picture quality, providing an immersive and distraction-free viewing experience.
Ambient Mode+
In addition to its beautiful design, Samsung's 4K QLED also features Ambient Mode+. This innovative feature allows the TV to blend seamlessly into your living space by displaying artwork, photos, or useful information when not in use.
Final Thoughts: The Samsung QN85C 2023 4K QLED is Worth the Investment
In conclusion, the Samsung 4K QLED offers a truly exceptional smart TV experience. Its stunning picture quality, advanced features, and user-friendly interface make it a top choice for home entertainment enthusiasts. Whether you're a gamer, movie lover, or simply enjoy watching your favorite shows in high-quality is a worthwhile investment that will provide years of enjoyment.
However, if you're looking for something even more cutting-edge, consider Samsung's QLED QN900 2023 8K QLED. This smart TV offers even greater picture quality and future-ready features, ensuring that you'll be at the forefront of home entertainment technology.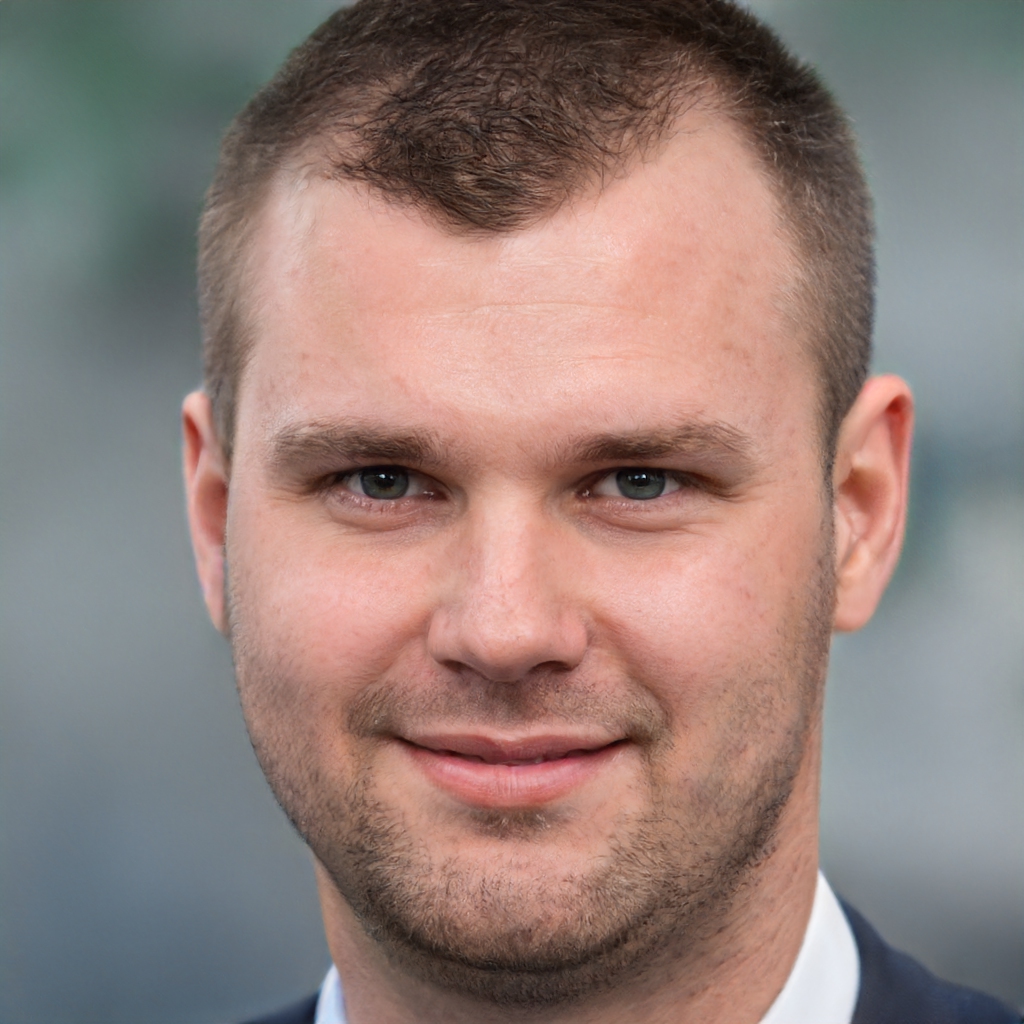 James is a great tech-geek and loves to write about different upcoming tech at TechyZip. From Android to Windows, James loves to share his experienced knowledge about everything here.