Once there lived a diligent young man named Raj. Raj had big dreams – a cosy home, quality education for his children, and a comfortable retirement for his parents. He had an idea that careful planning was the key to turning his aspirations into actuality. One day, as he began researching ways to safeguard the future of his family, he stumbled upon a term insurance policy and its online calculator, a vital tool to determine his financial plan prudently.
The power of term insurance: Adding security to dreams
Financial shield
Term insurance is a protective shield that ensures your family's financial well-being even in your absence. Just like Raj wanted to make sure his family's dreams were secure, term insurance promises to provide a lump-sum amount to your loved ones if something unfortunate were to happen to you.
Affordability
Raj realised that term insurance is affordable, allowing him to protect his family's financial future without straining his budget. The premium he pays is much lower compared to the coverage amount he would provide.
Income replacement
Raj understood that term insurance acts as an income replacement tool. In case of his untimely demise, the insurance payout would replace his lost income, ensuring his family's day-to-day needs are met.
Debt settlement
Raj's dreams included a home loan. He learned that term insurance would prevent his family from bearing the burden of loan repayments in his absence, ensuring they could keep their home without any financial stress.
Education fund
As a father, Raj wished to provide quality education to his children. Term insurance could ensure that his kids' education fund remained intact, even if he wasn't there to contribute.
Estate planning
Raj recognised term insurance as a crucial tool for estate planning. It would make sure his assets and investments were preserved for his family's benefit.
Tax benefits
The knowledgeable Raj found out that the premiums he paid towards term insurance were eligible for tax deductions under Section 80C. This would ease his tax burden.
Peace of mind
Raj understood that having a term insurance policy in place would grant him peace of mind. He could live each day knowing his family's future was secured.
Critical illness rider
Raj discovered that he could enhance his term insurance with critical illness riders, which would provide a lump-sum payment upon diagnosis of a critical illness. This additional coverage would help him manage medical expenses.
Terminal illness benefit
Raj considered the terminal illness benefit, which would provide him with a portion of the insurance payout if he were diagnosed with a terminal illness. This could help him fulfil his wishes during his remaining time.
Flexible policy duration
Raj appreciated the flexibility of choosing the policy duration. He could align it with his major life goals, like retirement or his children's education.
Accidental death benefit
Raj also learned about accidental death benefit riders, which would provide an extra payout if his demise was due to an accident. This would provide additional financial support to his family.
No-claim bonus
Raj realised that some term insurance plans offered a no-claim bonus, which would increase the sum assured over time without additional premiums. This feature would enhance his coverage.
Family security
Raj's parents were his responsibility too. Term insurance could ensure their financial security in his absence, covering their needs and medical expenses.
Financial legacy
Lastly, Raj recognised that term insurance would leave behind a financial legacy for his loved ones. This legacy would help them maintain their standard of living even when he was not there.
The significance of term insurance calculator in Raj's financial planning
Customised premiums
Raj used the term insurance calculator to adjust coverage and policy duration according to his financial capacity.
Coverage Assessment
The calculator helped Raj determine the right coverage amount by considering his family's needs, future goals, and current expenses.
Budget-friendly
With the calculator, Raj could find a balance between his coverage needs and budget constraints.
Comparison tool
The calculator allowed Raj to compare different term insurance plans and their premiums, enabling him to make an informed choice.
Scenario analysis
Raj used the calculator to analyse different scenarios, such as the impact of inflation or changes in income, on his family's financial well-being.
Rider incorporation
Raj explored various riders using the calculator to see how they would affect his premium and coverage.
Policy duration planning
The calculator helped Raj determine the optimal policy duration that aligned with his life goals.
Immediate premium calculation
Raj instantly calculated the premium for various coverage amounts, avoiding the need for manual calculations.
Savings projection
The calculator projected the potential savings Raj could accumulate over time, helping him visualise his financial growth.
Real-time adjustments
Raj could adjust his coverage and premium parameters in real-time to see their immediate impact.
Easy access
Raj downloaded a life insurance app that had the term insurance calculator, giving him easy access to this essential financial tool.
Transparent information
The calculator provided transparent information about premium breakup, including taxes and charges.
Stress-free
Raj found the calculator to be a hassle-free way to understand and plan his term insurance needs.
Professional help
The calculator guided Raj through the process, making him feel like a financial expert, even without professional advice.
Empowerment
By using the calculator, Raj felt empowered to make decisions that would secure his family's future.
As Raj continued his financial journey, he realised that the term insurance calculator was more than just a tool – it was his partner in securing his family's dreams. With careful planning and the right tools at his disposal, Raj was confident that his dreams would blossom into reality, come what may.
Remember, just like Raj, you too can take the first step towards securing your loved ones' dreams. Start by downloading a life insurance app and utilising the term insurance calculator to craft a robust financial plan that safeguards your family's future. Your dreams are worth protecting, and term insurance is the key that unlocks their security.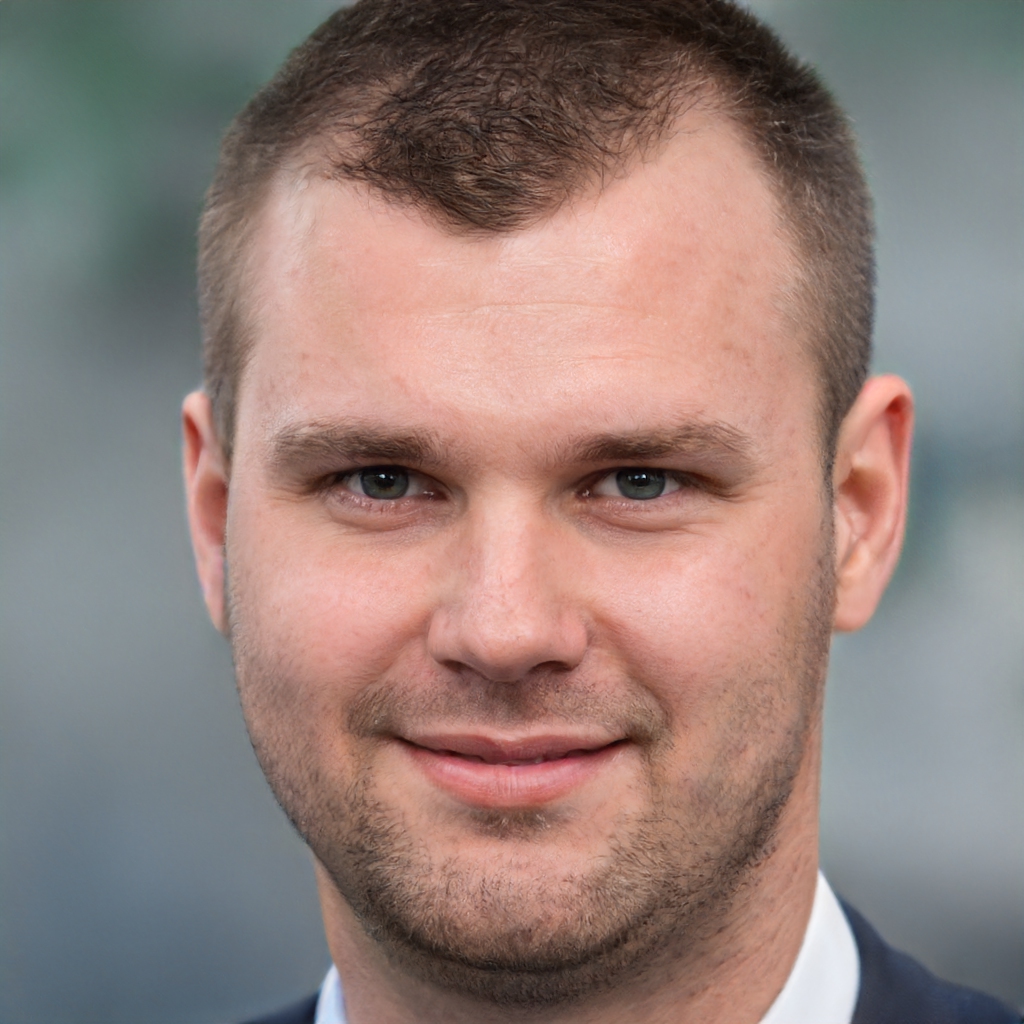 James is a great tech-geek and loves to write about different upcoming tech at TechyZip. From Android to Windows, James loves to share his experienced knowledge about everything here.