The world of electrical power distribution is undergoing a remarkable transformation. With the increasing demand for reliable and efficient energy supply, the design and construction of electric substations are crucial. Traditionally, this process involved manual drafting, time-consuming calculations, and potential human errors. However, with the advent of AutoCAD Automated Utility Design (AUD) software, designing electric substations has become more streamlined, accurate, and efficient than ever before. In this blog post, we will explore how AUD software is revolutionizing electric substation design, its benefits, and its potential impact on the power industry.
Streamlined Design Process:
AutoCAD AUD software simplifies the electric substation design process by providing comprehensive tools and features specifically tailored for utility design. It offers a wide range of preconfigured templates, symbol libraries, and intelligent components that facilitate the creation of precise schematics, layouts, and equipment arrangements. With AUD, designers can efficiently generate substation plans, equipment details, and interconnections, significantly reducing design time and ensuring consistency throughout the project.
Automated Calculations and Analysis:
One of the key advantages of AUD software is its ability to automate complex calculations and perform advanced analysis. It can accurately determine voltage drop, fault currents, load flow, and other critical parameters, enabling engineers to optimize the substation's design for maximum efficiency and reliability. Moreover, the software integrates seamlessly with geographic information systems (GIS), allowing designers to incorporate real-world data such as land contours and transmission line routes, further enhancing the accuracy and precision of the design.
Collaboration and Documentation:
Effective collaboration among different teams involved in substation design is essential for a successful project. AUD software facilitates seamless collaboration by enabling multiple users to work on the same project simultaneously. Engineers, drafters, and project managers can access and update the design files in real-time, ensuring that everyone is working with the latest information. Additionally, AUD software generates detailed reports, bills of materials, and construction documentation, which not only streamline the construction phase but also serve as valuable references for future maintenance and upgrades.
Enhanced Visualization and 3D Modeling:
AutoCAD AUD software provides powerful visualization tools that enable designers to create realistic 3D models of the electric substation. This feature allows stakeholders to gain a better understanding of the project, visualize the spatial arrangement of equipment, and identify potential clashes or interferences. Moreover, the 3D models can be used for virtual walkthroughs, enabling engineers to simulate different scenarios and assess the impact of design choices on the substation's performance.
Future Impact and Advancements:
The adoption of AUD software in electric substation design marks a significant step towards the future of the power industry. As technology continues to advance, we can expect further integration with artificial intelligence (AI) and machine learning algorithms. These advancements will enable AUD software to analyze massive datasets, predict load patterns, and optimize substation design for emerging trends such as renewable energy integration, electric vehicle charging infrastructure, and smart grid implementations.
AutoCAD Automated Utility Design (AUD) software has revolutionized the way electric substations are designed. Its powerful tools, automation capabilities, and collaborative features have greatly improved efficiency, accuracy, and productivity in the design process. As the power industry embraces digital transformation, AUD software will continue to play a pivotal role in creating robust and sustainable electrical infrastructure for the future. By empowering engineers with cutting-edge design tools, we can ensure reliable and efficient power supply to meet the growing energy demands of our modern world.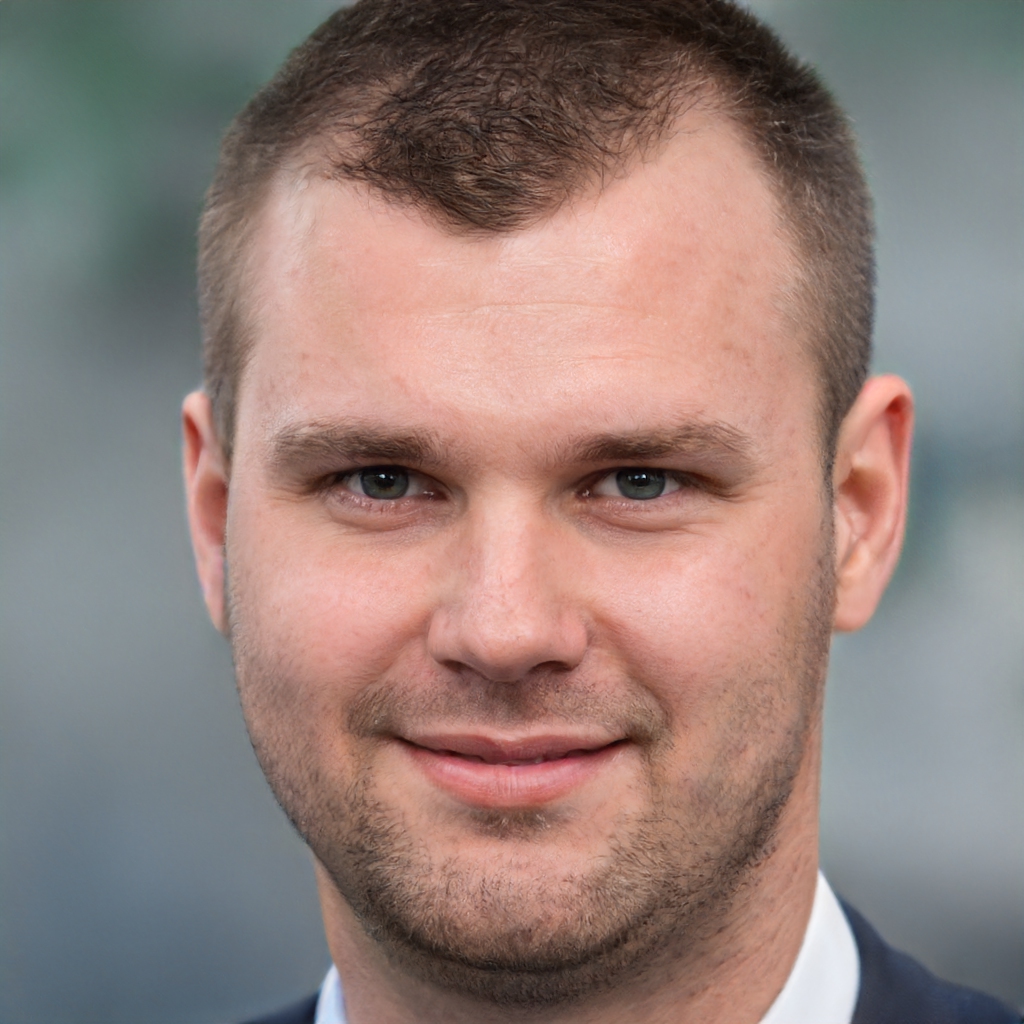 James is a great tech-geek and loves to write about different upcoming tech at TechyZip. From Android to Windows, James loves to share his experienced knowledge about everything here.