Cloud computing is becoming increasingly popular for businesses, due to its cost-effectiveness and convenience. As with any technology, however, reliability is a major factor for businesses when considering cloud solutions. If a cloud-based system is unreliable, it could significantly impact business operations and customer satisfaction.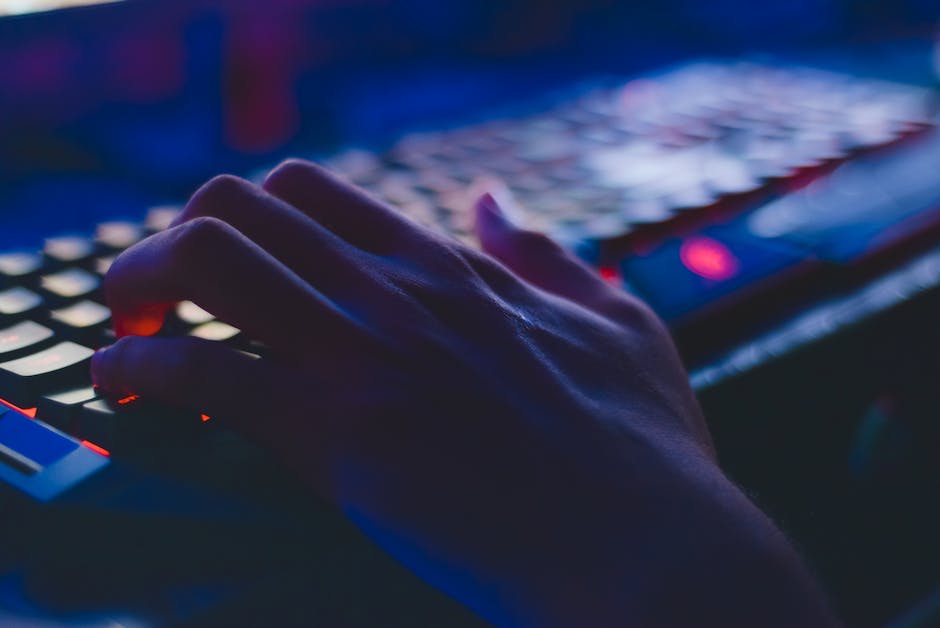 What does reliability mean for cloud computing?
So, what does reliability mean in the context of cloud computing, and how can businesses ensure that their cloud solutions are reliable? 
Reliability in cloud computing is defined as the ability of a cloud solution to deliver consistent performance and meet the user's expectations. This includes features such as uptime, scalability, and data security.
Uptime is the percentage of time that a cloud system is operational and available to users.

 
Scalability is the ability of a cloud system to adjust to changing user demand, while data security ensures that user data is protected from unauthorized access.

 
Data security in cloud computing is a major concern for organizations around the world. This is because cloud computing involves storing data on remote servers, which can be vulnerable to malicious attacks. Organizations must implement robust security measures such as encryption, access control, authentication, patch management, and data backup to ensure data security in cloud computing. Furthermore, organizations should also choose a cloud provider that follows industry security standards and provides the necessary security measures to protect data.
To ensure reliability in their cloud solutions, businesses must consider the service level agreement (SLA) provided by the cloud provider. The SLA should detail the expected uptime, scalability, and data security measures that the provider offers. 
Businesses should also look for providers with cutting-edge technology and a proven track record of reliability. Additionally, businesses should regularly back up their data to ensure it is safe in case of an outage or other issues. 
Finally, businesses should monitor their cloud solutions to ensure they run optimally. Monitoring tools can help detect any potential problems with the system, allowing businesses to address them quickly before they cause significant disruption. 
Conclusion 
Reliability is an essential factor for businesses when considering cloud solutions. By understanding what reliability means in the context of cloud computing, businesses can ensure that their cloud solutions are reliable and provide the performance and security they need to meet their business objectives. Not convinced? ​​Learn more about cloud computing reliability!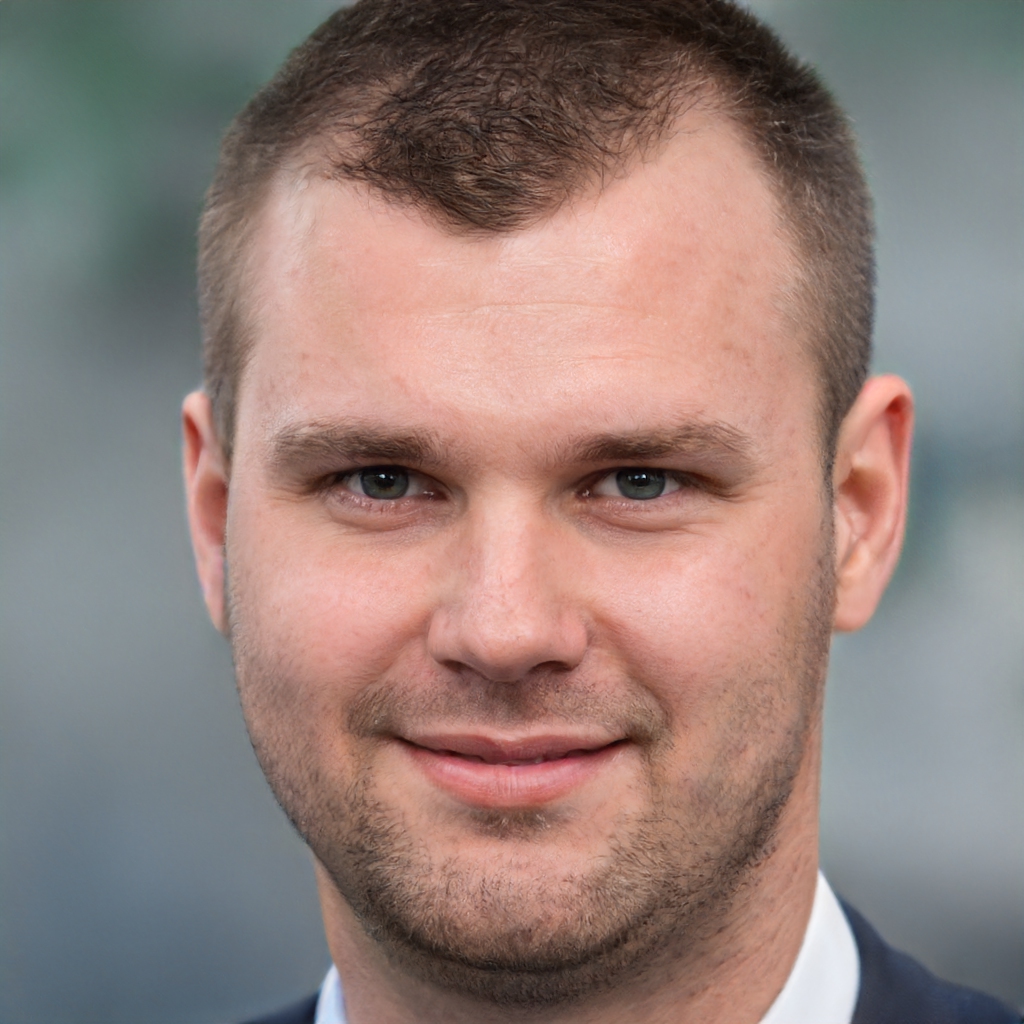 James is a great tech-geek and loves to write about different upcoming tech at TechyZip. From Android to Windows, James loves to share his experienced knowledge about everything here.