Gardening involves many challenges but all the issues can be resolved by owning a grow box. Yes, it is the modern technique or innovation to grow plants with ease. These are getting popular day by day because people have started using grow boxes as it requires less care, time, and money for growing fruits, vegetables, and plants. Grow boxes can be used by beginner as well experienced gardeners because it has complete lighting, water, timer, and another required system.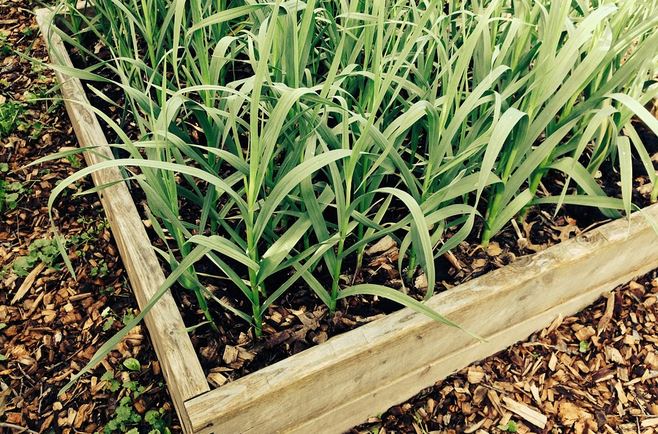 With the self contaminated environment grow boxes help in providing high yield production. It comes in different shapes and sizes for completing the different gardening requirements of individuals. It has the complete support of an aquaponic system that helps in maintaining the moisture and water supply.
Other than this with the complete LED lights and odor lock technology grow boxes are becoming the first choice for indoor gardeners. So, whether you want to grow plants in the home, office, or in any other locality, getting the best collections of grow boxes will be highly beneficial for you. In this article, we will let you know about the topmost reasons to use indoor grow boxes for gardening in 2021.
Why use Grow Boxes for Maximum Yield Production?
Grow boxes help in providing convenience and comfort to the gardeners for better production. If you are willing to get the faster growth with less time and care then choosing the grow boxes for indoor gardening is a highly effective medium. These boxes add comfort to the gardening and also it is made up with the recycled elements so that you will perform all the environmentally friendly activities. Listed are some of the topmost advantages of buying grow boxes in 2021.
Convenience
Get the handy gardening experience by owning grow boxes for home or office gardening. It is the easiest and convenient way for starting the plantation in 2021. With the easy-to-set-up system and less maintenance, it provides users comfort and convenience while gardening. Therefore, deliver quality nutrients to the plants with easy-to-use grow boxes.
High yield production with faster growth
Grow boxes help in delivering a rich amount of resources to the plants in the most convenient way. It is analyzed that planting in boxes will lead to 30-50% faster production while letting you enjoy a higher yield. An optimal amount of light, water, and nutrients supply is needed for a plant for better growth. Therefore, grow boxes complete all the needs and requirements of the plantation and provide quality production of yield.
Ecological benefits
With the help of nutrient-rich soil and environment, grow boxes help in delivering quality products as compared to traditional gardening. It has an enriched amount of fertilizers and nutrients that promote a healthy growing environment. Therefore, if you are an indoor gardening lover we recommend using the grow boxes at the very first.
Get freedom for growing plants
The grow boxes promote the easy and fast-growing of plants because you can pick any plants, fruits, and vegetables you want to grow inside your office or home. You can get complete control over the environment by maintaining the climatic conditions as per the requirements. Also, grow boxes come with a complete LED system that delivers the right amount of nutrients, minerals, and vitamins for better growing.
Optimum Space Utilisation
If you are willing to use grow boxes then space utilization is the foremost factor that must be taken into consideration. Grow boxes will help you in providing the appropriate space utilization because it is the modern method of gardening. You can grow plants without creating much hassle and fear. Other than this, grow boxes come in portable boxes that promote easy shifting.
Wrapping Up
We hope that you have got enough ideas for choosing the grow boxes for indoor gardening in 2021. Therefore, if you are willing to get fresh and chemical-free fruits and vegetables by growing in less space, then choosing to grow boxes will be the right decision for you. But it is important to pick high-quality grow boxes that will promote high yielding. Get your fresh fruits, herbs, and vegetables within a year by opting for the grow boxes for gardening.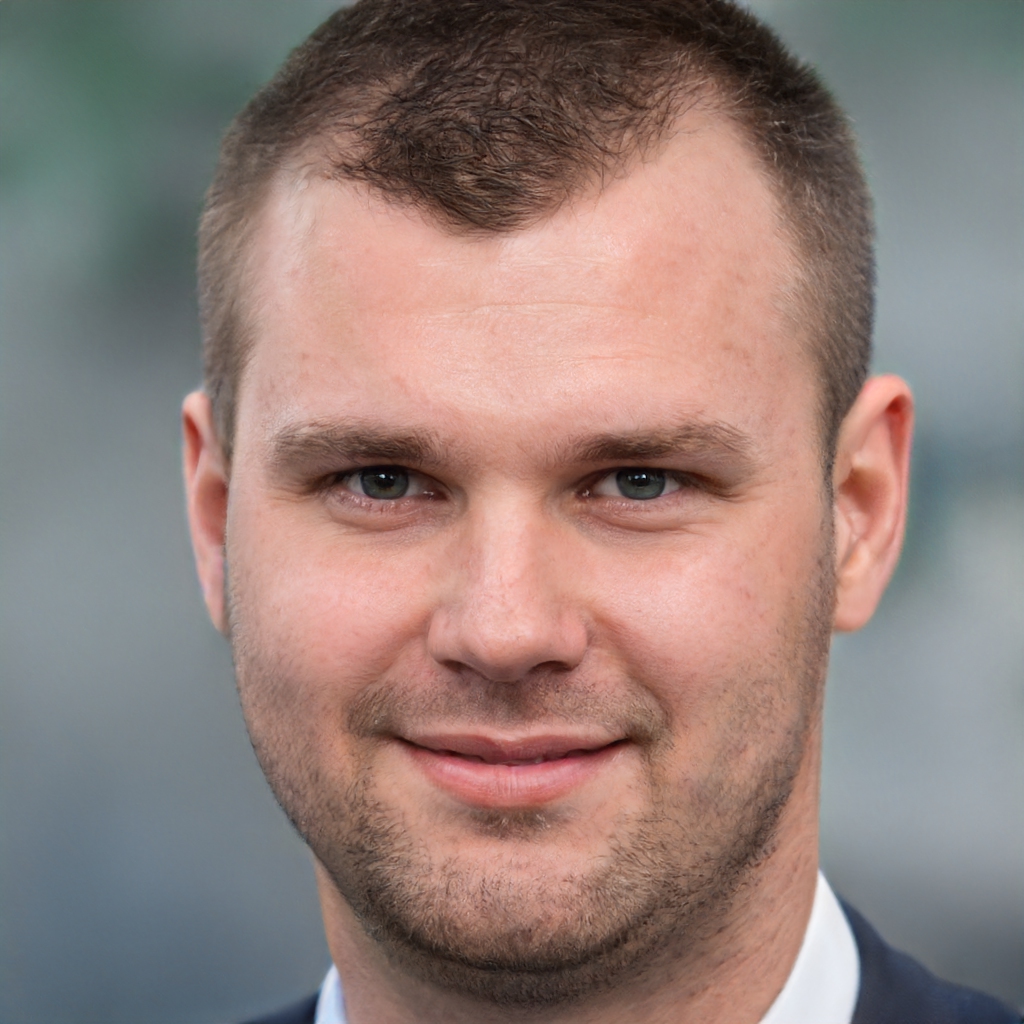 James is a great tech-geek and loves to write about different upcoming tech at TechyZip. From Android to Windows, James loves to share his experienced knowledge about everything here.