Picture this: you're driving down the highway in your dream car, and the wind blows through your hair. You feel a sense of pride and satisfaction knowing that you made the right decision in choosing the perfect vehicle for your needs. But how did you get there? It all starts with choosing the right Chevrolet dealer in Riverside. Choosing the right dealership can make all the difference in your car-buying experience, and asking the right questions is crucial. And in this article, you can explore questions to ask so that you can find the perfect vehicle for you and enjoy the ride of your dreams.
What Kind of Inventory Does the Dealership Have?
Before making a purchase, knowing what kind of inventory they have is essential. Do they have the specific model you're looking for, or will they need to order it? Are they well-stocked with various options, or do they only have a limited selection? If you know this information ahead of time will allow you to decide.
What Financing Options Are Available?
Financing a new or used car can be daunting, but a good dealer will make it easy. Ask about their financing options, including interest rates, loan terms, and any special promotions or discounts. You should also ask if they offer pre-approval or online financing options to make the process even smoother.
What Kind of Warranties Are Available?
When you buy a car, you want to know it's protected in case anything goes wrong. Ask what kind of warranties are available for new and used vehicles and what they cover. You should also ask about any additional protection plans, such as extended warranties, that may be available.
What Is the Dealership's Reputation?
Before choosing, it's essential to do your research. Look up reviews online, ask for recommendations from friends and family, and check their ratings with the Better Business Bureau. A good reputation is an indicator of a trustworthy and reliable dealer.
What Kind of Customer Service Can You Expect?
A good dealer will provide excellent customer service before and after the sale. So, ask about their customer service policies, including their response time to inquiries and willingness to answer any questions.
What Kind of Test Drive Policy Do They Have?
Test driving is an important part of the buying process. So, ask about their test drive policy, including how long you can test drive the vehicle, what kind of route you can take, and whether you can take it home overnight.
What Kind of Trade-In Policy Do They Have?
Ask about their trade-in policy if you are looking to trade in your current vehicle. It includes how they determine the value of your vehicle, what kind of paperwork you'll need to provide, and how the trade-in value will be applied to your purchase.
What Kind of After-Sale Support Do They Offer?
Even after you've purchased, a good dealer will provide ongoing support. Ask about their after-sale support policies, including their response time to inquiries, their willingness to answer questions, and any additional services they offer, such as car washes or oil changes.
What Kind of Discounts or Promotions Are Available?
Don't be afraid to ask about any discounts or promotions that may be available. It includes manufacturer or dealership promotions and special financing or leasing options. Taking advantage of these promotions can save money and improve your car-buying experience.
In conclusion, choosing the right Chevrolet dealer in Riverside is an essential decision that can significantly impact your car-buying experience. It's essential to research and ask the right questions to ensure that you find a trustworthy, reliable dealer that provides excellent service. By asking about inventory, financing options, warranties, reputation, service department, customer service, test drive policy, trade-in policy, after-sale support, and discounts or promotions, you can decide and find the right one for your needs.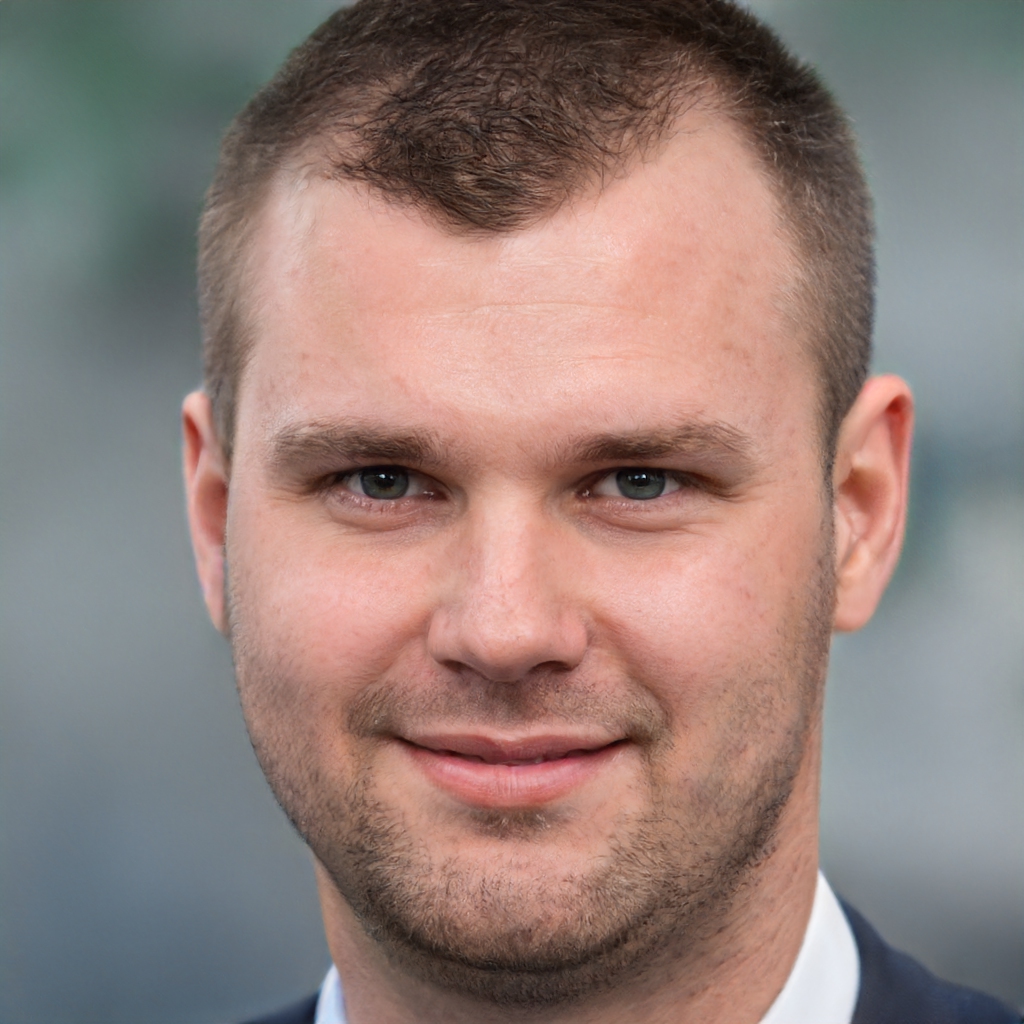 James is a great tech-geek and loves to write about different upcoming tech at TechyZip. From Android to Windows, James loves to share his experienced knowledge about everything here.