Quantum artificial intelligence refers to the use of quantum computing to calculate machine learning algorithms. With the computational advantages of quantum computing, quantum AI can now achieve results that would not be possible with classical computers.
Alan Turing published his thesis on computer machines and intelligence in 1950 and computer science concepts has progressed rapidly ever since. In modern times, the limitations of computers are gradually disappearing, and machine learning has the potential to learn from your own experience. Traditionally, this kind of intelligence could only be achieved by using multiple computers and complex machine learning algorithms. However, an article was recently published in the journal Nature Nanotechnology in which scientists propose a new method: designing computers with embedded intelligence and revolutionizing computing using the quantum spin of atoms! Visit here.
Next-Gen Computing
To understand this concept, let's consider the basics of neuromorphic calculus. Put simply, neuromorphic computing tries to mimic the way the human brain works. From a technical point of view, neuromorphic computation is related to computer engineering. The elements of the computer, hardware and software are both connected to the human nervous system and the brain system.
Engineers study many subjects, including computer science, biology, mathematics, electronic engineering, and physics, to create correct neural structures. The goal of neuromorphic computing is to create devices that can learn, store information, and draw logical conclusions, just like the human brain does with a perceptual machine. It also tried to show how the human brain works by absorbing new information.
As a breakthrough in artificial intelligence technology, neuromorphic computing will allow robots with small computing hardware to make future decisions on their own.
The Quantum Brain
The Quantum Brain is an excellent example of neuromorphic computation, the future of computing. Our human brain uses the signals sent by our neurons to perform all kinds of calculations. Similarly, the quantum brain uses cobalt atoms on the surface of superconducting black phosphorus to mimic the signaling process of the human brain.
Cobalt atoms have quantum properties such as a unique spin state that carries information with a voltage applied to trigger a "firing of neurons". This helps the atom to acquire a self-built attitude based on external stimuli.
Can AI Work With A Quantum Brain?
Artificial intelligence is an emerging technology, but it has not yet reached its technical limits. However, with quantum computing, the barriers to achieving general artificial intelligence, AGI, can be overcome. Quantum computing can quickly train machine learning models to develop optimized algorithms. Quantum computing can allow better and more stable AI to complete the analysis in less time, as all technological advances can be delayed compared to years of work.
According to the researchers, Quantum AI's realistic goal is to replace traditional algorithms with quantum algorithms. This quantum algorithm can be used for further development! Visit here.
       

The development of quantum algorithms for traditional learning models has the potential to improve the deep learning training process. Quantum computing can help machine learning quickly deliver the best weighting solutions for neural networks.

       

When a traditional decision problem is framed by a decision tree, the next step in reaching a set of solutions is to branch out to a given point. However, this method becomes complicated when the problem is very complex. Quantum algorithms can quickly solve this problem.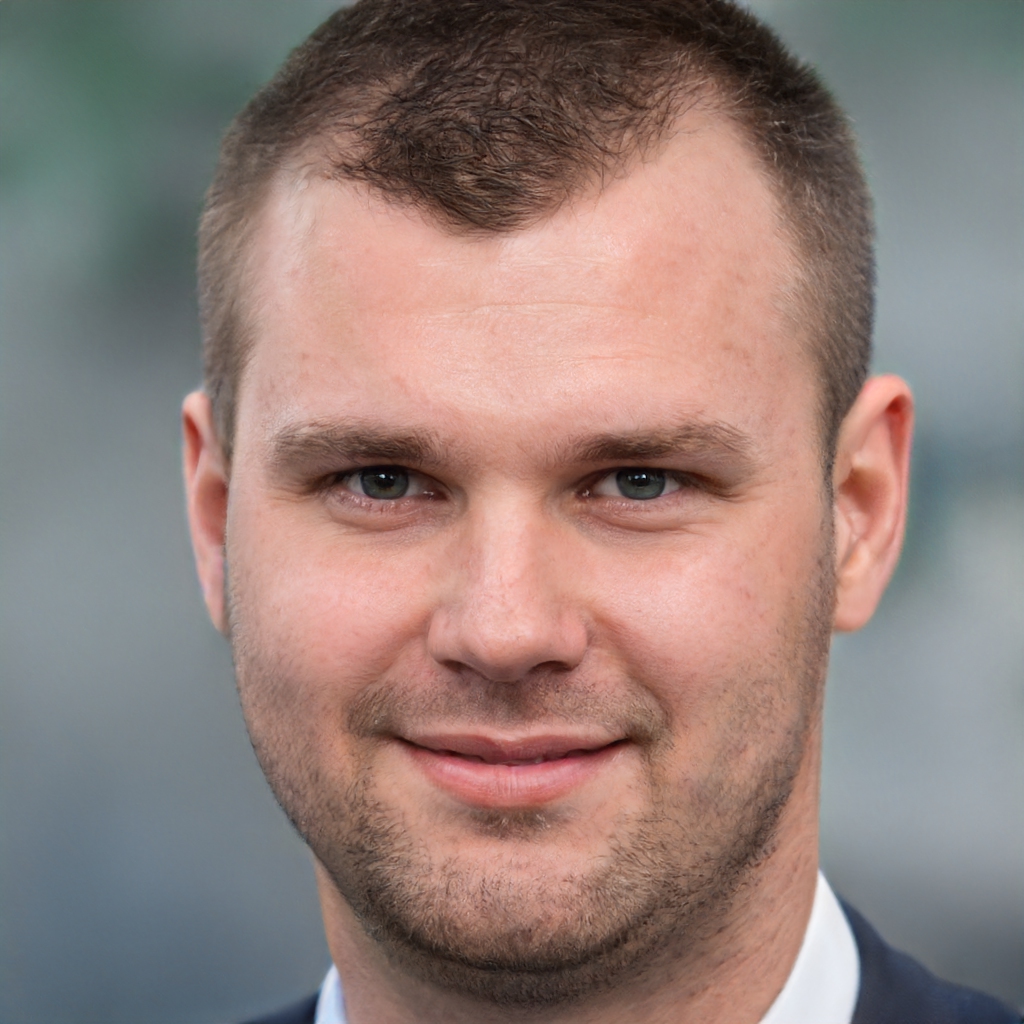 James is a great tech-geek and loves to write about different upcoming tech at TechyZip. From Android to Windows, James loves to share his experienced knowledge about everything here.