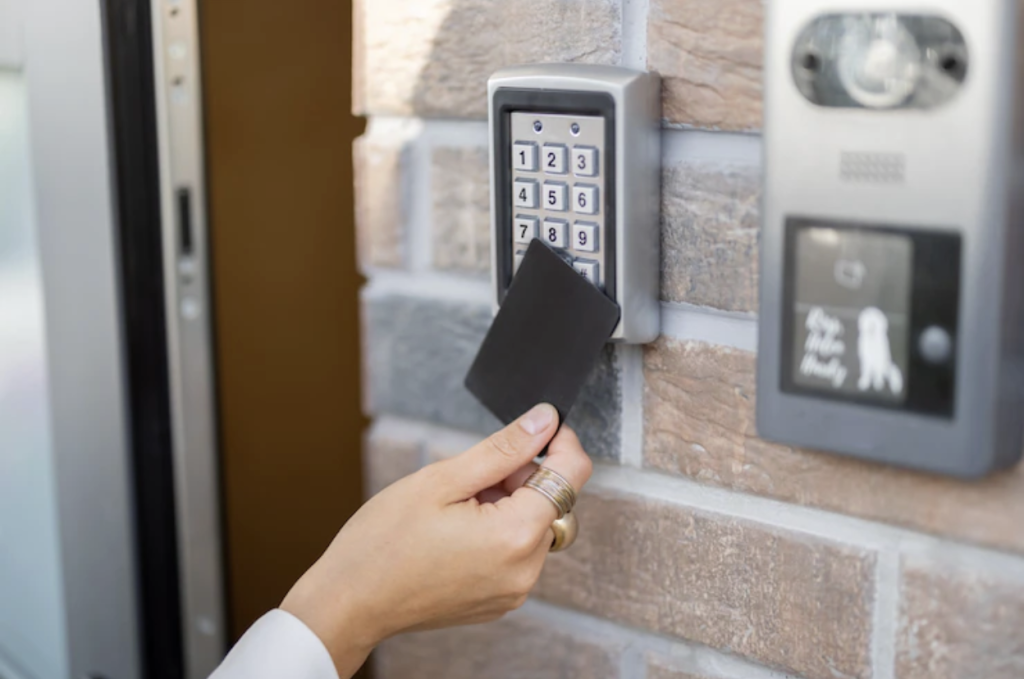 In the constantly evolving landscape of security and access control, proximity cards are making a significant impact. They might not be the flashiest of tools, but these unassuming devices are reshaping the way we safeguard our surroundings, and their influence is steadily on the rise.
Join us as we take a closer look at the real-world innovations and trends that are shaping the future of access control with proximity cards.
The Evolution of Access Control
Access control has come a long way from traditional lock-and-key systems. In the past, we had to deal with lost or stolen keys, keeping track of who had access, and the headache of managing physical keys.
Then came proximity cards, and things started to change. Using RFID technology, these cards talk to readers to grant or deny access based on preset permissions. This shift has brought better security and convenience to the table.
The Perks of Proximity Cards
Proximity cards have won people over with their advantages:
Convenience: Access is a breeze with proximity cards. Just present your card to a reader, and you're in, no more fumbling with keys or searching through your bag. It's like having your own magic key that simply works with a wave. One of the conveniences of the modern age is the ability to buy prox cards online. Whether you're a business owner looking to upgrade your access control system or a homeowner seeking a more secure way to protect your property, purchasing proximity cards online has never been easier. These cards can be conveniently ordered from reputable suppliers, and they are often customizable to suit your specific security needs.
Enhanced Security: Unlike your typical keys, proximity cards can be easily turned off or updated when needed, which really cuts down the chances of someone getting in if the card is lost or stolen. It's like having that extra layer of security that lets you breathe easy.
Audit Trails: These systems meticulously log access events, creating a treasure trove of data that's like gold for security monitoring and analysis. It's as if they're the watchful eyes that never miss a beat, ensuring a thorough record of who comes and goes.
Scalability: Proximity card systems are remarkably adaptable and can scale with your requirements, whether you're running a small office or a bustling enterprise. They're like a flexible tool that seamlessly adjusts to fit your changing access control needs.
What's Next for Proximity Cards?
So, what's in store for proximity cards in the world of access control? Let's explore some exciting trends:
Mobile Access: Soon, you might use your smartphone as your access card, making life even more convenient.
Biometric Integration: Combining proximity cards with things like fingerprints or facial recognition can beef up security.
IoT Integration: Proximity cards are becoming part of the Internet of Things, making it easier to automate and connect with other smart systems.
Sustainability: Proximity cards are going green, with eco-friendly materials and manufacturing processes.
Artificial Intelligence (AI): AI-powered analytics can spot unusual access patterns and potential security issues, making access control smarter.
Take Away
Proximity cards are quietly changing the game in access control, offering a mix of security, convenience, and adaptability. As technology advances, these cards are here to stay as the guardians of our physical spaces.
Whether it's using your smartphone as your key, adding biometric security, or seamlessly connecting to the Internet of Things, proximity cards are ready to shape the future of access control.
Remember, they're not just tools; they're making our world safer and more efficient, one card swipe at a time.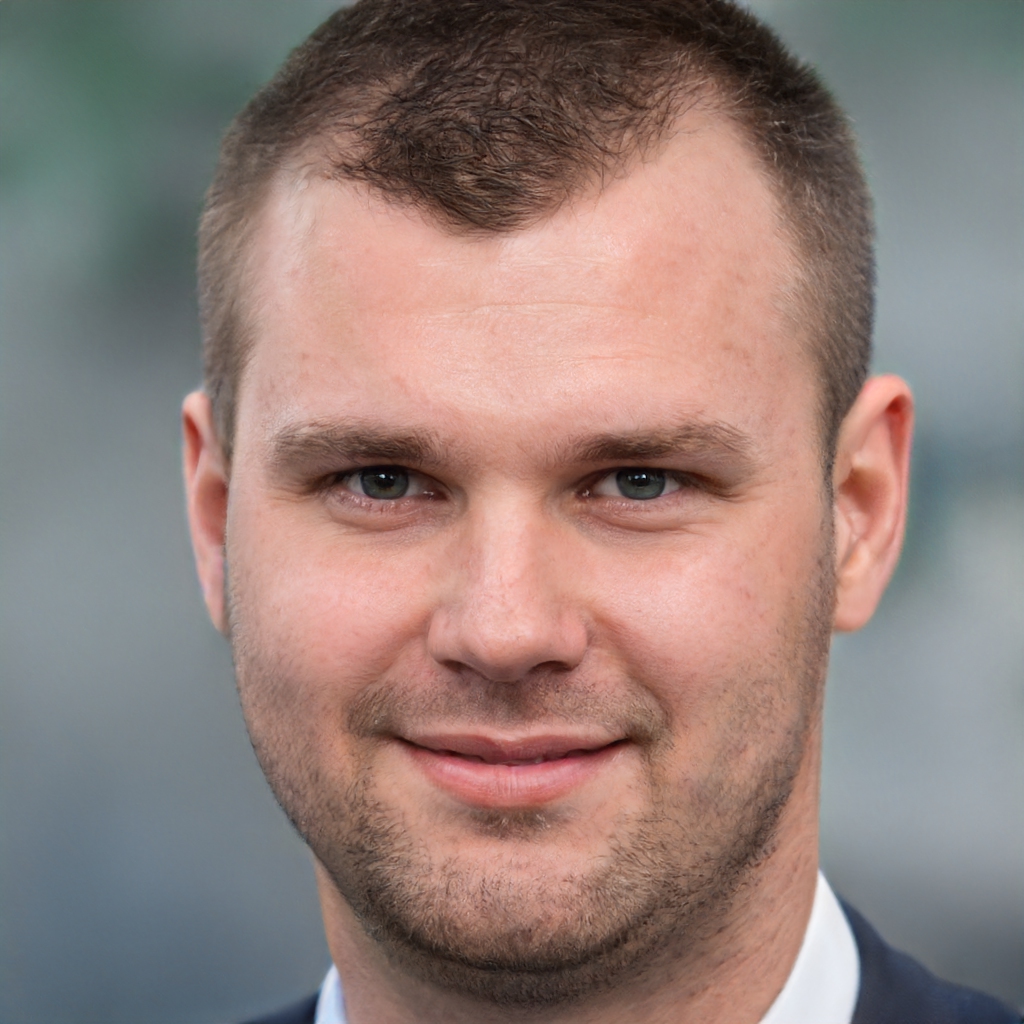 James is a great tech-geek and loves to write about different upcoming tech at TechyZip. From Android to Windows, James loves to share his experienced knowledge about everything here.