A VPN service creates secure connections from the user's device to the Internet. It encrypts data traffic while changing the user's IP at the same time. Therefore, it protects digital privacy, creates more online security and also increases options to access the Internet from several (including foreign) locations. One provider with such connections is NordVPN.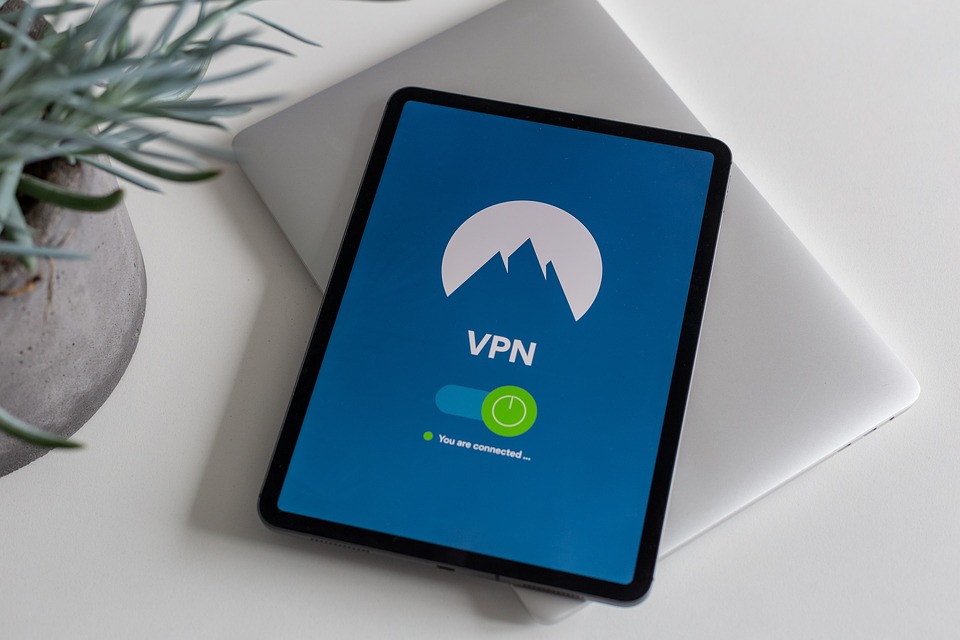 For whom is a VPN useful?
By default, companies encrypt their data via VPNs to protect themselves from hackers and bugging attempts. A VPN is also very useful for private individuals because it protects them from spammers, among other things. The VPN also protects you in public WIFI's or in cases in which a visited website or a contacted person or authority should not necessarily find out the location where you are. Therefore, for people who operate online from countries with restricted freedom of expression, the VPN is, so to speak, the basis of their Internet traffic. In democratic countries, we protect ourselves against permanent access to our data by advertisers.
Another important reason to use a VPN is the possibility to access content that is blocked abroad. For example, free streaming services available in one country, for example from TV stations, but also from certain clouds, can usually not be accessed from other countries (not even in the EU). Since a VPN changes the IP address and establishes the connection via a remote server, access to content available in your own country is possible again.
When considering VPN options, it's essential to explore various providers and their features. For instance, Thunder VPN for PC is a popular choice among users seeking reliable and secure connections for their personal computers.
VPN versus surveillance
Authorities and private organizations track data on surfing behavior, news and contributions from people in social networks. The VPN protects your data from this control by encrypting the data traffic and hiding the IP address. The VPN can be used in the office, at home and on your mobile.
Protection for gamers through a VPN
Gamers struggle with DDoS attacks, content restrictions and bandwidth throttling. Encryption via a VPN also helps against this. It not only ensures security, but also a stable Internet connection.
How does VPN encryption work?
When you establish a connection with the VPN service such as NordVPN, the service creates an encrypted "tunnel" that secures the data. This is done by authenticating the client with the VPN server. This server applies then an encryption protocol to all data sent and received. The VPN wraps all the data in a layered package, so to speak, which in turn is encrypted using data encapsulation. This is the core element of a VPN tunnel. When the data packages arrive to the server, it decrypts the additional package. So, you can have this great service, just with a single click with NordVPN. Setting up a VPN is definitely not any difficult.
Via NordVPN!
NordVPN offers applications for Windows, Google Chrome, Mozilla Firefox, Linux, macOS, iOS, Android and AndroidTV. This in-house VPN can be set up not only on end devices, but also on WiFi routers. Due to the company's headquarters in Panama, it is not legally mandatory to deliver its customer data to authorities. NordPVN routes its users' Internet traffic via a remote server, which replaces the original IP address with its own. The data packages are also encrypted. NordVPN uses standard applications such as Internet-Key-Exchange v2 / IPsec and OpenVPN for this. The company also offers unencrypted proxy services. Users can also opt for double encryption via VPN, P2P file sharing or connections to the Tor network. Since 2019 NordVPN has offered a new, WireGuard-based protocol for VPN, under the name NordLynx. Its performance exceeds that of the previous OpenVPN and IPsec network protocols. According to different tests by independent experts, the speed boost can be several hundred MB / s, which at the end offers a great service.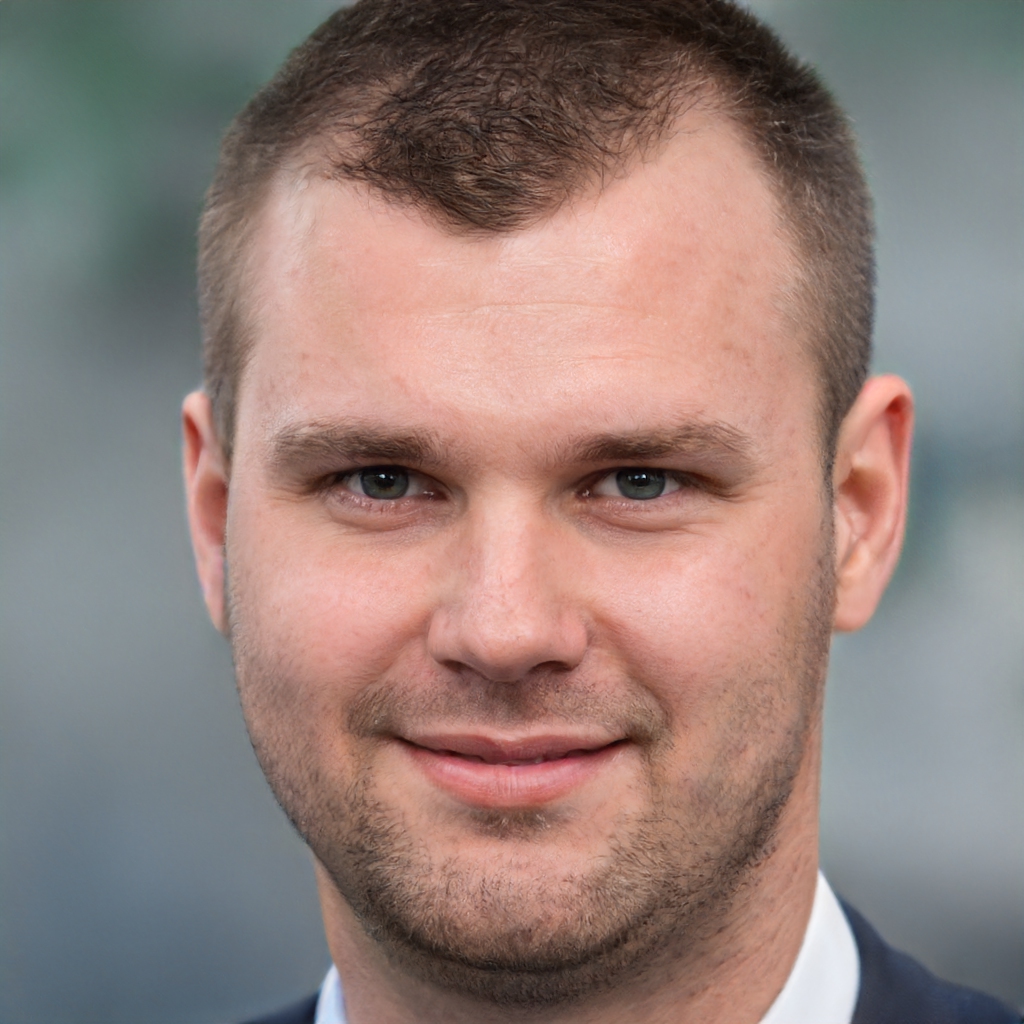 James is a great tech-geek and loves to write about different upcoming tech at TechyZip. From Android to Windows, James loves to share his experienced knowledge about everything here.