With the increasing popularity of digital technology, businesses in Malaysia now generate larger volumes of data. With multiple touch points across multiple platforms, every organisation wants to leverage data analytics to get ahead. But with the massive data volumes comes a big risk; data loss. The increase in cyberattacks across Asia portends a bleak future for companies that don't invest in the best data management protocols.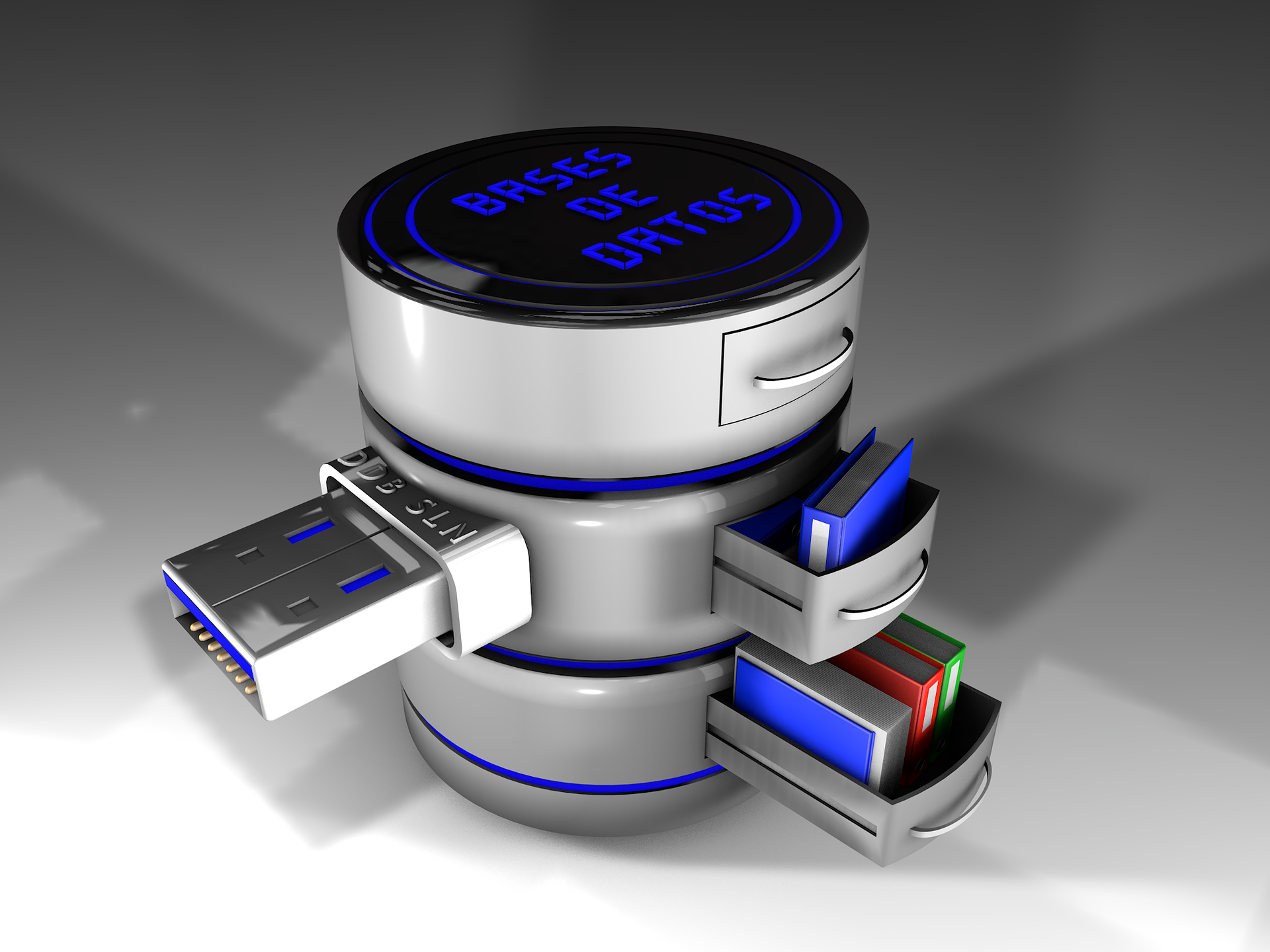 One vulnerability in data management is in end-of-life data storage devices. When you dispose of data storage devices, anyone with data recovery tools can access your data. This is where physical data destruction comes in handy. Physical destruction is one of the most effective processes in secure data destruction in Malaysia.
This post looks at the critical role of physical data destruction. Read on to discover more.
What Is Physical Data Destruction? 
Physical destruction of data refers to a process where you make data stored in any device inaccessible. Through different techniques, this data destruction process makes data unreadable and prevents any unauthorised access. The method is effective when you want to retire any data storage device such as a hard disk drive.
Shredding is the most common technique used in physical data destruction. You can shred hard drives, smartphones, printers, laptops and other storage media with commercial shredders. The best data destruction company in Malaysia follows the standards provided to ensure total protection of your data.
Some data destruction services also use specialized drills to destroy data storage devices. The company can bring along a custom-modified mobile drilling station for the job. Another form of data destruction is through melting. The data destruction company can melt your data storage device as a final stage of hard drive destruction. Hard drives contain metal, which is a valuable item for recyclers. Recyclers can dip your hard disks into a melting vat for total physical destruction.
Physical Data Destruction to Protect Your Organisation 
With the rise in data loss incidents in the country, improve your data handling processes. Research shows that many companies in the country are at risk of data breaches that will affect customers. If you want to dispose of storage devices, one way to protect your business is through physical data destruction.
Professional data destruction companies have the right tools and technology to ensure the data in your old and obsolete devices is no longer accessible. To appreciate the importance of this method of data destruction, consider the following effects of data loss:
Financial losses: Loss of sensitive data can lead to loss of business clients
Loss of reputation: If you lose sensitive clients' data, the information spreads fast and your brand takes a big hit
Legal problems: The Malaysia government has in place stringent data handling processes. Failure to comply can lead to debilitating fines
Loss of customer loyalty: Some big companies across the world have lost customers after data breaches. The last thing you want for your Malaysian company is to lose your clientele after so much effort to gain their trust
Risk of business collapse: The devastation caused by financial loss, loss of reputation, customer attrition and legal fines can put a strain on your business leading to collapse
When you dispose of old computers, laptops, smartphones and other old data storage devices, consider the risk of data loss. There are many parties involved in the recycling process and the storage devices might end up in the wrong hands. This is one reason to go for physical data destruction.
Physical Data Destruction for Obsolete Devices 
As new technologies in data storage emerge, your business will seek to replace existing hardware. Many businesses in Malaysia just throw away such devices without knowing the risk this poses. If you throw out end-of-life storage devices, you expose your company to data breaches. If the data in those storage devices falls into the wrong hands, your business can suffer debilitating consequences. Some of the data in such devices includes sensitive business secrets, clients' data, and other crucial files.
Physical Data Destruction for Compliance 
A quick look at companies in Malaysia reveals that many have old data e devices in storage. When a company buys a new computer, for instance, they retire the old devices without proper data destruction protocols.
There's a high risk of such devices eventually getting resold or reused without proper handling of the data inside. This can lead to devastating effects for your company. One of the biggest risks is the failure to comply with regulatory standards. Physical destruction of data ensures you comply with both local and international data management laws. You don't have to worry about hefty fines or lawsuits by clients whose sensitive information falls into the wrong hands.
Final Thoughts
If you plan to retire those old office computers, laptops or other devices, make sure you have a data destruction plan. Physical data destruction can save you a lot of trouble if you don't intend to reuse the storage devices. The data destruction procedure is ideal if other techniques such as data erasure, data wiping, or degaussing cannot work. This is also an effective strategy when you don't want to take any chances with your company data.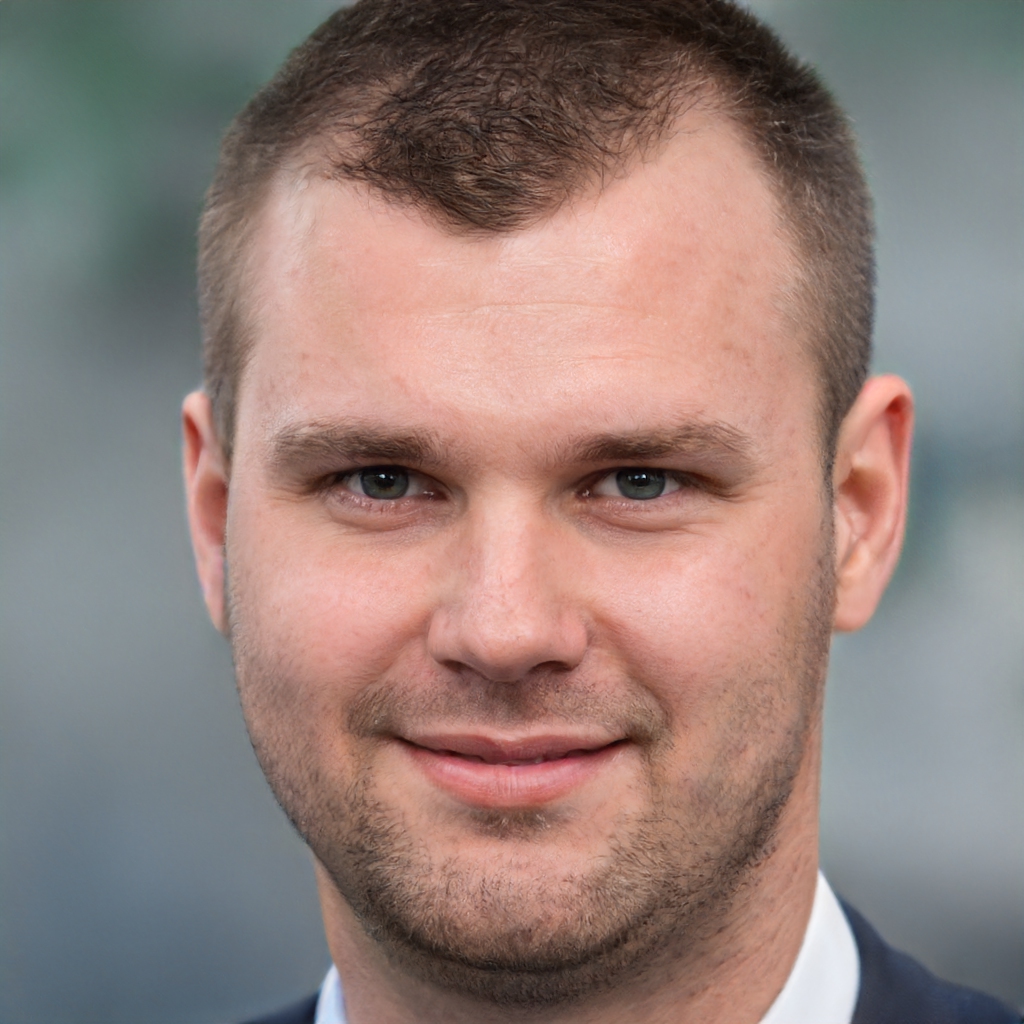 James is a great tech-geek and loves to write about different upcoming tech at TechyZip. From Android to Windows, James loves to share his experienced knowledge about everything here.