As an entrepreneur, your passion for your business can often be overshadowed by the weight of administrative tasks, such as managing payroll. The never-ending cycle of calculating paychecks, tracking employee hours, and navigating legal regulations can leave you feeling drained and frustrated. But what if there was a way to alleviate this burden? What if you could refocus your time and energy on growing your business while someone else handles the nitty-gritty of payroll management?
Payroll outsourcing is a solution that can help you take back control of your time and reduce the stress associated with managing payroll in-house. By partnering with a third-party provider, you can ensure accurate and timely payment to your employees while avoiding the headaches of compliance and regulation. This article will explore the top five signs indicating it's time to consider payroll outsourcing.
Payroll Piling Up? 5 Signs It's Time To Outsource
Time Is Money: When Payroll Takes Too Long, It's Time To Outsource
Managing payroll is a time-consuming task that can take valuable time away from other essential business functions. The opportunity cost of spending time on payroll instead of growing your business can be significant. Outsourcing payroll management can free up valuable time for business owners to focus on revenue-generating activities. According to a study by the National Small Business Association, 41% of small business owners spend more than 80 hours per year on federal taxes alone.
Late Payroll: When The Deadlines Are Looming
The financial stability of your employees is a crucial factor to consider as a responsible business owner. Unfortunately, many individuals struggle to make ends meet and cannot handle unplanned expenses. According to a study by the Federal Reserve, almost 40% of US households cannot cover an unexpected $400 expense. When you fail to process payroll on time, it can have a detrimental impact on your employees' financial well-being and erode the trust you've built with them. If you struggle to keep track of pay runs or bank holidays frequently disrupt your schedule, consider outsourcing your payroll to a comprehensive service.
Data Entry Woes: A Critical Sign
Paying employees accurately and on time is crucial for any business, but it can be daunting, especially for business owners buried under mountains of paperwork. Late nights crunching numbers and entering data can lead to costly mistakes, such as underpaying employees. A single mistake can lead to complications and additional work to correct the error. This is where outsourced payroll services can be a lifesaver. By choosing the right payroll providers, you can streamline the process and reduce the required steps, significantly lowering the risk of input errors. Payroll providers also handle all the calculations, leaving no room for mistakes. If errors occur, a provider may have a dedicated team to handle them quickly and efficiently.
Payroll Procrastination? How Outsourcing Can Provide Expertise And Technology
Managing payroll in-house can be challenging, especially for small businesses with limited resources. Payroll management requires specialized knowledge and technology that may not be readily available in-house. Outsourcing payroll management provides access to expert knowledge and advanced technology to streamline payroll processes and improve accuracy. According to a survey by SCORE Association, 40% of small business owners report that managing their books and finances is the most time-consuming aspect of running their business.
Compliance Chaos? When You Caught In The Compliance Conundrum
Compliance and regulatory issues are significant concerns for business owners. The legal requirements surrounding payroll management can be complex and challenging to navigate. Non-compliance can result in costly fines and legal consequences. Outsourcing payroll management can help ensure compliance and reduce risk. According to recent studies, small-business owners spend significant time dealing with federal regulations each month. In fact, 14 percent of these owners spend over 20 hours navigating regulatory compliance, while 25 percent lose more than 10 hours of productivity in the same endeavor.
The Bottom Line
Managing payroll may initially appear as a straightforward task when starting a business. However, payroll processing can become complex and time-consuming as your business grows. This is where an exceptional external payroll company comes in. By outsourcing your payroll, you can reclaim valuable time to focus on your core competencies while minimizing the risk of costly distractions, expenses, and errors that may arise from handling payroll in-house. Our warning signs lists can provide valuable insights into potential red flags to look out for when considering whether it's time to seek outside payroll help.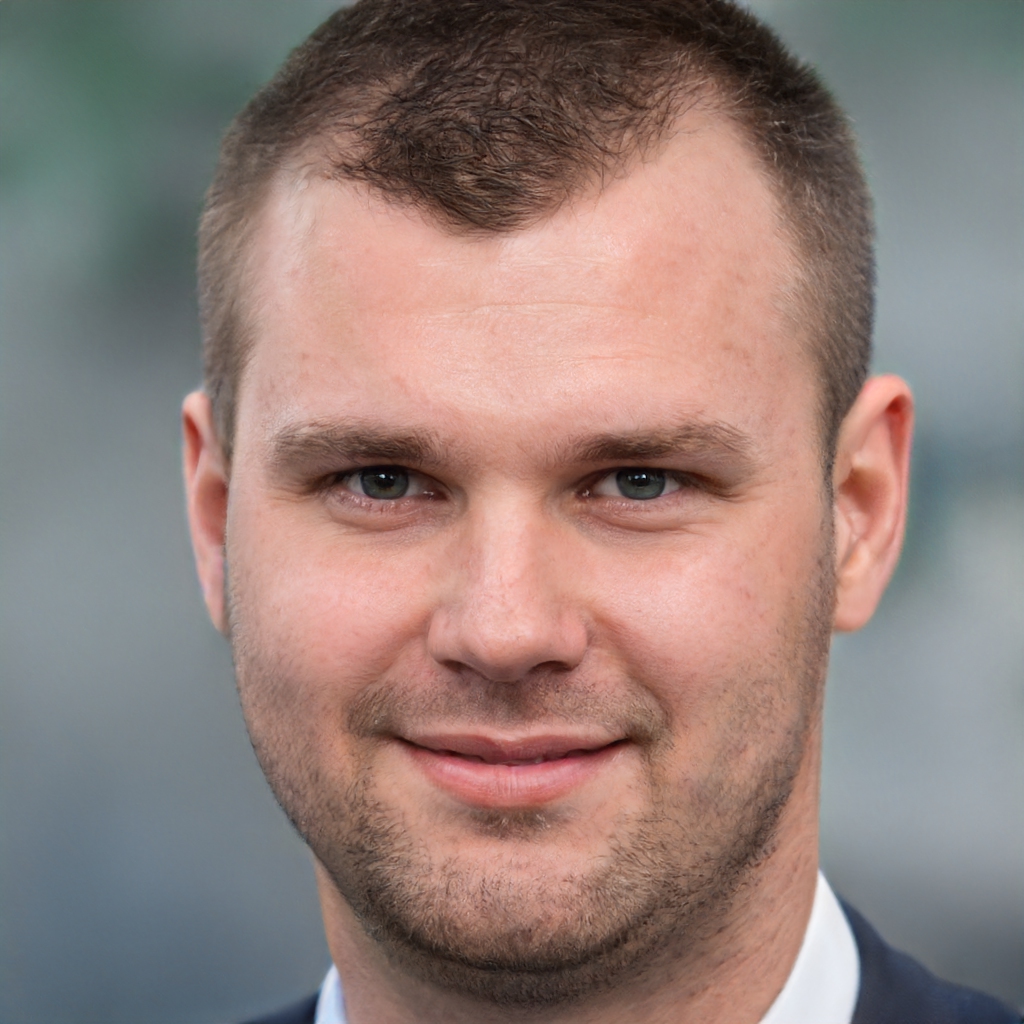 James is a great tech-geek and loves to write about different upcoming tech at TechyZip. From Android to Windows, James loves to share his experienced knowledge about everything here.