I passed the PMP exam with 5A results in September this year by self-study. Here, I would like to share my experience and thoughts with you.
1. Sign up for the Exam
I did not have projects to handle in July this year, so I had some spared time. My friend asked me why not to take the PMP exam and acquire the certificate? I thought it was a good idea, so I started searching for relevant information about it and signed up for the September exam. Personally speaking, I did not like taking the training courses. On the one hand, I did not have adequate time to participate in systematic training courses. On the other hand, I believe my self-study ability. Furthermore, I have been doing the work of project management in recent years. I was confident about myself, so I signed up for the PMP, Project Management Professional exam on PMI, Project Management Institute's official website.
2. Watch English Videos for a Week
When the registration was settled down, I set down to taking the PMP exam prep. As what I just said before, I did not have much work to deal with and I did not receive the work of managing new projects from my company, so I thought I had relatively enough time to prepare. I firstly downloaded some PMP certification training videos online. It mainly talks about some concepts. I spent about one week in watching these videos and did one sample test. Because the test was English, my correction rate was only 60%. What was worse, I was arranged to a new project.
3. Work for the New Project and Learn the Official Textbook PMBOK
At that moment, my time was limited because of a new project added. I decided to learn the Chinese version instead of the English and to read the official textbook, PMBOK again. In work, I had to deal with the new project, so I had little time to read the book. Sometimes, I had to work late at night. Only in the mornings, I could read the book for one hour. Though I had read this book before, I only got a general and rough understanding. Despite years of project management experience, I still needed to read the book one more time for passing the PMP certification exam so as to have a systematic knowledge of concepts and project management thinking pattern. Based on the combination of previous project management experience and the concepts and models described in the book, after reading each chapter, I have been enlightened a bit. However, due to limited time, I could not understand thoroughly.
4. Watch Detailed Teaching Videos
I found a PMP teaching video with detailed explanation on SPOTO, a professional PMP training institution. I only watched one of the PMP training courses due to limited time. The teaching video lasts for 6 or 7 hours. I watched the video based on the knowledge of PMBOK so that I could have a deeper impression of these knowledge points.
5. The Last Week Preparation
I found sets of PMP exam sample questions online and made use of the weekends to do those questions. The correction rate was around 80% or 90%. In later days, I only had one hour for doing some exercises.
6. Participate in the PMP Exam
There were 200 PMP exam questions. On each 50 questions, I spent about one hour. However, filling in the answers costed me five minutes. When I was doing the last 50 questions, I had to speed up my pace and I could not consider every question carefully.
To Conclude
In general, PMP exam is relatively easy. You can prepare the exam without taking training and courses. Through learning the textbook PMBOK, you can systematically sort out the framework of project management and improve your management ability. Of course, even though you have passed the exam, there is still a long way to go to be an excellent project manager. We will be confronted with many challenges. To conquer those challenges, we need to constantly learning and practicing.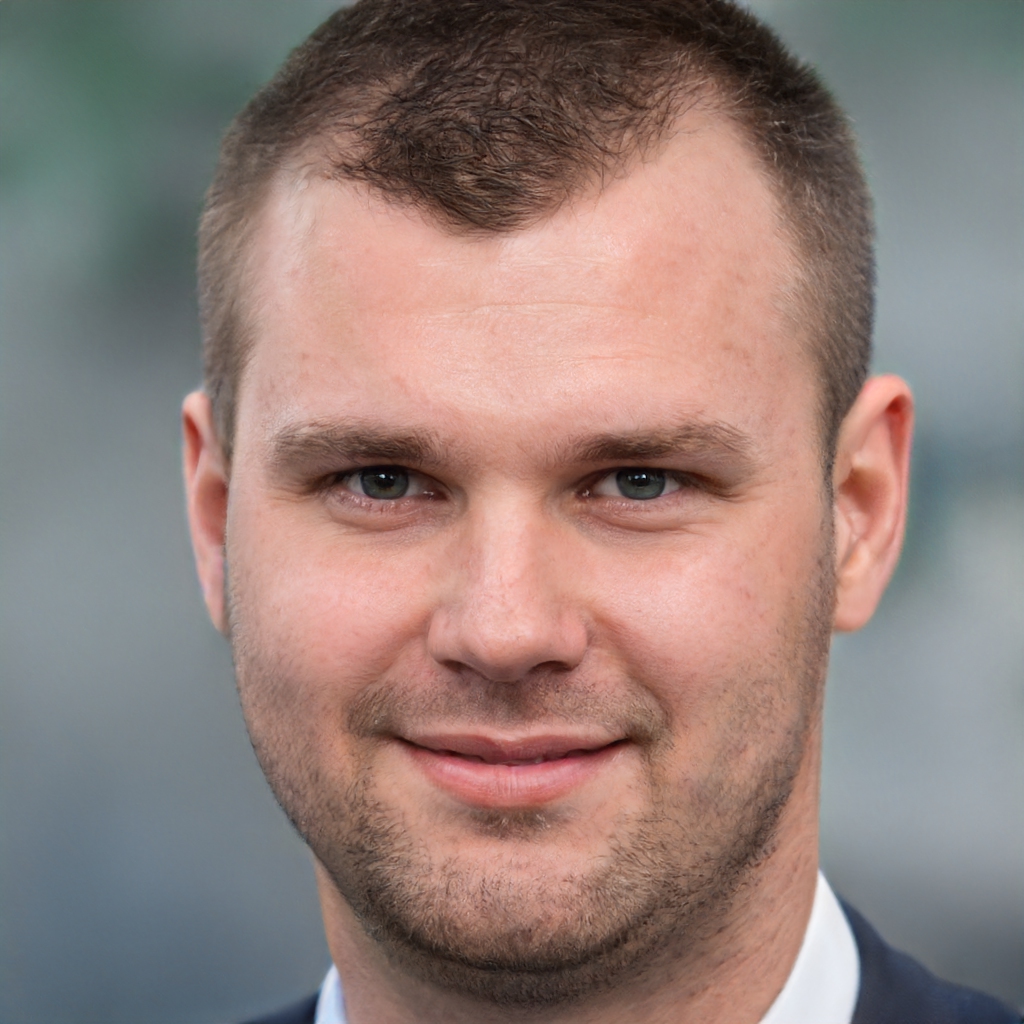 James is a great tech-geek and loves to write about different upcoming tech at TechyZip. From Android to Windows, James loves to share his experienced knowledge about everything here.