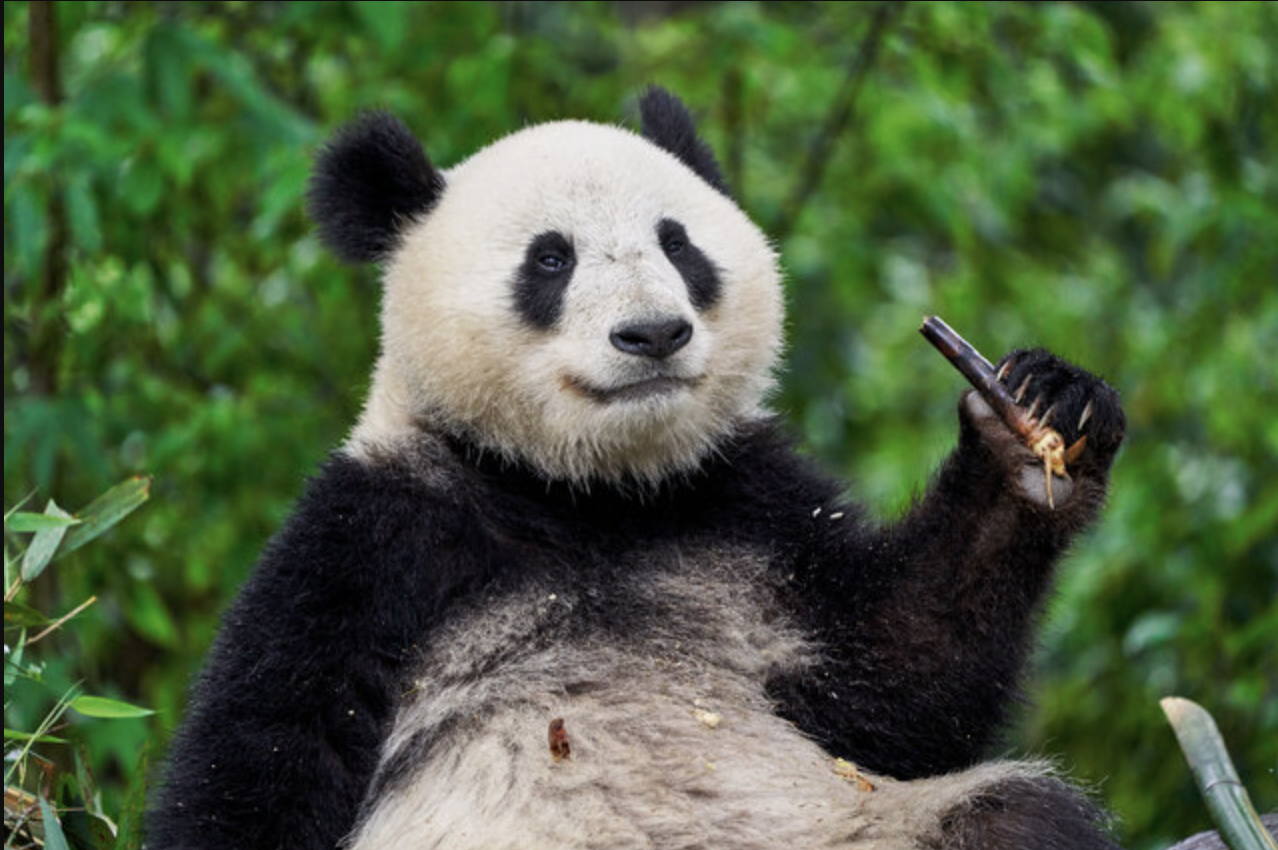 In the cozy little world of SEO, the launch of the Panda update in 2011 marked the beginning of a new era. Google's panda bears no relation to the image of the adorable two-tone teddy bear that, let's face it, and comes to mind. Besides, he's more like Kung Fu Panda than Panda-Panda. It simply owes its name to the two engineers who worked on the project. So what are we talking about? It is a powerful anti-spam filter capable of improving the quality of the natural results of the famous search engine. Let it be said, since then, only the most relevant have their place. Discover all its secrets and above all, how to make friends with Panda.
What is Google Panda?
The hunt for bad content
Let's start by going back very briefly. In 2010, after the Caffeine update, Google's indexing ability increased significantly. The search engine then faces a flood of more or less good content. Some even have hints of black hat, these dubious natural referencing techniques. Let's simplify the vision of the web to the extreme to retain only a binary system in which good and bad content coexist. To hunt down the latter, Google assigns two engineers who master the complex theories of machine learning – automatic learning. They develop a filter still unfathomable today, capable of doing the long-awaited cleaning.
The different deployment phases of Panda update
The Panda filter was officially deployed in February 2011 in the United States. Immediately, holders of the pole position in the search engines find themselves relegated to the confines of the results pages. Many adjustments will be necessary, in particular to pin sites passed between the cracks. Version 2.4 is rolling out worldwide in August 2011 (excluding Asia). SEOs are then witnessing a real game of musical chairs. As they deploy, they rank the winners and losers. Between 2011 and 2015, Panda will be launched 29 times, before finally being integrated into Google's algorithm.
What are the penalties for a non -Panda-friendly site?
The shadow of de-indexing now hangs over websites. Not only the pages whose content is deemed bad or irrelevant can be sanctioned, but the entire website can be de-indexed. And as a double punishment, whoever is pinned by Panda is crawled less often by bots. You now understand why this Panda is so shivering and why it is necessary to adopt the practices that Google likes.
Who is affected by the Google Panda update?
The types of sites in Google's line of sight
Content farms
Content farms are sites for advertising purposes, which establish their entire strategy on the volumes of keywords most in demand. mediocre content, drowned in advertising, but integrated on pages perfectly optimized for search engines. Their traffic is significant, as is the revenue generated. This practice is widely used in the USA, until the plant grade comes personally to take care of the fate of these sites.
Content aggregators
The specialty of aggregators? Grab content from other sites and publish it on their own platforms. This practice may be legal if the content is distributed in white label. But often, it is quite simply stolen pages, repeated word for word, without the agreement of the owners of the sites.
The forums
What's wrong with forums, you ask? It is true that they are sometimes very useful in solving everyday difficulties. But at the scale of the web, imagine all these questions that have never been answered and which, literally, pollute Google's indexes. The search engine therefore encourages their owners to de- index all their empty shells. And if they don't, beware of them! Panda takes care of the cleaning.
Price comparators
The case of price comparators is a bit special. Clear over- optimization on the part of some, indexing of internal engine results or competition with the Google shopping service launched in 2010? Without anyone knowing with certainty the reason, they suffered the wrath of Panda.
Hero on spamdexing!
What is Spamming? This term refers to abusive referencing techniques, also called black hat SEO, considered spamming by the Mountain View firm. Also, the Panda filter takes pleasure in pinning:
cloaking, practice consisting of putting two contents online, one intended for Internet users, the other for robots ➡️Interdict ❌
content spinning, roughly reformulating, using software, existing articles with a lot of synonyms or inversion of paragraphs ➡️Interdict ❌
scraping , which consists of taking content word for word, without qualms and above all without asking permission from the site owner ( scraping resultsin duplicate content , which is expensive for Google) ➡️ Prohibited ❌
How to avoid a Google Panda penalty?
Recommendations from Google in person
In 2011, Google published its recommendations for webmasters: 23 questions to ask yourself to assess the Panda-friendly potential of your site. They may seem confusing, but should be taken seriously:
Has your content been written with care?
Does it have any faults?
Does it really have added value to deserve its place on the web?
Do you see where Google is coming from?
Quality, nothing but quality
Yes, quality is the sinews of war that the American giant has declared to maintain its leading position. Olivier Landrieu, SEO expert, often reminds us that good SEO content must be "written for Internet users, with search engines in mind" and not the other way around. So, offer your visitors interesting content, written in correct and natural language. You don't know how to do it or you don't have the internal resources? Hire an SEO web editor. He will write content for you that perfectly meets the expectations of Internet users and Google's Panda algorithm.
Diversify your traffic sources
Putting all your eggs in one basket is risky in terms of natural referencing. Also, don't build your SEO strategy on organic traffic alone. Diversify r your sources of visits to avoid being dependent on the American firm and its algorithmic shocks (Google Panda, Penguin and now core updates). At most, half of your traffic should come from search engines. The other half must come from your social networks, your backlinks or direct access.
My site is impacted by the Panda Google update: what should I do?
The clues of a penalization by Google Panda
One thing is certain, the algorithm does not warn before striking. You will only be able to see the damage after the fact, by tracking your KPIs – your key performance indicators. Here are some clues pointing to a Google Panda penalty affecting your site:
you notice a drop in traffic;
some of your pages are less well indexed;
your site is visited less by Google robots;
You have lost your positions in the SERPs – the results pages – on certain key queries.
How to get out of a Google Panda penalty?
However, there is good news. By implementing corrective measures, you can regain visibility on the web:
de- indexpages with no added value and those with duplicate content, or rework them;
adopt a real editorial strategyby enriching your content (texts, images and videos)  ;
limit advertisingto non-editorial areas, right or left; never above the waterline;
Follow Google's guidelines and forget bad SEO practices for good.
Keep in mind that your content must be unique, of high quality and with high added value (a bit like this article). In this way, you promote the user experience and help the robots to position your site well in the results pages. You can rest easy, Google Panda will leave you alone.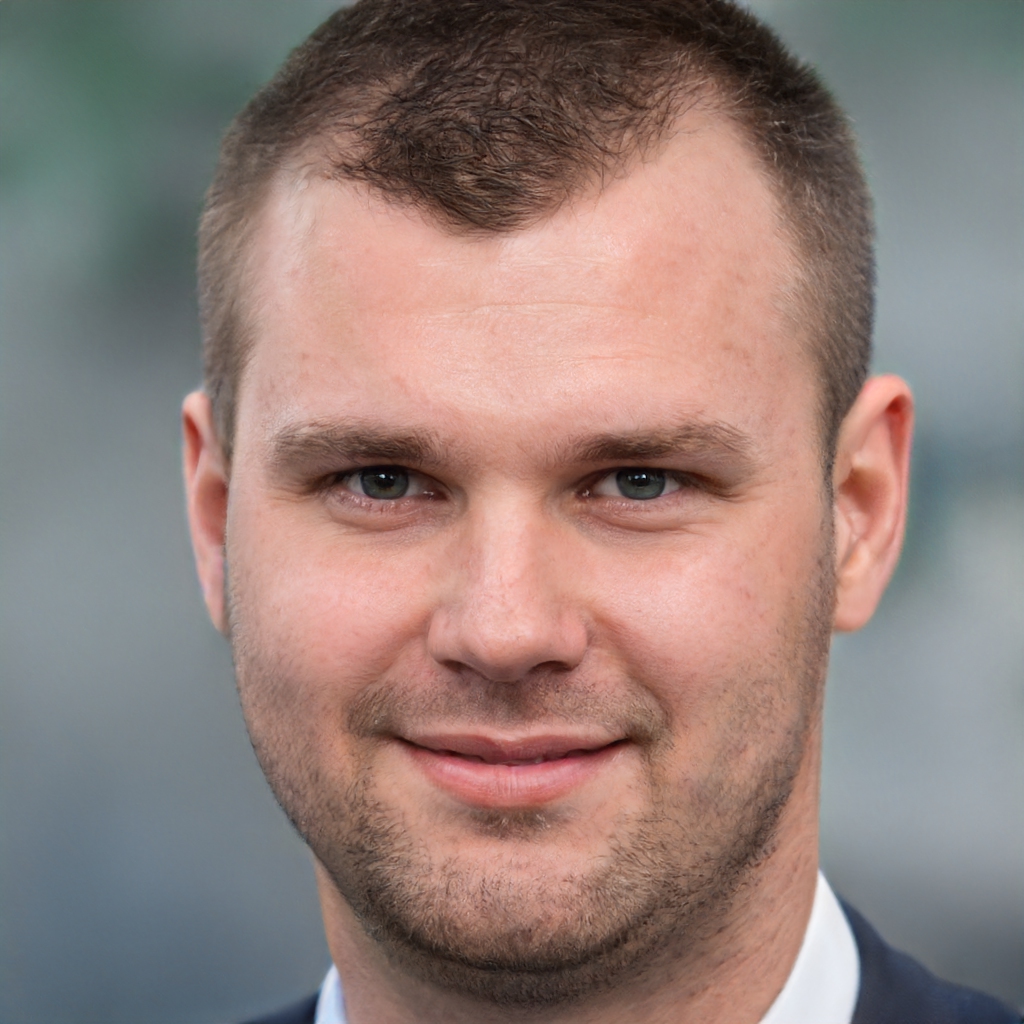 James is a great tech-geek and loves to write about different upcoming tech at TechyZip. From Android to Windows, James loves to share his experienced knowledge about everything here.