In the modern era, comfort and convenience are paramount. People rely on Heating, Ventilation, and Air Conditioning (HVAC) systems to achieve an optimal living and working environment. These systems play a pivotal role in maintaining indoor comfort by regulating temperature, humidity, and air quality. However, like any mechanical system, HVAC systems are not immune to issues. This article will delve into the HVAC world, common problems that can arise, and the importance of regular maintenance from experts like Hubbard Mechanical to ensure optimal performance.
What is HVAC?
The term HVAC systems, or "heating, ventilation, and air conditioning," refers to a group of complex systems that regulate the temperature and humidity of the air within a building. It is equipped with a broad array of useful functions for your convenience.
Heating: During cold weather, HVAC systems provide heating by using sources such as furnaces, boilers, or heat pumps to raise indoor temperatures to a desired level.
Ventilation: Proper ventilation ensures the circulation of fresh air, removes indoor pollutants and maintains adequate oxygen levels. This is achieved through the exchange of indoor and outdoor air.
Air Conditioning: HVAC systems provide cooling through air conditioning units, which extract heat from indoor air, lower the temperature, and reduce humidity for a comfortable environment.
Common Issues With HVAC
While HVAC systems are engineered for durability and reliability, they are not immune to problems over time. Some of the most common issues that can arise include:
Airflow Problems: Inadequate airflow can lead to uneven heating or cooling, reduced efficiency, and discomfort. Clogged filters, duct blockages, or faulty fans are often to blame.
Thermostat Malfunctions: A malfunctioning thermostat can result in inaccurate temperature readings and improper system operation. This can lead to discomfort and energy wastage.
Refrigerant Leaks: Low refrigerant levels can hinder the cooling process, causing the system to work harder and consume more energy. Refrigerant leaks not only affect efficiency but also harm the environment.
Electrical Issues: Faulty wiring, tripped circuit breakers, or malfunctioning components can disrupt the HVAC system's operation and pose safety risks.
Uneven Heating or Cooling: If certain areas of a building are significantly warmer or cooler than others, it could be due to imbalanced air distribution, blocked vents, or insulation problems.
Loud Noises: Unusual noises such as rattling, buzzing, or banging could indicate loose parts, damaged components, or worn-out belts within the system.
Importance of Regular Maintenance
Regular maintenance is paramount to ensure the longevity and efficiency of your HVAC system. Maintenance not only prevents potential issues but also optimizes the system's performance, reduces energy consumption, and extends its lifespan.
Filter Replacement: The presence or absence of air filters has a direct influence on both indoor air quality and system efficiency. Clogged filters make the system work harder by decreasing airflow. Filters should be examined, cleaned, or changed once every one to three months.
Coil Cleaning: Over time, the evaporator and condenser coils in your HVAC system may get clogged with dirt and debris. As the coils get dusty, the unit's heating and cooling capability decreases. To fully clean these coils, experts use specific equipment and procedures.
Duct Inspection: Ducts can develop leaks, blockages, or accumulate dust and contaminants. Inspecting and cleaning ducts as needed improves airflow and maintains indoor air quality. Sealing any leaks also enhances energy efficiency.
Thermostat Calibration: Regularly calibrating and testing the thermostat ensures accurate temperature readings and proper system operation. A correctly calibrated thermostat helps maintain consistent comfort levels and prevents unnecessary energy consumption.
Component Lubrication: Moving parts in your HVAC system, such as motors and fans, require proper lubrication to operate smoothly and efficiently. Technicians will lubricate these components during maintenance visits.
Electrical System Inspection: Professionals will inspect electrical components and connections to ensure safe operation. Loose or damaged wiring can lead to system malfunctions or even pose fire hazards.
Refrigerant Check: Maintaining the right refrigerant levels is crucial for optimal cooling efficiency. Too little refrigerant can lead to reduced performance, while too much can damage the system. Professional technicians can accurately assess and adjust refrigerant levels.
Preventing Costly Repairs: Regular maintenance helps identify and address small issues before they escalate into costly repairs. Fixing minor problems early can save you significant money in the long run.
HVAC systems are important parts of modern life because they provide comfort and convenience. However, proactive maintenance and timely professional intervention are essential to ensure these systems continue to perform at their best. By familiarizing yourself with common HVAC issues, recognizing when to seek professional help, and investing in regular maintenance, you can enjoy a comfortable indoor environment while maximizing energy efficiency and minimizing potential problems.
When it comes to fixing and maintaining your HVAC system, it's best to hire a professional. If you live in Lexington, KY, Hubbard Mechanical is the best company to call. HVAC professionals possess the knowledge, experience, and specialized tools required to diagnose issues accurately and provide effective solutions. Their skills extend beyond immediate fixes; they can identify underlying problems that might otherwise go unnoticed, preventing future breakdowns and costly repairs. Furthermore, professionals ensure that repairs and maintenance are carried out safely, preserving both your system's integrity and your household's well-being.
Remember, an efficiently running HVAC system not only enhances your quality of life but also contributes to a more sustainable and energy-conscious living space. By entrusting the care of your HVAC system to skilled professionals like Hubbard Mechanical, you can rest that your money will be put in good use, keeping you comfortable year-round while minimizing energy consumption and unexpected disruptions. Interested in Hubbard Mechanical? Visit their website at https://hubbardmechanical.com/.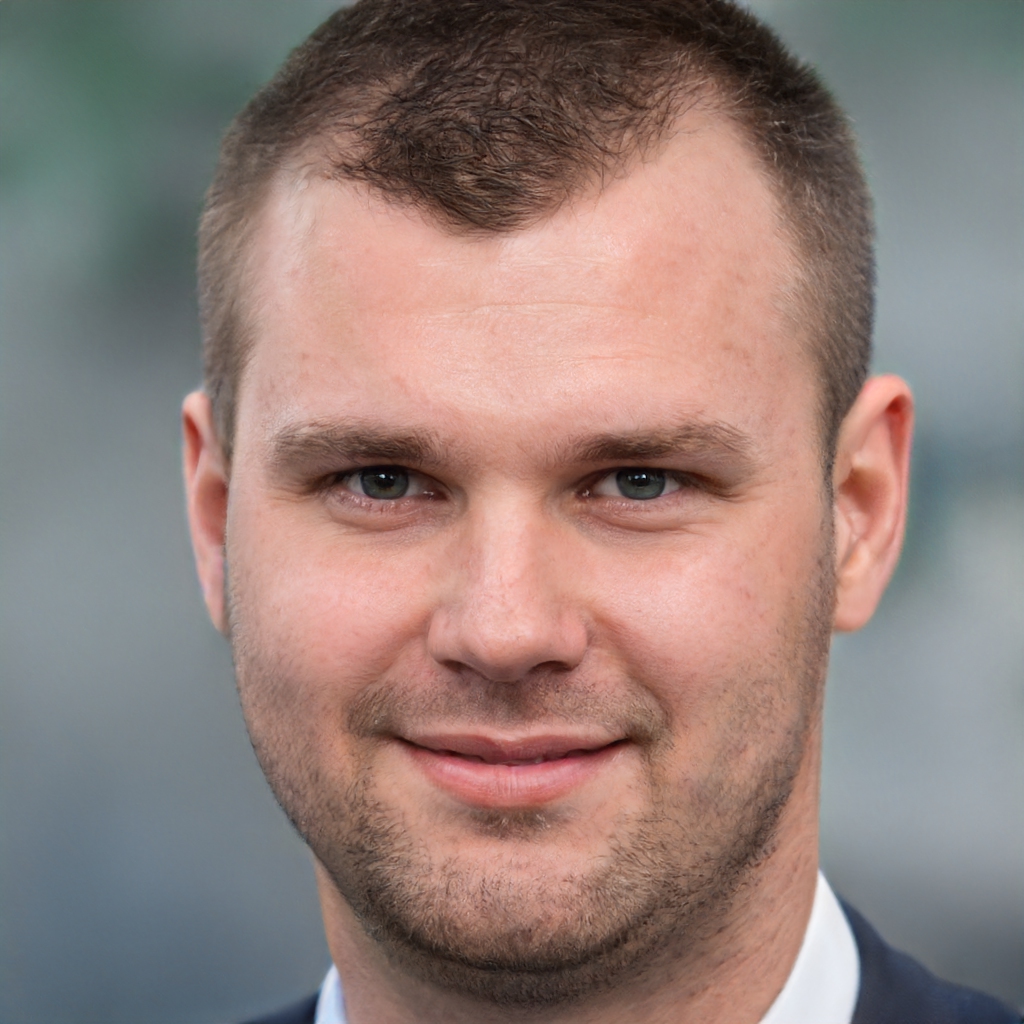 James is a great tech-geek and loves to write about different upcoming tech at TechyZip. From Android to Windows, James loves to share his experienced knowledge about everything here.