There are various online tutor software programs to choose from, whether you're a student looking for a tutor or a tutor hoping to increase your client base. One such program that is both user-friendly and effective is https://workee.net/perfect-for/tutors. Some additional options are:
TutorEye
TutorEye is a website that helps match private tutors with students who need their services. It has quickly become one of the most popular U.S.-based online educational communities. TutorEye makes it easy to get assistance with assignments from anywhere. Additionally, it has a low learning curve. The platform supports file uploads, screen sharing, and live video conferencing with your instructor. It's compatible with computers and mobile phones. In addition, it can generate custom, aggregated reports so you can monitor your students' development in greater detail. In addition to Chemistry, Biology, English, Physics, and more, TutorEye also covers many other subjects. Before committing to the platform financially, you can sign up for a free trial to see how it works. The TutorEye staff consists of both teachers and developers. They promise to be honest and focused on their clients. The company carefully selects its staff members for their knowledge and experience. They are also checked out thoroughly. This may consist of interviews with former students, observation of tutoring sessions, and evaluations of academic progress.
Pinlearn
You can start your own tutoring business with little to no startup costs by using online tutor software like Pinlearn. This program can design, administer, and market online training programs. In addition, a whiteboard and a way to record real-time meetings are included. You can teach individuals or small groups. Moreover, your website's appearance and layout are fully adaptable to fit your unique needs. That anyone can pick up and run with this program. Webinars, live classes, and online courses can all be developed with this tool. Designing your tutoring website is also an option. Stripe, PayPal, and Zoom are just some of the services that can be linked to the software. There is an integrated chat feature and payment processing in the software. There are also free updates for the rest of eternity.
White-label Pinlearn is an online tutoring platform. It comes with 100% unencrypted source code and can be modified however you like. A free trial is available, and you can choose from several different price points for the full version. Prices range from $399 for the standard plan to $999 for the premium one.
Pinlearn is a suite of learning tools, including a digital whiteboard, an e-learning platform, and a live session recording feature. Integrates with key eLearning APIs like Skooli, Preply, and Take Lessons.
Yo!Coach
Tutoring software solutions are available in the market. Some of the most popular solutions include Yo!Coach, TutorTuber, etc. These platforms are built to meet various business verticals and cater to the needs of tutors, students, and education service providers. However, many of these solutions have limitations and require recurring fees. However, Yo!Coach is an affordable, white-label solution that can be customized to meet your needs.
Tutor.com is a cloud-based solution that provides tutors and students with a digital learning experience. The platform allows users to collaborate and is compatible with video conferencing. It also provides interactive tools like a whiteboard, TextPad, and audio-video chat. Tutor.com is an all-in-one solution that provides users with a platform to manage all aspects of their online tutoring business. The admin can control the look and feel of the platform, manage user information, define commission rates for tutors, and make data-driven decisions. The admin can also draft future strategies and plan for the growth of the business.
MartPro
MartPro online tutor software can help you develop a robust tutoring portal. It also offers customized solutions and cost-effective pricing. Moreover, its development team can create ready-to-deploy mobile applications. It is a perfect choice for entrepreneurs and education service providers.
This software is designed for entrepreneurs or individuals looking to launch an online tutoring platform. It is fully customizable and integrates with various APIs, including TextPad, whiteboard, and video conferencing.
MartPro also offers several features that help users achieve their business goals. These features include deep data, which helps business owners to make better business decisions and to meet government regulations. This data also increases safety and productivity.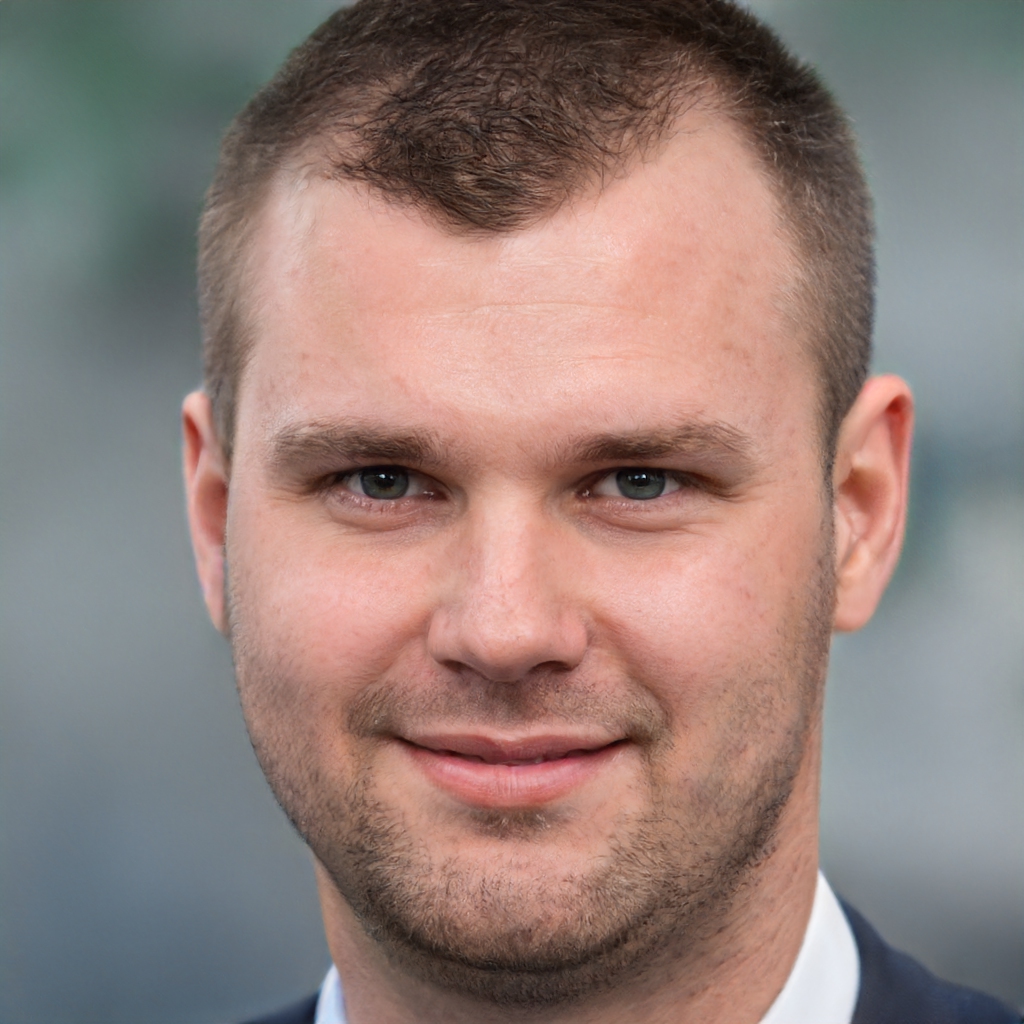 James is a great tech-geek and loves to write about different upcoming tech at TechyZip. From Android to Windows, James loves to share his experienced knowledge about everything here.