The digitization of content is an unyielding trend, pushing forth a range of tools designed to make this transition seamless. Among these tools, Optical Character Recognition (OCR) technology stands tall. Its primary purpose is to convert scanned documents, images, and photos into editable text. As the demand for this technology has surged, two principal categories have emerged: online and desktop OCR. In this article, we'll delve deep into the pros and cons of each, shining a spotlight on a leading example of online OCR brilliance.
Understanding the Basics
Before diving into the differences, it's crucial to understand what OCR accomplishes. At its core, OCR identifies text within images, transforming a snapshot of text into usable text. This capability is pivotal for digitizing books, converting documents, and archiving aged paperwork.
The Allure of Online OCR
Online OCR platforms are rapidly gaining prominence, with their main attraction being sheer convenience. Users can bypass the hassles of downloading and installing cumbersome software; all they need is an active internet connection. The beauty of this arrangement is apparent when you have a photograph or a scanned document that demands editing.
Rather than laboriously typing out the content, users can swiftly upload the image to an online platform. Within moments, they receive an editable rendition of the content. This simplicity is further magnified by the universal accessibility of online OCR platforms. Whether on a business trip, holiday, or at home, these platforms are accessible from any device – be it mobile or desktop.
Cost-effectiveness is another compelling aspect. Numerous online OCR platforms extend their services free of charge. The image to text converter from https://www.onlineocr.net/ exemplifies this by offering a stellar OCR solution without exacting any payment. For occasional users or businesses with sporadic OCR needs, this arrangement is financially beneficial. One can't overlook the safety and privacy concerns either. Platforms like OnlineOCR.net have embedded measures that ensure the automatic deletion of uploaded documents post-conversion, safeguarding users against potential data breaches.
Desktop OCR's Strengths and Weaknesses
Having been around for a more extended period, desktop OCR solutions, such as Adobe Acrobat and ABBYY FineReader, are packed with robust features. However, they are not devoid of challenges. These solutions, with their intricate functionalities, cater to professionals who lean heavily on OCR. The absence of an internet requirement once the software is installed might appeal to those residing in regions with erratic internet connectivity. However, there are clear downsides. There's the initial cost to consider, which can be hefty. Additionally, these software packages are often storage-intensive, hogging substantial chunks of a computer's storage. Their accessibility is constricted too. Unlike their online counterparts, desktop software is mostly bound to the specific device it's installed on.
The Distinct Advantages of OnlineOCR.net
Weighing the pros and cons, online OCR platforms often seem to have the upper hand, particularly regarding convenience, cost, and accessibility. Within this domain, OnlineOCR.net has carved a niche for itself. Its ability to preserve layouts during the conversion of PDFs to WORD or EXCEL, coupled with its unwavering commitment to user privacy, elevates it above mere basic OCR services. Every feature, from mobile device compatibility to the post-conversion deletion assurance, has been crafted keeping user priorities in mind.
Concluding Thoughts
Ultimately, the preference between online and desktop OCR hinges on individual requirements. While those seeking advanced features and not deterred by initial costs might gravitate towards desktop solutions, the vast majority, in pursuit of convenience, accessibility, and affordability, will find solace in online platforms like OnlineOCR.net. In the expansive realm of OCR, understanding the strengths and drawbacks of each option simplifies navigation. Whether a business professional, student, or someone desiring to digitize memories, there's an optimal OCR solution awaiting discovery.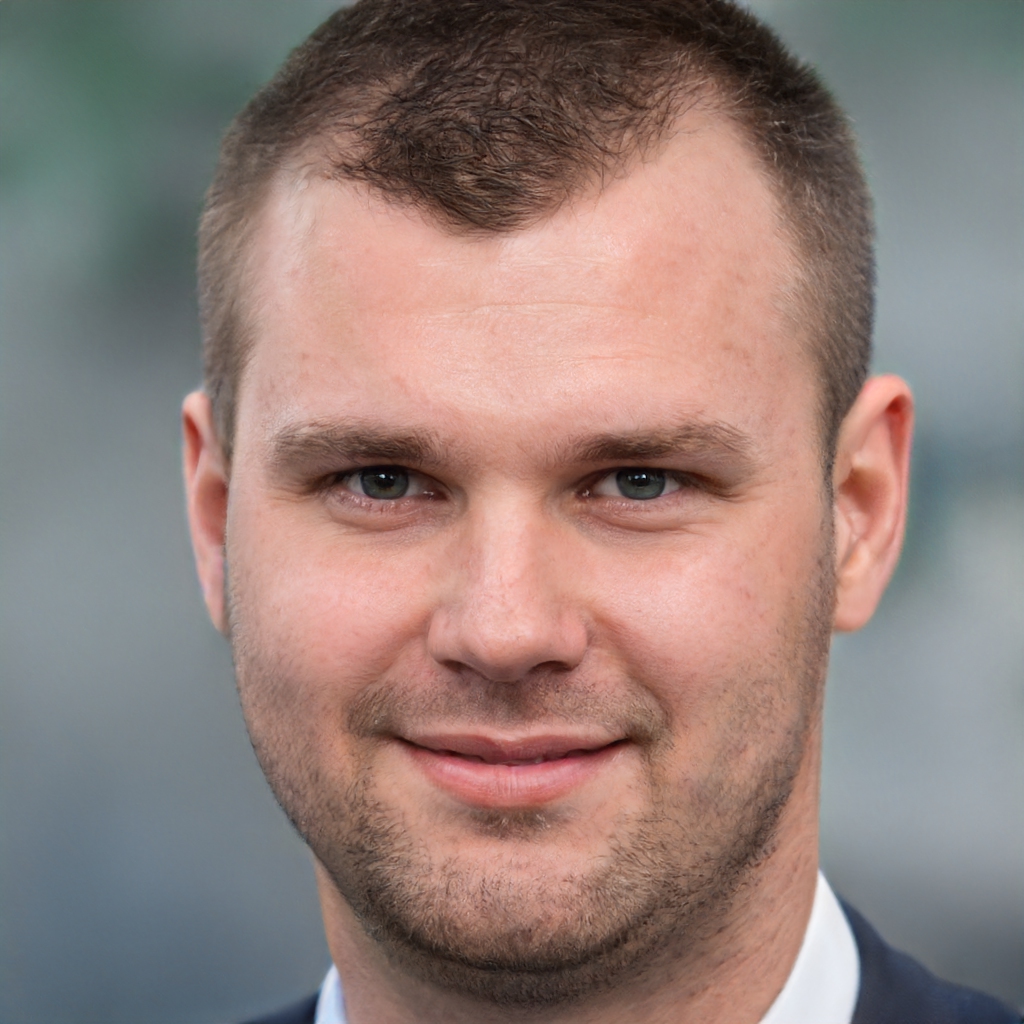 James is a great tech-geek and loves to write about different upcoming tech at TechyZip. From Android to Windows, James loves to share his experienced knowledge about everything here.