The fun strategy game of fantasy cricket lets you make your fantasy cricket team and should it succeed, win actual cash prizes. You may assemble the best 11-player squad by picking players from both teams, and you'll be awarded points based on your team's actual performance. You can earn rewards and money depending on how many points you receive.
How Can One Play Fantasy Cricket?
Downloading the app on the smartphone is a prerequisite for playing the fantasy cricket competition. Join any paid competition with a fantasy cricket team of 11 players you can put together from a specific budget. You will accrue points depending on how your team's players perform once the game has started.
Tips for playing a successful game of fantasy cricket
Here are some necessary guides for you to win the fantasy cricket game without the hassle:
Knowledge of Cricket
Knowledge should be your first consideration. Yes, being a cricket enthusiast and being well-versed in the sport is not required. However, you will get far ahead of the pack if you know a tiny bit about something. Knowing who is in good form and who is a lock for a starting spot in the playing XI is vital. Asking for assistance from someone else is yet another option. You would benefit much if you find someone who has a keen understanding of the game.
Researching Competency
Research should be your second consideration. When playing fantasy cricket online, this is arguably the most significant factor. Without adequate research, even the most knowledgeable fans cannot succeed when it counts. Numerous podcasts, blogs, chat rooms, and videos are available that go through the likely lineup and offer necessary advice. It will increase your chances of winning money. Remember that a person who is an expert in something is knowledgeable about the subject and the fantasy sport.
All-rounder Fantasy Cricket Team
Your best chance of winning a game with the most points is to have a squad that includes all-around players. If an all-rounder struggles with the bat, he still has a chance to succeed with the ball, given their overall skill. Use a batter who bowls well because that's your best chance of making some significant points. Many fantasy gamers don't employ this method to its full potential.
Starting Small
Another crucial step is picking the correct tournament to enter. It will guarantee that you receive a good enough reward and that your financial risk is minimal.
The right move to make is to enter a modest tournament early on. It is also a risk-free venture. Even though the odds of winning are slim, you will gain enough practical experience.
Keeping an Eye on the Present and Past Matches
Once registering on a platform, you should look at historical trends and ongoing games to determine which team to support. Real-time squad selection and monitoring will offer you a massive competitive advantage. You shouldn't worry if you fail to succeed on your first attempt. To achieve the ideal outcome, try as many different combinations as possible.
Careful Selecting the Captain and Vice-captain While Building a Fantasy Cricket Team!
The other considerations are the captain and vice-captain you selected. The best strategy is to keep your captain as the guy who is always playing at peak performance. In the long run, the player will undoubtedly award you the most points. The vice-captain awards 1.5 times as many points as the captain, and the captain receives twice as many. Therefore, picking a powerful vice-captain for your squad is crucial.
Believe in the Dark Horse!
Another choice is to take a wild stab at it and support the underdog. Even while there may be less of a guarantee that you'll get points, if the player lucks out, you might too. If your dark horse succeeds, you could get a ton of points. Furthermore, there's a chance you can forecast who might be your dark horse, even though it might be a wild guess. You can improve your ability to predict the likelihood of the dark horse with some in-depth research on the game and the participants.
Condition of the Pitch
The pitch and the weather are a few other things to consider while choosing the team. It's also critical to understand the state of the field when choosing a player. It is so because it varies depending on the stadium and the weather.
Keeping the Format of the Game in Mind
In addition, the points system may change depending on whether an ODI, T20I, or Test match is being played. Choose a player based on their comfort level with the format.
Points to consider while playing Fantasy cricket
1. Check that every player in the starting lineups of both sides is healthy before the game by reading the preview.
2. Examine and consider the stadium and pitch's specifics.
3. Put together a team with five batters, three all-rounders, and three bowling experts.
4. Select the wicketkeeper who is listed higher in the batting order.
5. Choosing the captain and vice-captain will depend on recent performance.
Points you should avoid while making a fantasy cricket team in fantasy cricket
1. Don't choose players based just on their names. Observe their form as well.
2. Do not assemble a fantasy team with random players. Make some background checks.
3. Make multiple fantasy teams rather than just one.
4. Avoid assembling a team at the last minute.
5. Don't just play to make money. Enjoy it a little.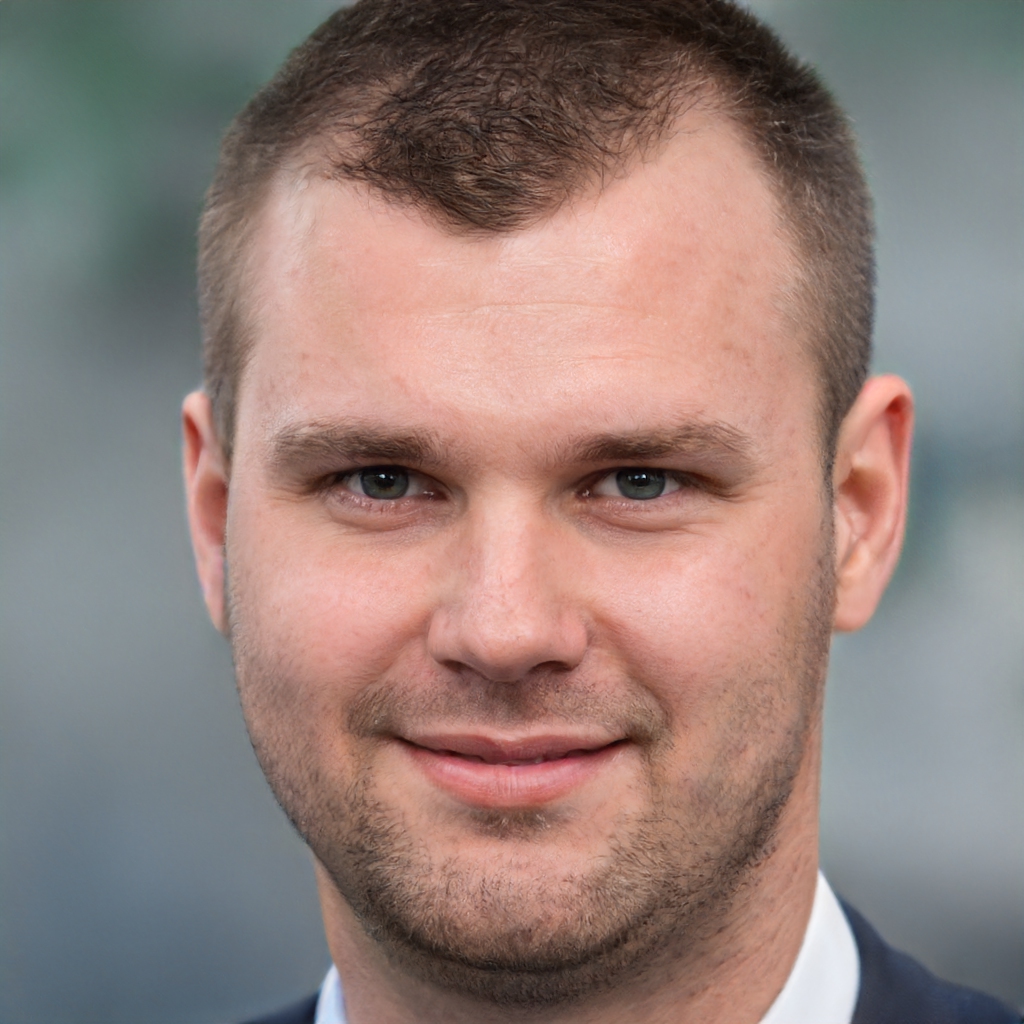 James is a great tech-geek and loves to write about different upcoming tech at TechyZip. From Android to Windows, James loves to share his experienced knowledge about everything here.