Regarding forex trading, having the right platform is crucial for success. MetaTrader, developed by MetaQuotes Software, is a widely popular trading platform that offers two main versions: MetaTrader 4 (MT4) and MetaTrader 5 (MT5). Both platforms have unique features and advantages, making them a critical decision for traders. This article will explore the key differences between MT4 and MT5 to help you decide based on your trading needs.
Introduction to MT4
MT4, also known as MetaTrader 4, has been a leading trading platform in the forex industry for over a decade. It gained popularity due to its user-friendly interface, extensive charting capabilities, and customizable features. MT4 provides various technical indicators and charting tools, allowing traders to conduct in-depth technical analysis.
Moreover, MT4 supports using Expert Advisors (EAs), which are autotrading robots that can execute trades on behalf of the trader based on pre-defined trading strategies. These EAs mainly benefits traders who prefer algorithmic trading or need more time to monitor the markets continuously. There are so many high performing autotrading EA bots available on the MT4 and 4xPip marketplace.
Introducing MT5
MT5, or MetaTrader 5, is the successor to MT4 and offers several enhancements over its predecessor. While MT5 retains many of the features of MT4, it introduces additional functionalities that cater to a broader range of financial instruments, including stocks, futures, commodities, and forex. This makes MT5 a more versatile platform for traders who wish to diversify their trading portfolio.
One notable improvement in MT5 is its enhanced scripting language, MQL5, which allows for more advanced and efficient programming of EAs and indicators. You can contact 4xPip programmers for MQL5 programming. MT5 also offers a built-in economic calendar, providing real-time updates on important economic events that can impact the markets. Furthermore, MT5 supports a depth of market (DOM) feature, which displays the order book and liquidity levels, offering more transparency to traders.
Key Differences between MT4 and MT5
While MT4 and MT5 share similarities, they also have distinct differences that can influence your choice of platform. Here are some key factors to consider:
Asset Classes: MT4 primarily focuses on forex trading, while MT5 supports multiple asset classes, including stocks, commodities, and futures. MT5 provides a broader range of instruments if you trade beyond forex.
Hedging and Netting: MT4 only allows the hedging method, where traders can open multiple positions in the same currency pair in opposite directions. MT5 offers both hedging and netting strategies. Netting aggregates positions in the same currency pair, resulting in a single net position. Traders who prefer netting may find MT5 more suitable.
Timeframes: MT5 introduces additional timeframes, including 2-minute and 8-hour charts, and the timeframes available in MT4. This can be beneficial for traders who utilize specific time-based strategies.
Backtesting: MT5 provides a more accurate and advanced backtesting environment than MT4. It allows for multi-currency and multi-threaded optimization, providing a more comprehensive analysis of trading strategies.
Indicator and EA Compatibility: While MT4 has a vast library of indicators and EAs developed over the years, many are not directly compatible with MT5. Traders relying heavily on specific MT4 indicators or EAs should consider this compatibility aspect before transitioning to MT5.
Making the Right Choice
Choosing between MT4 and MT5 ultimately depends on your trading goals, preferences, and the instruments you wish to trade. Suppose you primarily focus on forex trading and require a user-friendly platform with extensive technical analysis tools and a large community of third-party indicators and EAs. In that case, MT4 may be the better choice for you.
On the other hand, if you are interested in trading multiple asset classes, utilizing advanced scripting capabilities, and accessing additional features such as the depth of market, built-in economic calendar, and improved backtesting environment, then MT5 would be the more suitable platform.
Conclusion
Selecting the right trading platform is a crucial decision for forex traders. MetaTrader 4 (MT4) and MetaTrader 5 (MT5) offer unique features and advantages. MT4 is known for its user-friendly interface, extensive technical analysis tools, and compatibility with various indicators and EAs. MT5, on the other hand, is a more versatile platform that supports multiple asset classes, provides advanced scripting capabilities, and offers additional features like depth of market and a built-in economic calendar.
Consider your trading goals, preferred asset classes, and the features that align with your trading style when choosing between MT4 and MT5. Remember, the platform you choose should cater to your specific needs and enhance your trading experience, ultimately contributing to your success in the forex market.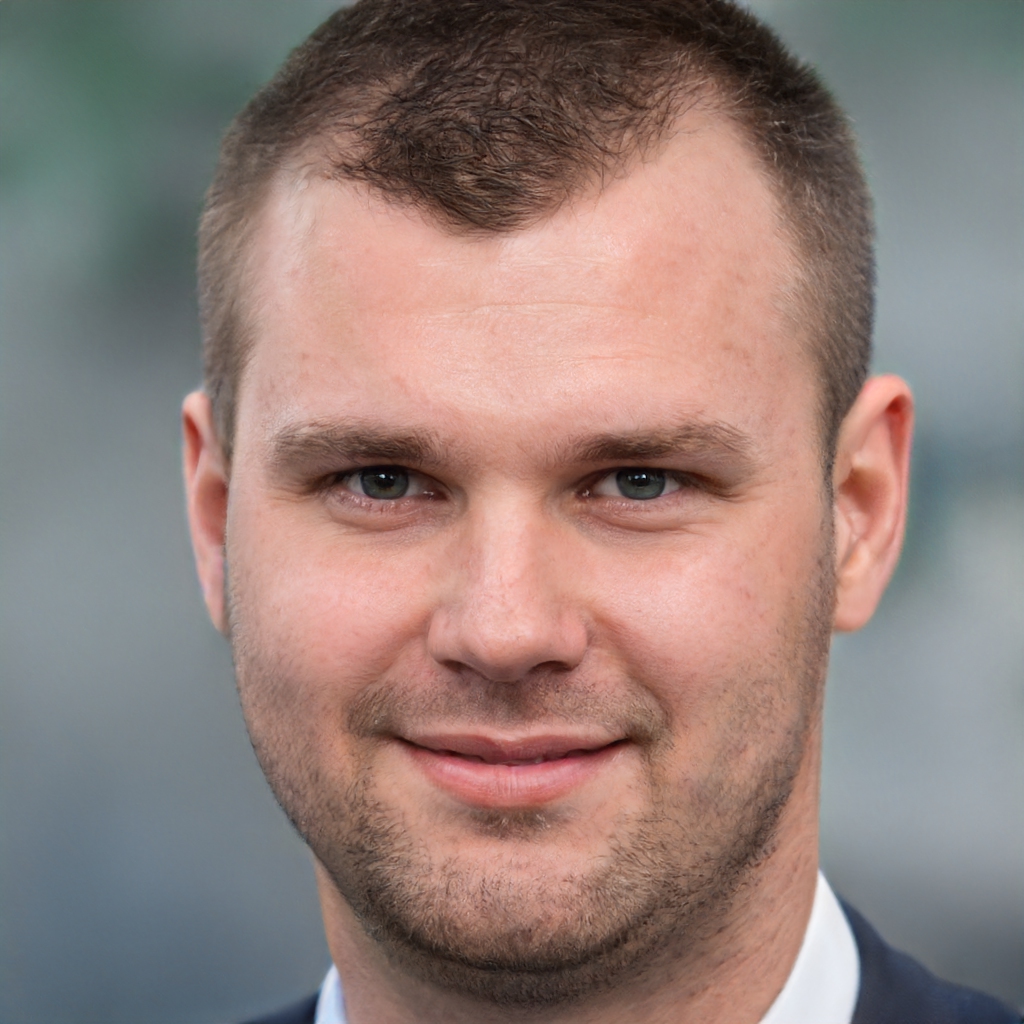 James is a great tech-geek and loves to write about different upcoming tech at TechyZip. From Android to Windows, James loves to share his experienced knowledge about everything here.