mSpy stands for Mobile and Computer Parental Control Monitoring Software (a computer software). This software is compatible with all Apple operating systems, Android, PC Windows, and versions. If you are looking for the best ideas to catch a cheater, MSPY can be a great help to you.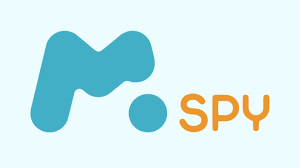 Let's look at some of it's features:
Features:
MSPY is a trusted monitoring software used to track your children's phones. Given below are its striking features:
You can track your kid's current location as well as track all the details of where they spent their whole day. You can monitor a child's location on the map as well.
Investigate and Monitor Calls:
Investigate that who is calling your kids? Moreover, you can monitor contacts' details (name, number), time of the call, and duration.
If you are tracking your kid's phone using MSPY software, you can receive keyword alarms if your kid uses vulgar language for texting.
You can detect who is texting your children and whom your child is texting. You can easily manage irrelevant texts enter into your kid's system. Further, if your child deletes any message and call's details, you will get that details because this software saved them.
Monitor what is in the System?
You can check kid's albums and files. You can check what application your child is using or on the phone? Also, check your searching history.
How to Install MSPY on your Device?
Here are the straightforward steps for the installation of MSPY:
Step1: Buy Subscription
It is necessary to buy an MSPY subscription that meets your requirements. For subscription, you need:
Firstly, you must have an up-to-date email id then we will share the installation procedure with you. Carefully read and agree to all Terms and Conditions.
Now choose your operating system, i.e., Android or apple.
Then you have to select from basic and premium subscriptions. We suggest you choose a premium subscription for MSPY's latest features. Because with this subscription, you can monitor three systems at a time.
Now click the "add to cart" option for your needed package, select payment method, and pay.
After that, you will receive a verification email comprised of your data, username, and password. You required this information for installation and approaching the control panel.
Step2: Paly Protect Disabling
Then you have to disable the Play Protect of your operating device. It is essential for MSPY installation. Steps for this are below:
Open the Play Store and click on "Menu."
Your system must be fully charged, unlocked, and have internet access.
Locate and click on play protect.
Step3: Download
Search MSPY in Google and press download. Then enable all unknown resources. Then enter the detail that we sent you and click on complete installation. Just follow all instructions that appear on the screen and agree. Then the software is available to you for monitoring connects it with your child's device.
Conclusion:
MSPY is one of the top-rated monitoring software. As we know, cyberbullying is increasing daily, so; parents are worried about their child's online security. It would help if you secured your child from the risk. You must have a parental control app on your phone. For this purpose, MSPY (an app) is an excellent parental control software. So, MSPY is for you; you can easily monitor your child's computer activity.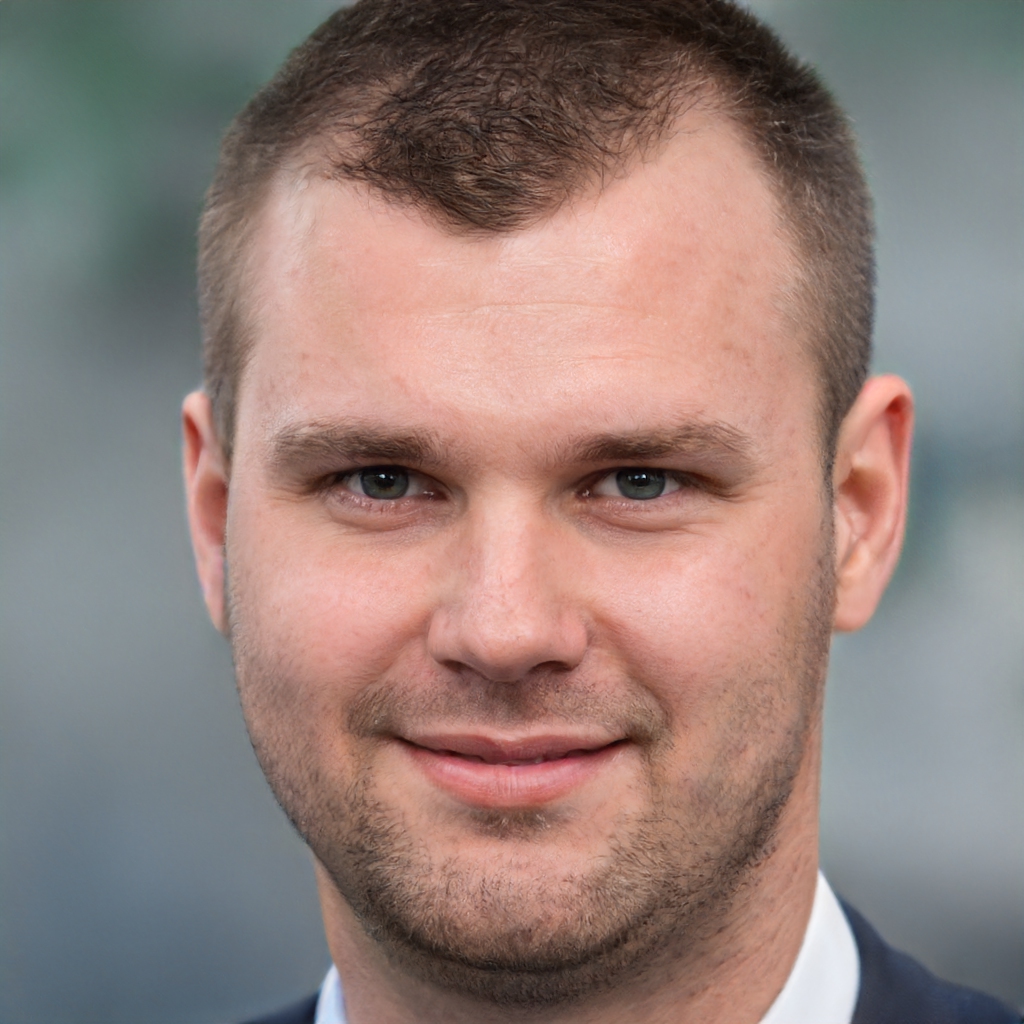 James is a great tech-geek and loves to write about different upcoming tech at TechyZip. From Android to Windows, James loves to share his experienced knowledge about everything here.