Businesses usually find that the amount they depend on IT grows at the same rate the business does. It's estimated that the amount of businesses that would simply not function without IT is a huge 95%. However, if you're that reliant on IT, it must be supported. This can mean that the more you rely on IT, the more it can cost to keep it going.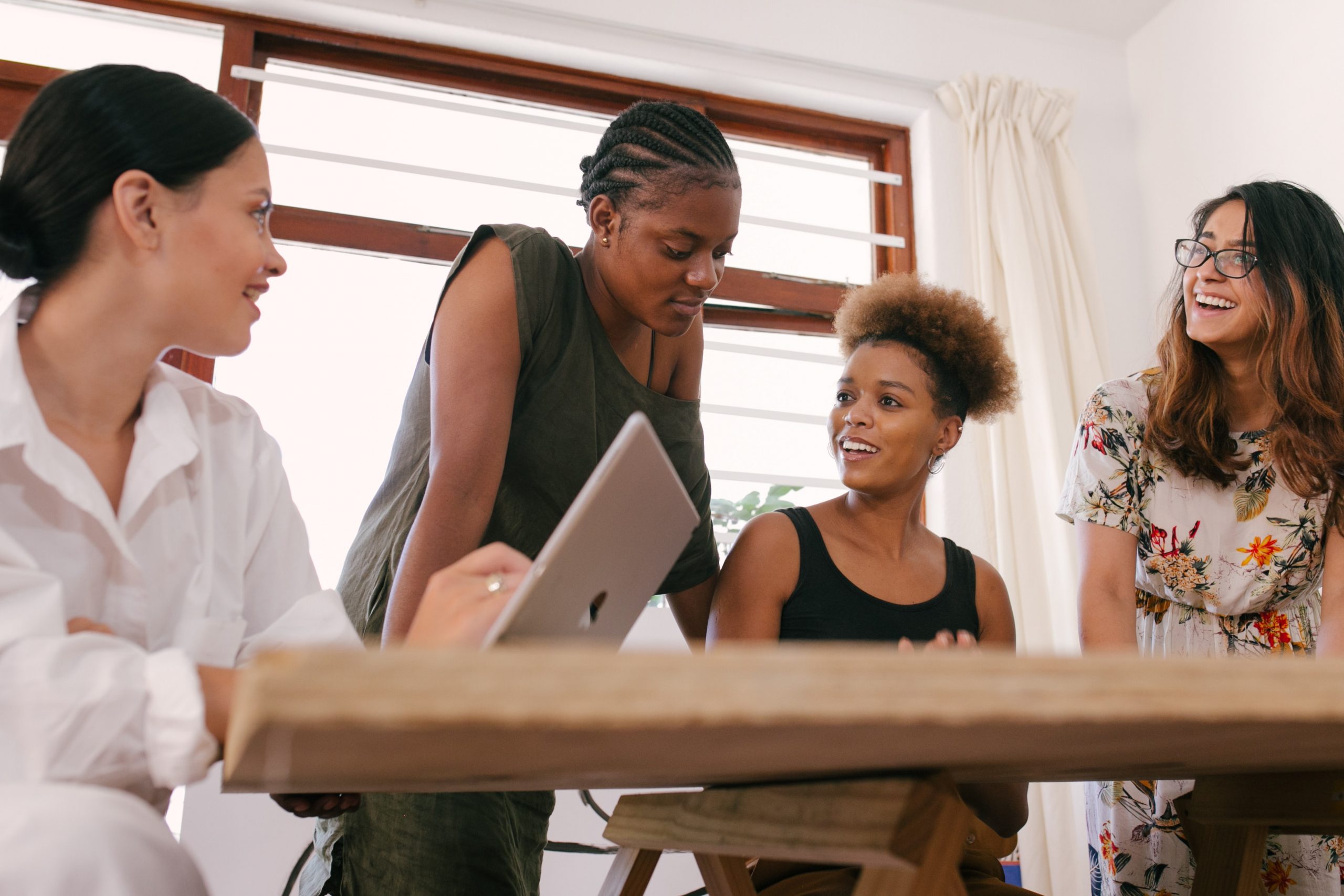 Many businesses and startups on the smaller end are desperate to solve this problem without running out of cash – and that's where MSPs come in. If you don't know what an MSP is, do not fear – read on to find out what they are and how they can help businesses grow.
The basics of MSPs
Think of an MSP – or 'managed service provider' – as a ready made IT department. Granted that's a tad over-simplified – MSPs aren't on your payroll and are located outside your HQ – but MSPs and in-house IT teams both essentially do the same thing, especially when it comes to the more simple IT functions.
What makes the biggest difference when comparing the two is how simple outsourcing can be. It's not unusual for a business – even a busy one – to begin searching for an MSP, and have them fully onboard within the week.
Another bonus is that since they're ready made, MSPs already have staff with a lot of experience and energy when it comes to working with the intricacies of a managed network. In most cases they'll be working with a lot of companies already, meaning they know how to quickly include a new one, such as your business.
Commonly MSPs will offer a package including both system maintenance and support, which is paid for monthly. You may be thinking that the amount of experience and quick work would surely come at a premium – and you wouldn't be wrong if you were to simply hire the individuals. Fortunately, MSPs factor in the amount of companies they'll be working for, meaning they can offer their support at agreeable rates, since they're also being paid for by many other companies.
So now you have an idea of what MSPs are. But you may be wondering what this really means for a business, and whether they can truly facilitate growth – and to help you out we've brought together a quick guide to what MSPs can bring you:
Cheaper than going in-house?
Anyone who's been involved with company finance will tell you that the costs of operation can stack up fast. Even faster if you've ever been part of a recruitment drive. The cost of filling a role, when you factor in fees, on-boarding, staffing, and the resources lost in the process, can add up to approximately £3000, and that's per role. Obviously if you go on to hire a 3-person team, these costs can deal a huge blow to your finances – and that's not even considering the cost of training the new team, or even paying their wages.
You can probably see why this makes an MSP preferable. On-boarding costs are non-existent – a lot of the time the work it takes to assimilate into your company will be tackled at no extra cost by the MSP, as they know the benefits.
This all amounts to a fairly obvious decision. Unless you're desperate to drop nine grand on recruiting your own team – why not hire an MSP, and spend that money on something useful such as market research, advertising, sales recruitment, or developing products? It's a win-win.
What if your growth is propelled by IT?
Let's say you opt for an MSP, and spend that 9 grand on some of those suggestions we mentioned above – those things should all boost the growth of your business. But that's not to say that growth can't be accelerated by IT itself.
A common worry people have when hiring an MSP is that you'll receive a team of people who only do basic tasks and don't really care about your business on a personal level. This could be what ends up happening if you don't do some research first. There are so many MSPs in the world – meaning many of them aren't as reliable as you'd like them to be.
Luckily, many MSPs do have your best interests at heart. The MSP you go with has potentially seen businesses in their hundreds experience exponential growth – so they'll be extremely up to date on what a business may need. They'll be able to tell you if SD WAN would be appropriate for your business, if adopting MPLS would increase use of apps based in the cloud, if implemented a hosted telephone solution would be useful for the managers of your accounts – all of this and more.
It's possible that the subjects of these decisions might not make much sense to you – but they could be vital steps to ensure your business' growth skyrockets. In any other situation, you'd need a team member with sufficient insight into IT to help you decide – but many MSPs actually provide consultancy as well. It might not be included in their basic offer, but it's unlikely to be too costly – and it's also insider knowledge that can be difficult to obtain otherwise.
Do MSPs really help you grow?
In order to keep your business growing, you have to know precisely what you need. For most people this tends to be the right amount of money, and the best know-how. MSPs have these bases covered – you can hold onto your cash whilst also having access to top quality business IT understanding.
In all honesty, Googling 'good MSPs near me' is unlikely to give you the results you really need – to this end, it's worth somehow finding out what exactly a prospective MSP can provide. Consider just asking them if they've done business with businesses similar to your own – as well ask finding out whether they too have plans to grow. You don't want to hire an MSP that struggles to keep up when you begin to reach the stars.
When all is said and done, it's crucial that whichever MSP you choose has an understanding of yourself, your business, and its goals. Finding one that checks all these boxes could be your ticket to success.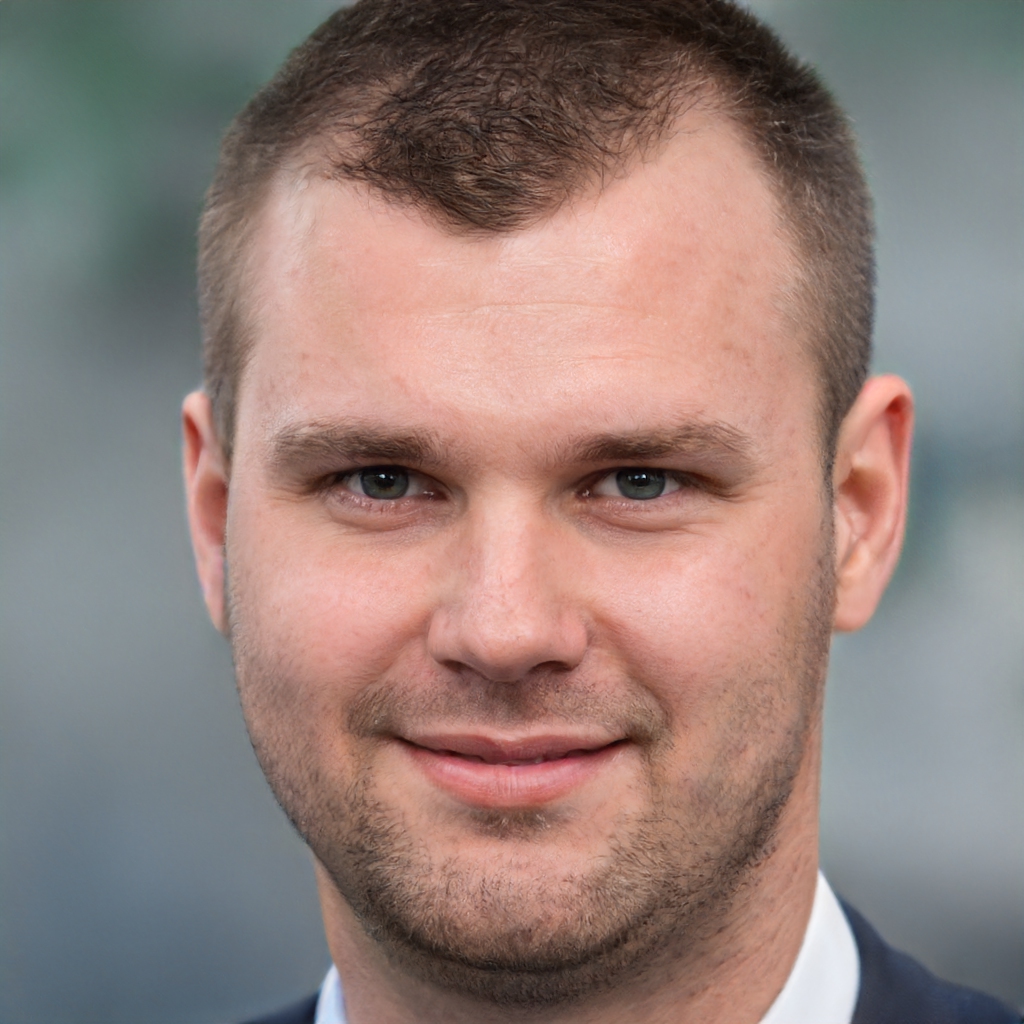 James is a great tech-geek and loves to write about different upcoming tech at TechyZip. From Android to Windows, James loves to share his experienced knowledge about everything here.