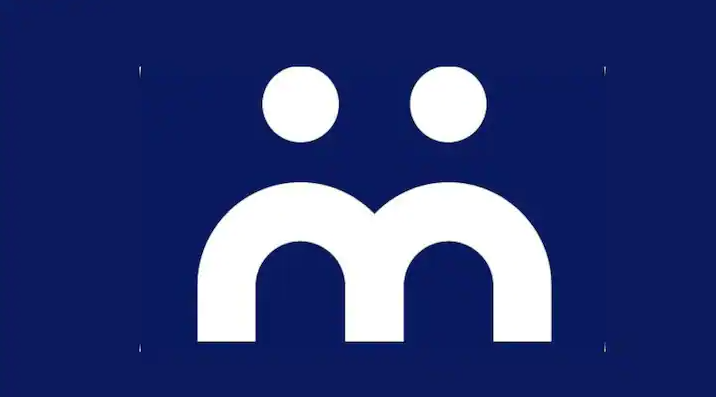 In today's digital age, access to essential services and information increasingly relies on technology. However, only some have equal access to these digital resources, which can result in significant societal disparities. Moya App, a transformative mobile application, is vital in promoting digital inclusion and bridging this divide. This article will explore Moya App's commitment to digital inclusion and its valuable features. This SASSA status check is making a real difference in the lives of South Africans.
Digital Inclusion and Its Significance
Digital inclusion ensures that all individuals and communities, including the most disadvantaged, have access to and use of information and communication technologies (ICTs). It is essential to creating an equitable and just society in the digital era.
South Africa, like many countries, faces challenges related to digital inclusion. Many of its population needs access to digital devices and the internet. This gap can limit access to vital services, including government assistance programs like SASSA (South African Social Security Agency).
Moya App's Digital Inclusion Initiative
Moya App has recognized the importance of digital inclusion and is committed to addressing this issue. It aims to empower individuals by providing a user-friendly platform that offers access to a range of essential services, all within a few taps on their smartphones.
One standout feature of the Moya App is its integration with the SASSA status check service. This feature allows users to check the status of their SASSA grant applications directly from the app, eliminating the need for lengthy phone calls or visits to government offices. This simple, efficient process empowers individuals to stay informed about their grant applications, reducing frustration and uncertainty.
The Impact of SASSA Status Check within the Moya App
The SASSA status check feature within the Moya App has brought about several positive outcomes, contributing significantly to digital inclusion:
Accessibility: By providing a user-friendly digital platform for SASSA status checks, the Moya App makes this vital information accessible to individuals who might otherwise struggle with complex government processes.
Time-Saving: The Moya App streamlines the process of checking SASSA status, saving users valuable time and effort that can be better spent on other essential tasks.
Reduced Barriers: Traditional methods of checking SASSA status often involve language barriers and long waiting times. Moya App overcomes these barriers by offering a straightforward interface with multi-language support.
Empowerment: Access to information is empowering. By offering SASSA status checks through the Moya App, individuals can take charge of their financial well-being and plan their futures more confidently.
Conclusion:
Moya App is not merely a ride-hailing or delivery service but a force for positive change in South Africa. Its dedication to digital inclusion is evident through features like the SASSA status check, which has a tangible impact on people's lives. By leveraging technology to bring essential services to underserved communities, Moya App is helping to create a more equitable and digitally inclusive society.