Mobile marketing trends have been capturing digital media all over. With the increase in the usage of smartphones, new trends are emerging frequently too. There are a lot more marketing trends to look for that are evolving the way of marketing these days like omnichannel marketing, mobile commerce, influencer marketing, etc. But if you do not monitor any of your marketing efforts then you are lacking somewhere. Since you do a lot of efforts to optimize your marketing tactics you should monitor them for better decision-making. For a better view of the performance of your ad campaigns, you should evaluate your marketing efforts. Mobile Marketing Platforms like Trackier help you to do so in a very effective manner. You can get a clear view of your data through the dashboard, monitor the organic and paid traffic on your ad, create reports for your analysis, and a lot more. Here are some mobile marketing trends that you can capitalize on using the potential of MMP platforms:
Video Content: Create engaging video content for your users because videos are more alluring. Create short and catchy videos optimized for social media platforms. These can include teaser videos, behind-the-scenes clips, product teasers, or quick tips that are easily shareable and encourage audience engagement. It's the most effective way of connecting with your target audience as they convey your message easily.
Personalized Content: Creating personalized content for your audience will also keep them connected with you for a long time. You should understand the requirements of your audience and then optimize your content accordingly.
Using M-Commerce: While using m-commerce or mobile commerce brands can pitch to their u over smartphones easily. Mobile shopping has become more popular after the tough pandemic times since users have easy access to digital stores. M-commerce provides a quick and efficient approach to closing sales using strategically timed push notifications and integration inside social media platforms.
Chatbots: In the present time, chatbots are being used to solve user problems. They give users a seamless experience by solving their queries and answering questions promptly. They could also be used as a marketing tool to interact with customers. One may incorporate chatbots into their current mobile marketing strategy in several ways, as cited below:
Let chatbots communicate your brand's voice to customers, whether it be enigmatic, humorous, or purely business-related.
Allow the bots to quickly schedule appointments for eligible prospects and refer them to the sales team.
They are available 24/7; include them in the customer service offers!
Booming Gaming Industry: The mobile gaming industry has reported a spike in recent years. Players' eyes are continually moving across the screen during a game to make sure they don't miss anything. In-game banner advertisements promote brands without interfering with the user experience.
Influencer Marketing: User-generated content has also emerged as the most engaging and trusted source for building brand reputation. According to the latest trends in marketing user-generated content has been at the topmost list. It focuses more on generating content that attracts and influences users more effectively. Through this users can have a clear idea about the brand and its services which result in higher conversions.
Location-Based Marketing: Targeting your customer based on their locations helps brands build more effective marketing campaigns. Based on a user's current or past whereabouts, location data can be utilized to give personalized recommendations. This may entail recommending nearby eateries, shops, or tourist attractions that fit the user's tastes and interests.
Voice Search Optimisation: As voice assistants like Siri, Alexa, and Google Assistant gain popularity, it is essential to prepare mobile content for voice searches. To make sure that their content is voice-search-friendly, marketers must modify their SEO techniques.
Virtual reality (VR) and Augmented reality (AR): With the help of these technological innovations, brands can provide customers with distinctive and engaging experiences that raise user engagement and brand awareness. For example, brands can host virtual events or participate in virtual trade shows, providing attendees with a virtual booth experience, product demonstrations, and interactive engagement. Even brands can incorporate AR markers or codes on their product packaging, enabling customers to scan them with a mobile device to unlock interactive content, such as 3D animations, product information, or promotional offers.
Conclusion
Finally, mobile marketing trends are changing how companies interact with their clients. Mobile marketing has developed into a potent tool for connecting with and reaching out to target audiences. The most recent developments in mobile marketing methods are video advertising, customization, and app-based marketing, enabling firms to capture leads and deliver customized content to all prospects. The user experience is further improved and engagement is increased with the use of augmented reality, virtual reality, chatbots, and voice search optimization. Businesses can acquire important insights into the effectiveness and attribution of campaigns by utilizing the capabilities of mobile measurement partners.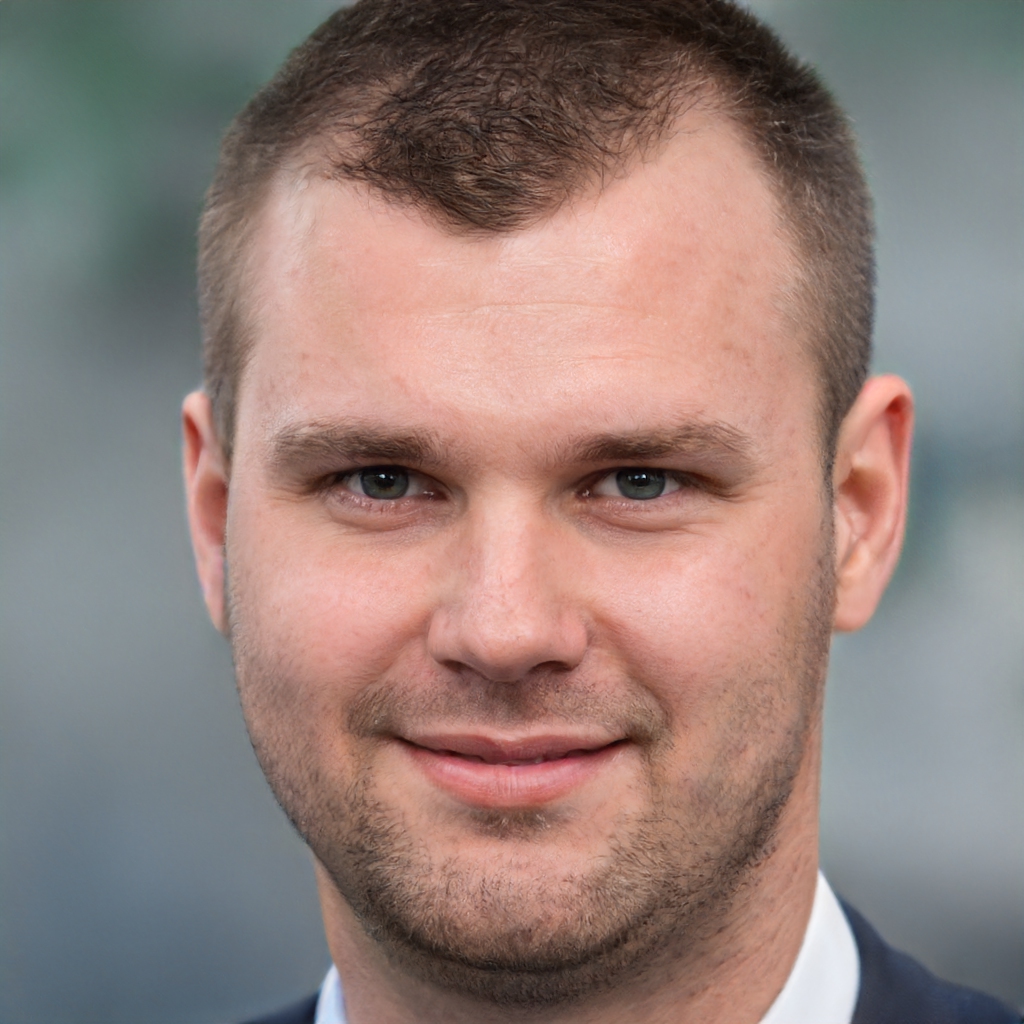 James is a great tech-geek and loves to write about different upcoming tech at TechyZip. From Android to Windows, James loves to share his experienced knowledge about everything here.