Selling products online can be a lucrative business, especially when leveraging platforms like Amazon FBA (Fulfillment by Amazon) in Canada. However, just creating an account and listing your products on the platform does not guarantee success. You need to optimize your business to generate maximum profits. In this post, we will share the strategies for maximizing profits as an Amazon FBA Canada Seller.
Leverage Amazon's Advertising Tools:
One of the best ways to increase your visibility and sales on Amazon is by using the platform's advertising tools like Sponsored Products and Sponsored Brands. These ads appear on Amazon's search results and product pages and are a way to get your products in front of more shoppers. When setting up ads, make sure you select high-traffic keywords and negative keywords to refine the search terms. You can also set adjustable bids and monitor your campaigns' performance to increase your ROI.
Optimize Your Product Listings:
Amazon's algorithm uses relevant keywords and phrases to show your product to customers actively searching for them. Therefore, it's vital that your product listings are optimized with accurate and comprehensive titles, descriptions, and bullet points to increase their rankings in the search results. Ensure that your product images and videos are high-quality, and showcase the product's features in detail. Reviews and ratings are also critical factors in the Amazon ranking algorithm, so be sure to encourage your customers to leave positive feedback.
Play the Pricing Game:
Pricing your products correctly is essential in maximizing profits on Amazon. You should constantly monitor your competitors' prices and adjust yours accordingly. Using Amazon repricing tools can help you to automatically adjust your prices based on the competition without you having to keep adjusting them manually. Offering discounts, promotions, and bundle deals can also help to boost sales.
Use Inventory Management Tools:
One of the critical factors that affect your sales and profits on Amazon is your inventory management strategy. Fulfillment by Amazon (FBA) handles product storage, shipping, and handling for you. So, it's essential to keep your inventory levels optimized to avoid running out of stock, which may lead to lost sales and poor customer satisfaction. Use Amazon's inventory management tools to track your inventory levels, sales velocity, and forecast future demand. This information helps you understand when to restock, adjust your prices, or plan promotions.
Enhance Your Customer Service:
Providing excellent customer service is crucial in attracting and retaining customers. Responding promptly to queries, providing accurate product information, and offering hassle-free returns can lead to more positive reviews and ratings. Amazon places a premium on sellers with good ratings and consistently high-quality customer service. You should also monitor your customer feedback and use it to improve your products and services.
If you are an Amazon FBA seller in Canada, you know the potential to make good profits is always there. However, with more competition in the market, it has become essential to have a strategic approach to maximize profits. As a business owner, you must always be looking for ways to optimize your business. In this blog post, I will be sharing some of the strategies that you can use to increase your profits as an Amazon FBA Canada seller.
1. Optimize your product listing: When it comes to selling on Amazon, the importance of having an optimized product listing cannot be overstated. Make sure that your listing is informative, convincing, and is optimized for keywords that your potential customers are searching for. This can greatly improve your product visibility, which in turn can boost your sales.
2. Keep an eye on your inventory: One of the most common mistakes that Amazon FBA sellers make is not keeping track of their inventory. It is important to keep an eye on your inventory levels and ensure you don't run out of stock, as it can lead to a decrease in sales and hurt your brand's reputation. On the other hand, carrying too much inventory can also be problematic, as it can lead to excess storage fees. Ensure you keep a balance and track your inventory using Amazon's tools.
3. Use Amazon's advertising services: Amazon offers a range of advertising services like Sponsored Products, Sponsored Brands, and Sponsored Display. Using these services can help you increase your product visibility and boost your sales. However, it is important to be strategic with your advertising campaigns to ensure you get the best return on your investment.
4. Optimize your pricing strategy: Pricing is a critical factor that influences a customer's buying decision. Ensure that your pricing is competitive and aligned with your product's value proposition. Regularly monitor your competition and adjust your pricing accordingly. Additionally, Amazon offers a tool called Dynamic Pricing, which automatically adjusts your product's pricing based on the competition.
5. Get product reviews and ratings: Product reviews and ratings are important social proof that can influence a customer's purchase decision. Encourage your customers to leave feedback and respond to any queries or issues promptly. Additionally, you can use Amazon's Early Reviewer Program to get product reviews from customers who have opted in.
Conclusion:
Selling on Amazon FBA Canada can be a profitable business if you optimize your business for success. Using Amazon's advertising tools, optimizing your product listings, playing the pricing game, using inventory management tools, and enhancing your customer service can make a significant impact on your profits. Remember to be diligent, continuously monitor performance, and make data-driven decisions to stay ahead of the competition. Implement these strategies, and you'll be well on your way to maximizing your profits as an Amazon FBA Canada seller.
As an Amazon FBA Canada seller, maximizing your profits requires a strategic approach. Optimize your product listing, keep an eye on your inventory levels, use Amazon's advertising services, optimize your pricing strategy, and get product reviews and ratings. By implementing these strategies, you can increase your product visibility, boost your sales, and maximize your profits. Keep testing and iterating to find what works best for you, and don't be afraid to pivot your strategy if needed. With the right mindset and tactics, you can successfully navigate the competitive Amazon FBA landscape and come out on top.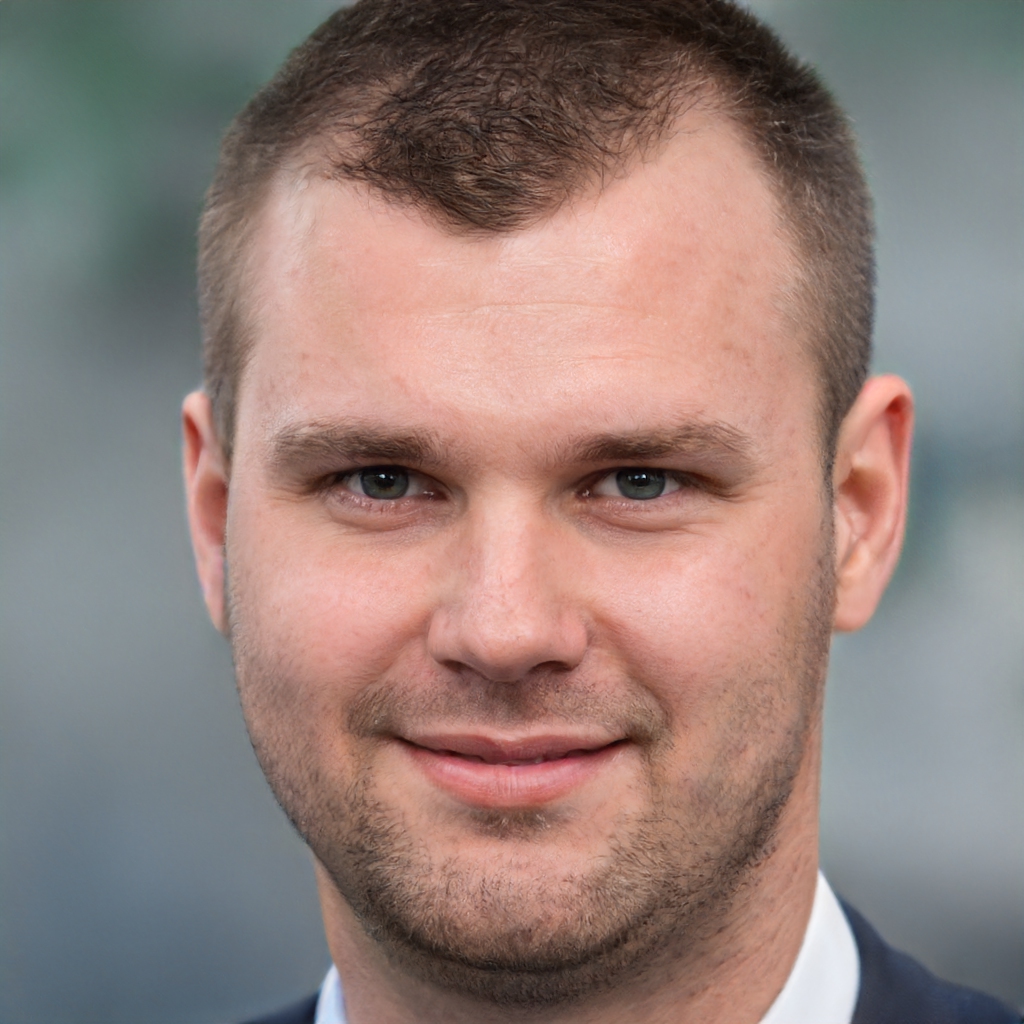 James is a great tech-geek and loves to write about different upcoming tech at TechyZip. From Android to Windows, James loves to share his experienced knowledge about everything here.