Videos are everywhere – from social media feeds to streaming platforms. Behind the seamless playback of these videos lies a complex process known as video compression. Video compression allows us to share and watch videos with minimal storage and bandwidth requirements. One of the key elements in this process is the "keyframe interval." In this blog post, we'll dive deep into the world of video compression and explore why choosing the right keyframe interval is crucial for delivering high-quality videos.
Keyframe Intervals: A Brief Overview
Before we delve into the significance of keyframe intervals, let's understand what they are. In video encoding, a keyframe (also known as an "I-frame") is a complete image that contains all the visual information required to render a specific frame. Non-keyframes, on the other hand, only contain the differences between frames (also known as "P-frames" and "B-frames"). The keyframe interval dictates how often these complete images appear in the video stream.
Impact on Video Quality
The relationship between keyframe intervals and video quality is fundamental. Keyframes act as anchor points for decoding subsequent frames. If the interval is too long, video quality might suffer as the decoder relies heavily on non-keyframes to fill in the gaps. Conversely, a shorter interval can increase the file size, as more keyframes are included. Balancing compression efficiency and video clarity is a delicate task that directly depends on the chosen keyframe interval.
Balancing Compression and Quality
Finding the optimal keyframe interval involves striking a balance between compression and quality. This balance isn't universal – it depends on the content type, intended resolution, and bitrate. For fast-paced videos with frequent scene changes, a shorter interval might be necessary to maintain clarity. However, for static scenes or low-bitrate streaming, longer intervals could be acceptable.
Keyframe Intervals in Different Use Cases
The role of keyframe intervals varies between live streaming and on-demand video.
In live streaming, shorter intervals are preferred to reduce latency, ensuring that viewers receive the latest frames quickly.
On-demand videos can afford slightly longer intervals for improved compression without compromising quality.
Adaptive streaming further complicates the equation, as different quality levels might have varying keyframe requirements.
Best Practices for Choosing Keyframe Intervals
1. To select the right keyframe interval, consider the content's characteristics, the intended audience, and the available bandwidth.
2. Tools like encoding software and analysis platforms can assist in finding the optimal setting. 3. Real-world examples show how adjusting keyframe intervals based on content type can result in impressive video quality improvements.
4. Trial and error play a vital role in optimizing keyframe intervals. Testing different intervals and monitoring the resulting video quality can lead to refined settings.
5. Regular optimization ensures that your videos evolve with changing content and viewing conditions.
Future Trends and Technologies
As video compression technology evolves, new codecs and algorithms come into play. These advancements might influence how keyframe intervals are chosen and utilized.
1. Next-Generation Codecs: With the rise of codecs like AV1 and VVC (Versatile Video Coding), the compression landscape is undergoing a transformation. These advanced codecs promise superior compression efficiency while maintaining high video quality. Understanding how these codecs handle keyframe intervals and adapt to different content types will be paramount.
2. Machine Learning and AI: Machine learning algorithms are making their way into video compression, enabling adaptive bitrate and quality allocation. AI-powered tools can learn from viewers' behavior and adjust keyframe intervals on the fly, ensuring the best possible viewing experience while conserving bandwidth.
3. Enhanced Adaptive Streaming: Adaptive streaming is becoming more sophisticated, allowing real-time adjustment of keyframe intervals based on network conditions and device capabilities. This technology ensures uninterrupted playback and optimal quality, even in fluctuating bandwidth environments.
4. Real-Time Feedback Loop: Technologies that provide real-time feedback on video quality, such as QoE (Quality of Experience) metrics, will enable immediate adjustments to keyframe intervals during live streaming, ensuring a consistently high-quality viewing experience.
Conclusion
Keyframe intervals are the unsung heroes of video compression, significantly impacting video quality and viewer experience. By understanding the delicate balance between compression efficiency and visual clarity, you can make informed decisions when choosing keyframe intervals. Remember that there's no one-size-fits-all solution; each video project may require a unique approach. As you continue to refine your keyframe interval selection process, you'll unlock the power to deliver captivating videos that captivate your audience without compromising on quality.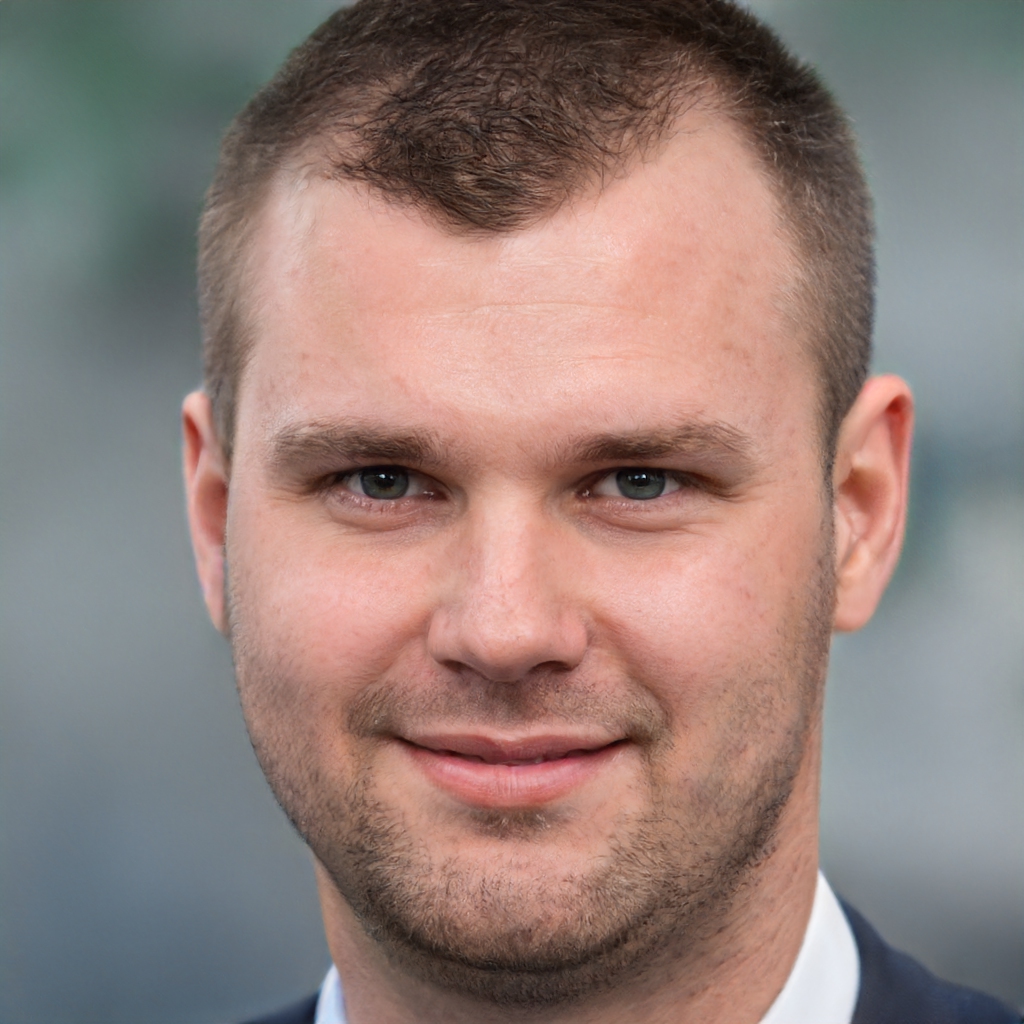 James is a great tech-geek and loves to write about different upcoming tech at TechyZip. From Android to Windows, James loves to share his experienced knowledge about everything here.