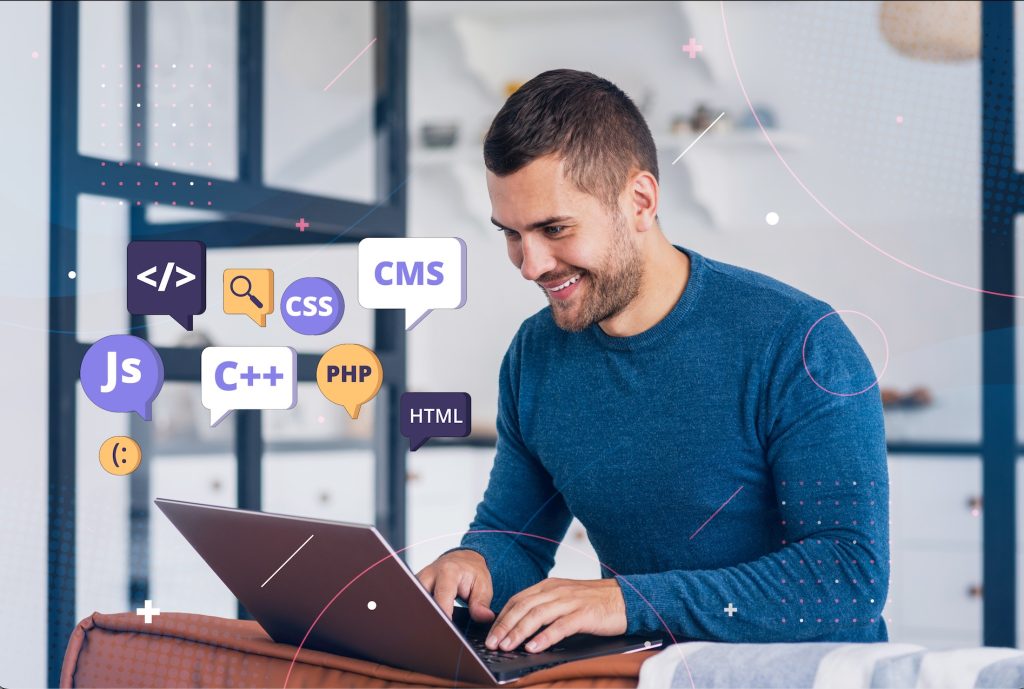 In today's fast-paced digital world, having a robust online presence is crucial for any business. Ecommerce platforms have become the go-to solution for companies looking to expand their reach and boost sales. Among the various options available, Magento stands out as a powerful and flexible platform for building ecommerce websites. In this article, we'll delve into the world of Magento web development and explore the best practices that can help you create magic on the web.
Why Choose Magento?
Before we dive into the best practices, let's briefly understand why Magento is a preferred choice for ecommerce web development.
1. Flexibility: Magento offers unparalleled flexibility, allowing developers to create highly customized ecommerce solutions tailored to specific business needs.
2. Scalability: Whether you're a small startup or a large enterprise, Magento can scale with your business. It can handle a few products or a vast catalog with ease.
3. Robust Features: Magento comes equipped with a wide range of ecommerce features, including product management, inventory control, and powerful SEO capabilities.
4. SEO-Friendly: Magento is built with search engine optimization in mind, making it easier for your website to rank well in search engine results.
5. Community Support: Magento has a thriving community of developers, which means you can find solutions and assistance readily available online.
Now, let's explore the best practices for Magento web development that will help you make the most out of this versatile platform.
1. Plan Your Ecommerce Strategy
Before you start coding, it's essential to have a clear strategy in place. Define your target audience, product offerings, and business goals. Consider factors like user experience (UX) and mobile-friendliness. A well-thought-out strategy will guide your development process and ensure your Magento store aligns with your business objectives.
2. Choose the Right Hosting
Selecting the right hosting provider is critical for the performance and reliability of your Magento website. Opt for a hosting plan that can handle your expected traffic volume, provides security features, and offers excellent support.
3. Optimize for Speed
Website speed is crucial for user experience and SEO. Implement techniques like image optimization, browser caching, and content delivery networks (CDNs) to enhance your site's loading times.
4. Mobile Optimization
With a significant portion of web traffic coming from mobile devices, ensure your Magento site is responsive and optimized for mobile users. Google also considers mobile-friendliness when ranking websites.
5. SEO-Friendly URLs and Metadata
Magento allows you to customize URLs and metadata for products and categories. Use SEO-friendly URLs and optimize meta titles and descriptions to improve your site's search engine visibility.
6. Content is King
High-quality content is essential for engaging visitors and improving SEO. Create informative product descriptions, engaging blog posts, and relevant content to keep your audience informed and entertained.
7. Security Measures
Ecommerce sites handle sensitive customer data, making security a top priority. Regularly update Magento and plugins, use SSL certificates, and implement security patches to protect your website and customer information.
8. User-Friendly Navigation
Ensure that your website's navigation is intuitive and user-friendly. Implement clear menus, categories, and filters to help visitors find products quickly and easily.
9. Streamline Checkout Process
A complicated checkout process can lead to cart abandonment. Simplify the checkout process with a minimal number of steps, and offer guest checkout options.
10. Monitor and Analyze
Regularly monitor your website's performance using tools like Google Analytics. Analyze user behavior, track conversion rates, and make data-driven improvements to your Magento store.
In conclusion, Magento is a powerful platform that can work wonders for your ecommerce business when used correctly. By following these best practices, you can harness the full potential of Magento and create a web presence that captivates customers and drives success. Remember, in the world of ecommerce, a well-developed website is the first step towards achieving online magic.
Author Bio
Joshua Rodriguez is a tech enthusiast and passionate writer in e-commerce trends. With expertise in BigCommerce, WooCommerce, and Salesforce, he delivers insightful content to empower businesses in the digital marketplace. Outside work, he enjoys nature, photography, and immersive reading, maintaining a balanced life.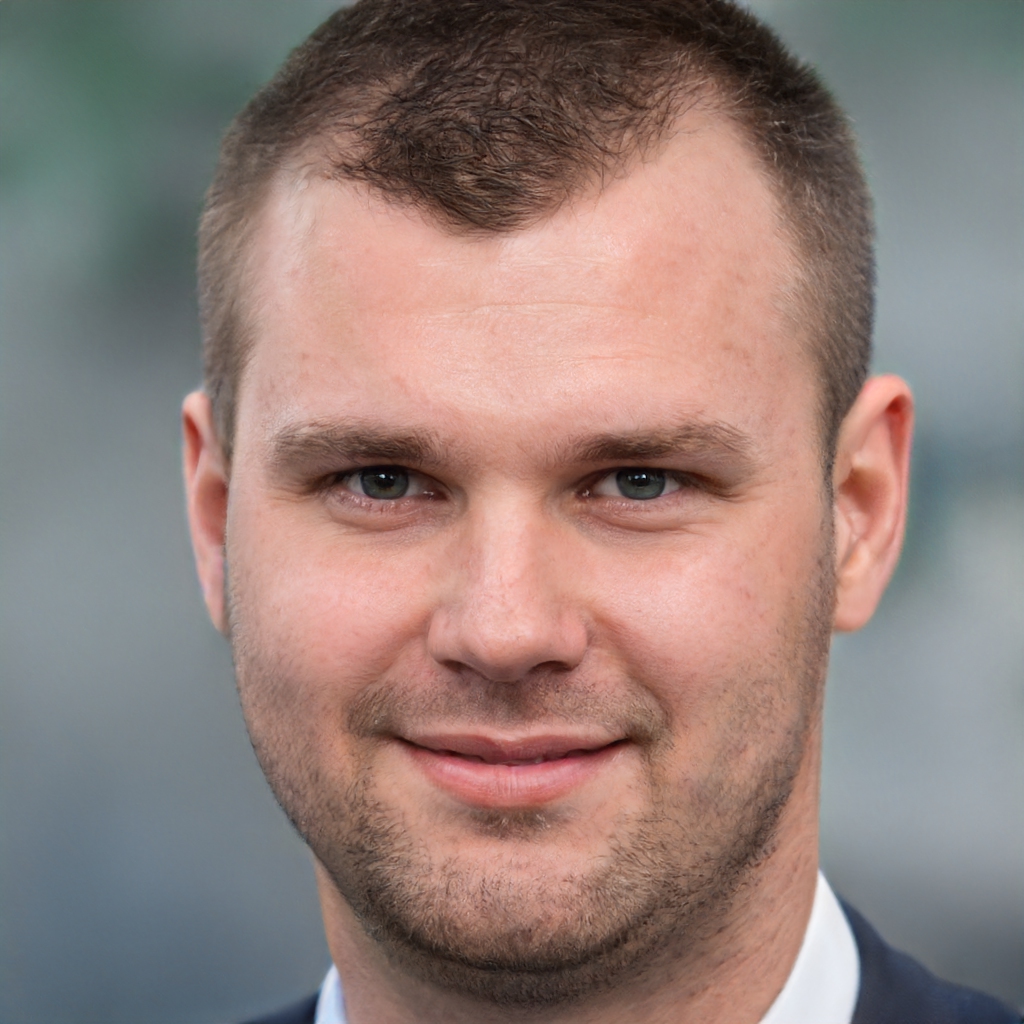 James is a great tech-geek and loves to write about different upcoming tech at TechyZip. From Android to Windows, James loves to share his experienced knowledge about everything here.